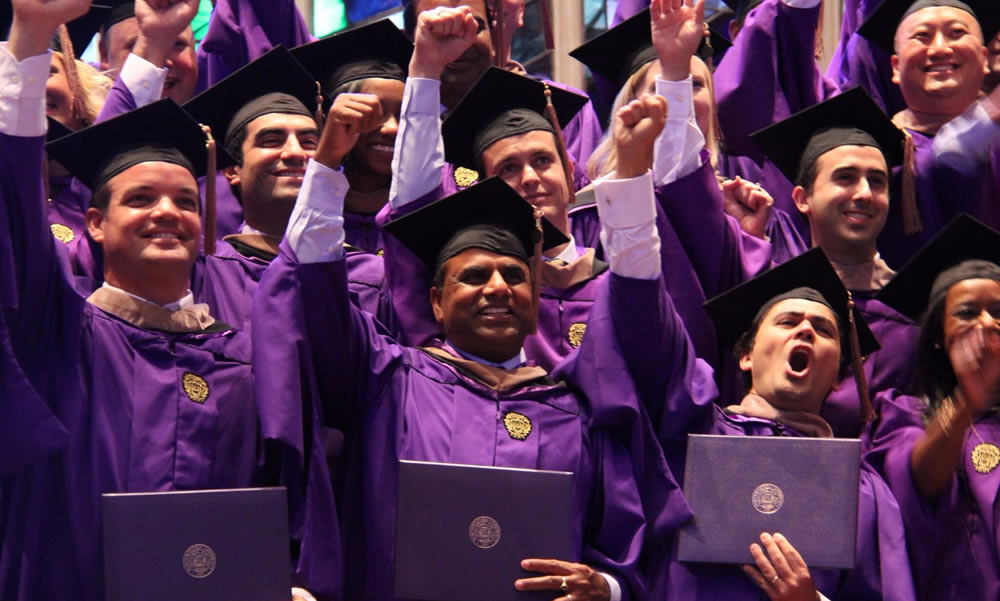 I could not have fathomed the depth of learning I would receive as a result of my decision to begin the Kellogg EMBA program in 2015. While the in-class educational opportunity was more than expected the 'out-of-the-box' life education I received from our professors and especially my peers in the program is an experience that will stay with me for life.
Why an Executive MBA?
That is what my wife asked me when I started considering the program at least seven years ago, "Why an Executive MBA?"  She suggested my current Masters in Environmental Engineering was a good education and I had enough going on with our company's growth plus the other hobbies I had taking up my time. These along with my devotion to my daughters seemed like time was not something I had available yet I was still drawn to the program.
What I had heard was that a well-developed executive MBA program would help me reinforce my experience in leadership and bring strong networking opportunities with peers seeking the same goals as myself. What I couldn't have expected was the connections I have made for life.
Campus Location Matters
What was desirable to me in gaining an executive MBA was the opportunity to connect beyond the classroom. By taking my campus choice one step further and finding a program that expands upon who I was able to meet from other parts of the globe was one of the many reasons I chose to attend the program at the Miami campus – one of the many choices offered by Kellogg's global network of campuses.
I experienced many nights spent at the hotel after class hours brainstorming and collaborating. It was not uncommon for a Kellogg Professor to join myself and other cohort members in this session. That was one of the reasons I appreciated the Miami campus as professors might stay in the same hotel as the students and this brought with it increased opportunities for social interaction that really moved my experience to the next level.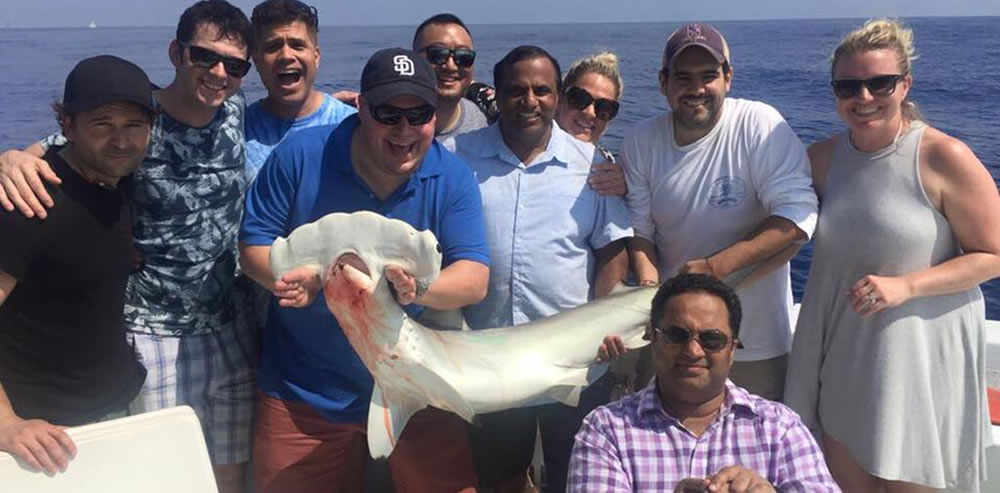 Other Kellogg global network campus locations include Beijing, Hong Kong, Tel Aviv, Toronto, Vallendar, and Evanston. I chose Miami for the opportunity to connect with peers from South America and throughout Latin America. I was not disappointed. No matter what program you are looking to attend, considering classes outside of your local area can lead to new and exciting opportunities.
Advisors for Life
While making lifelong friends is a part of the Kellogg experience the opportunity to connect with not only culturally diverse, but varying proficiencies provided greater insights for me.  This not only made my educational experience that much richer but enhanced my ability to provide more intelligent leadership at my company.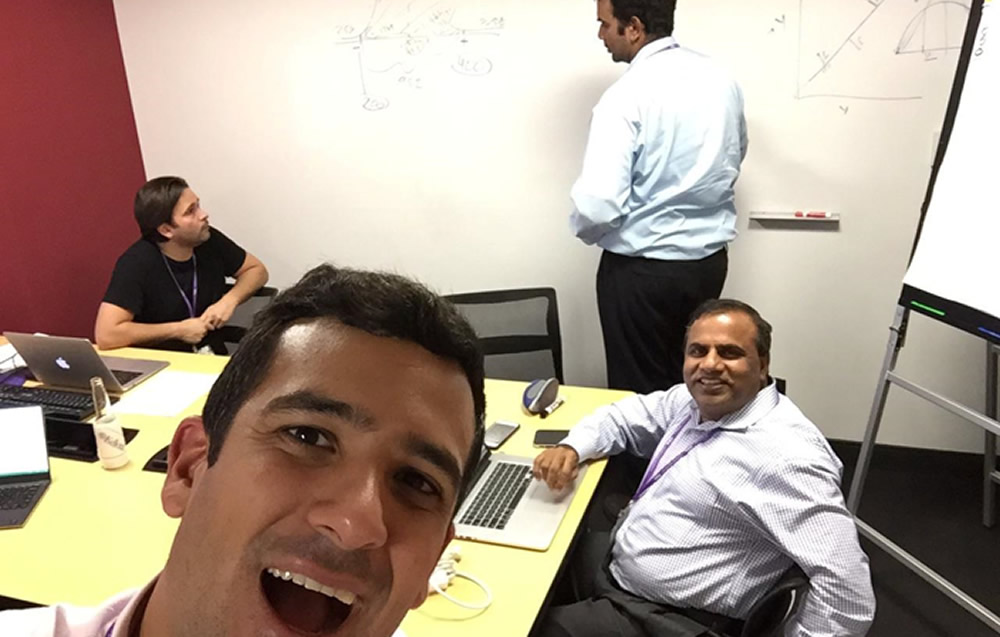 Community
While making a difference in the communities where we live and work is part of the experience with my company, V-Soft Consulting in V-Soft Cares, learning from my peers and their community endeavors during my Kellogg experience challenges me to a new level. One highlight below, photo thanks to Dennis Silva Jr., we were able to connect with Make-A-Wish Foundation to help this little princess realize her "lifelong wish" of a Disney cruise with her family.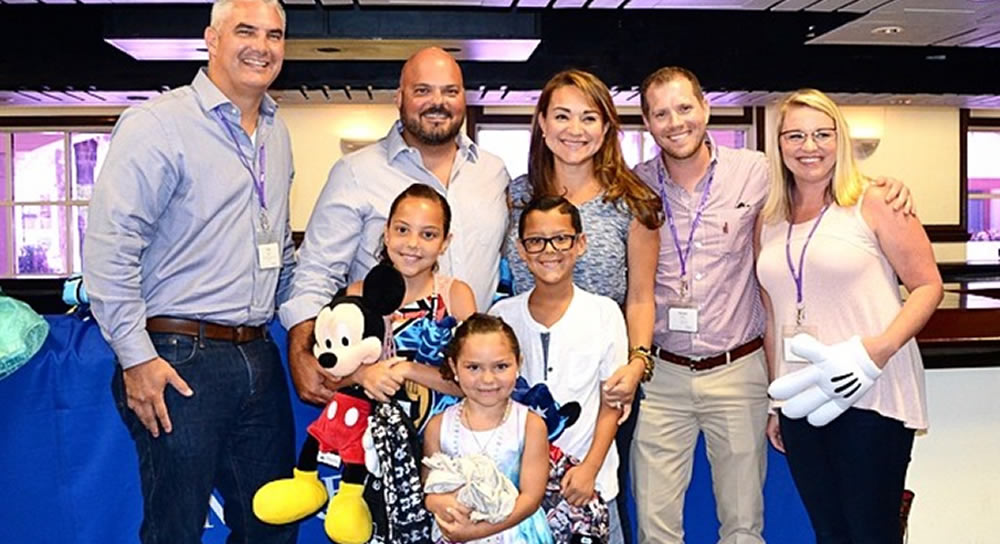 It is No Accident Thanks to Kellogg
As I arrived for my first class time I did not know what to expect from the program or my peers.  I will tell you though the experienced folks at Kellogg left little to chance as they grouped our team with a strategy of complementing personalities and expertise. Our entire class provided me opportunities with classmates to connect outside of the classroom including visiting our V-Soft Hyderabad, India offices, Brian Porter allowing me to host him and his family for the Kentucky Derby, and I am planning to join more classmates in a tour of our Indian offices in the coming months.
 Katie Sulkwoski
Vice President, Multi-lingual accounting, and finance leader:  Miami, FL
Katie taught me about humility and the importance of the numbers.
Jose Alberto Da Gama
Trading Expert, CEO of Protano's Bakery:  Miami, FL
Jose taught me of a passion for business but especially in caring about others.
Johnlee Curtis
General Counsel, Corporate Legal Authority:  Miami, FL
Johnlee taught me about being a good host and the importance of finishing touches.
Tirrell Payton
Innovation & Digital Consultant:  San Diego, CA
Tirrell taught me on the how to be more vocal, to be heard, and go deeper into strategies.
Suresh Poonepalle 
Director of Engineering:  Atlanta, GA
Suresh showed me the power of an analytical and qualitative analysis.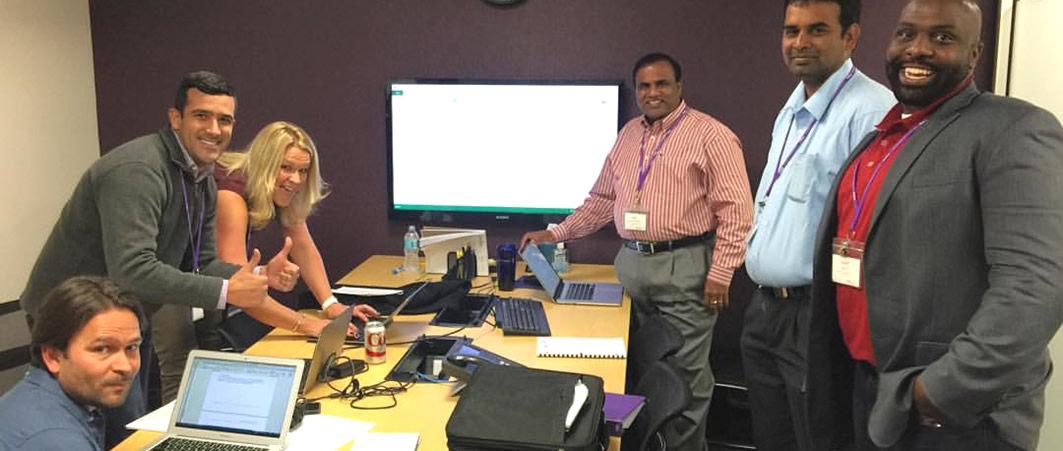 Thank you to my team for making my experience truly once in a lifetime. Thank you to the team at Kellogg who helped me create memories, relationships, and an advanced educational experience that will make me better for the remainder of my life.
A special thanks to my wife plus partner in business Radhika, and our two daughters who were patient with me as I traveled many months for my classes in Miami. This opportunity would not have been possible without our leadership team at V-Soft as my being away often in travels and study. I was comfortable enough to leave our growing company in capable hands allowing me to focus on the tasks in graduating with my Executive MBA from Kellogg.
---
About the Author – Purna Veer
Purna Veer is a nationally recognized entrepreneur and technology thought leader. As the founder and President of V-Soft Consulting, Purna has led the company from its humble beginnings to over 1,200+ global employees and is recognized as a leader in the field of IT services. Learn more in his President's Corner here or connect with Purna on LinkedIn.