Category: Entrepreneurship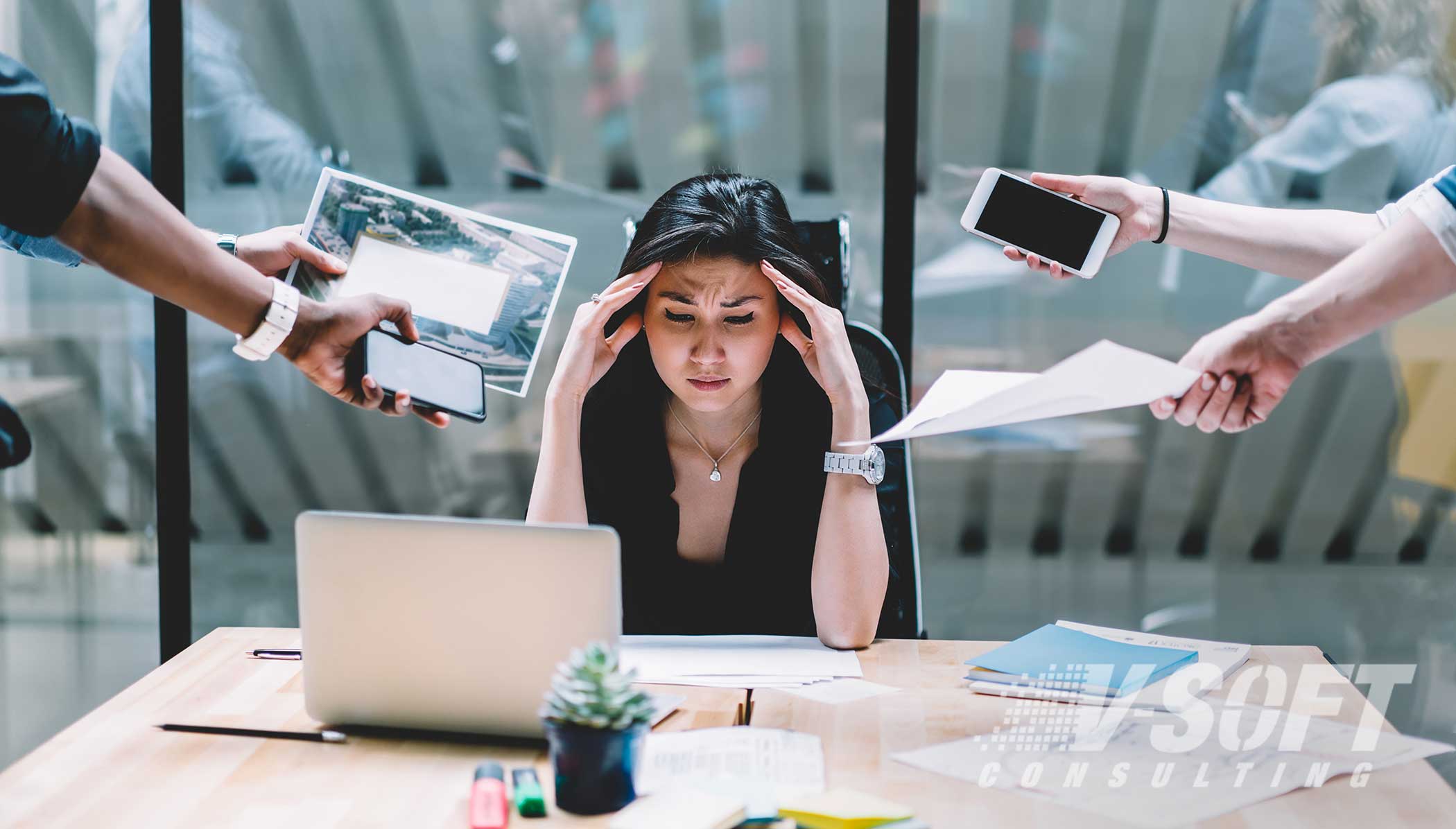 Leading Through Chaos
As many companies are seeing the light at the end of the tunnel for what we all hope is the winding down of one of the most challenging times in recent history, there are many things we can learn. We know change is inevitable in any business whether it be mergers and acquisitions, layoffs, or [...]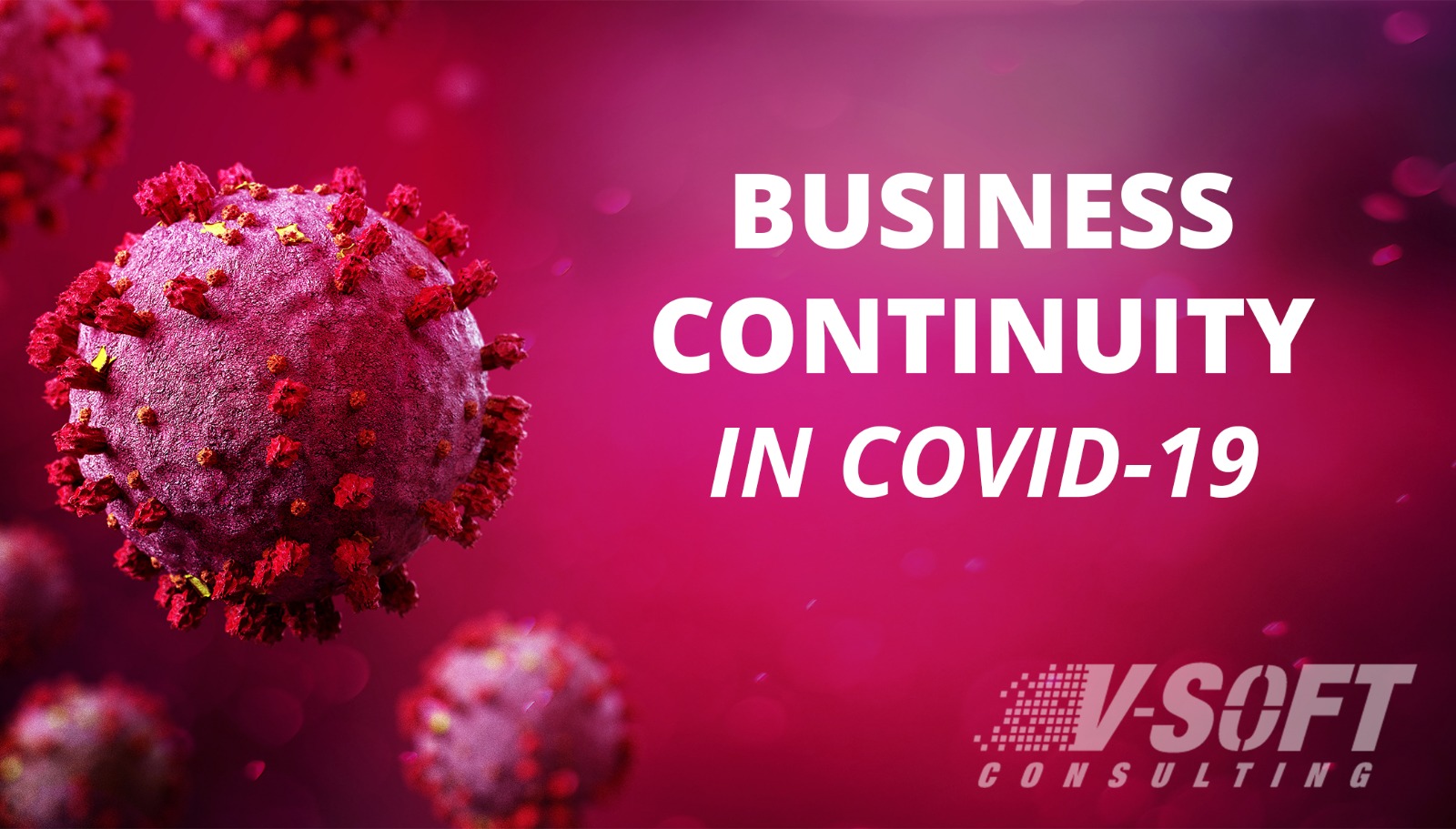 V-Soft's Approach to Navigating COVID-19
As 2020 launched, our team at V-Soft could not have been more excited with what this new year had in store. Our budgets were aligned with 20% growth targets for hiring and revenues. Suddenly, we all learned what Coronavirus is, what a pandemic is, and how it can impact business, and every corner of the [...]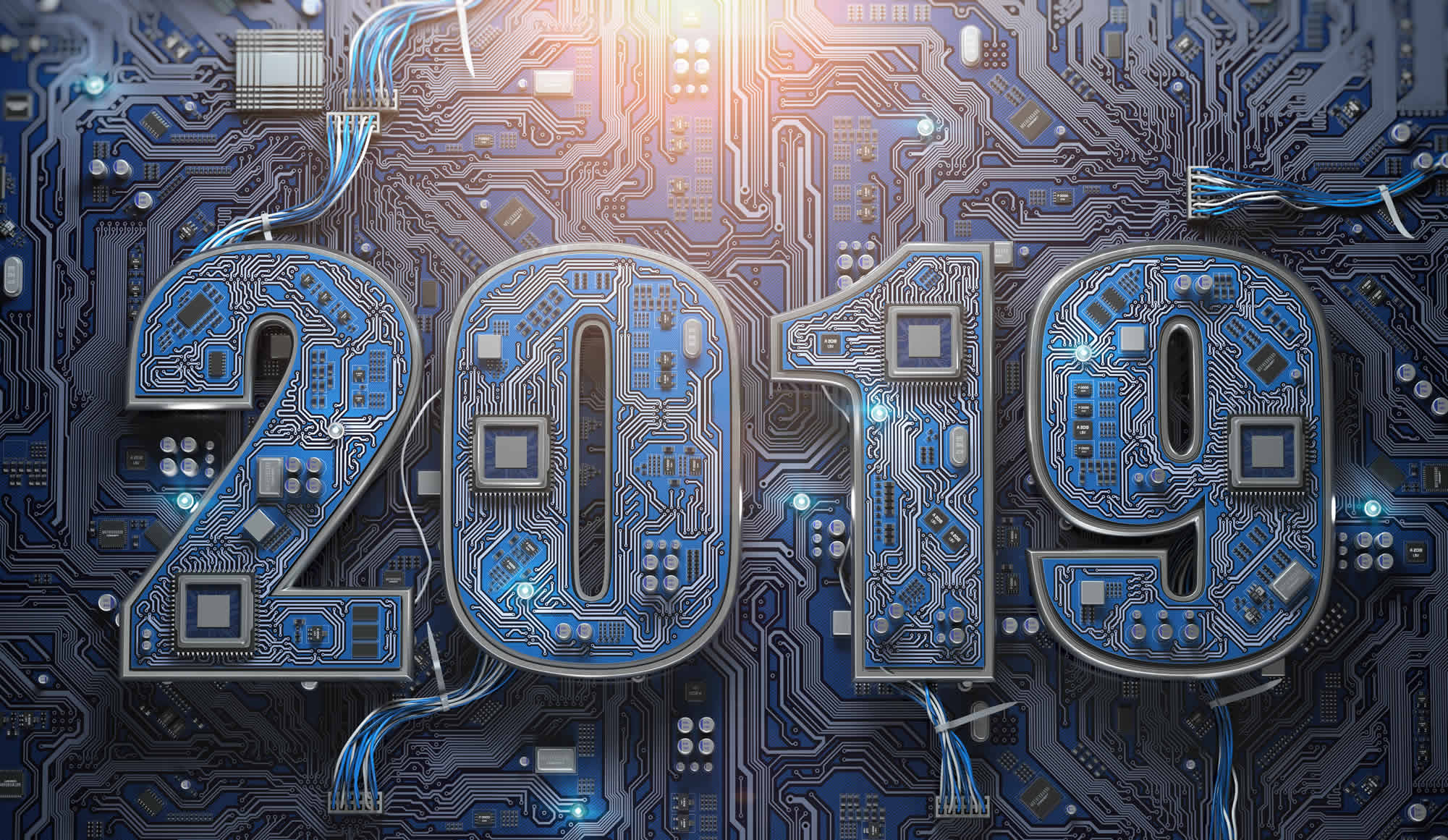 How AI is Already the Winner of Tech in 2019
It was in early 2012 when I realized we needed to do more than staffing. While our business had begun a rapid expansion geographically and in revenues I knew we had to do more, to be more. I felt one of the best ways to accomplish this was to identify emerging technologies that we could [...]

Growth Through a Solid M & A Strategy for Long Term Success
While growth through acquisition is nothing new to the strategy of growing business, the long term success of any M & A is the real challenge. In my experience identifying a good match to grow your business may seem obvious at first but often the ability to know the true DNA of a business being [...]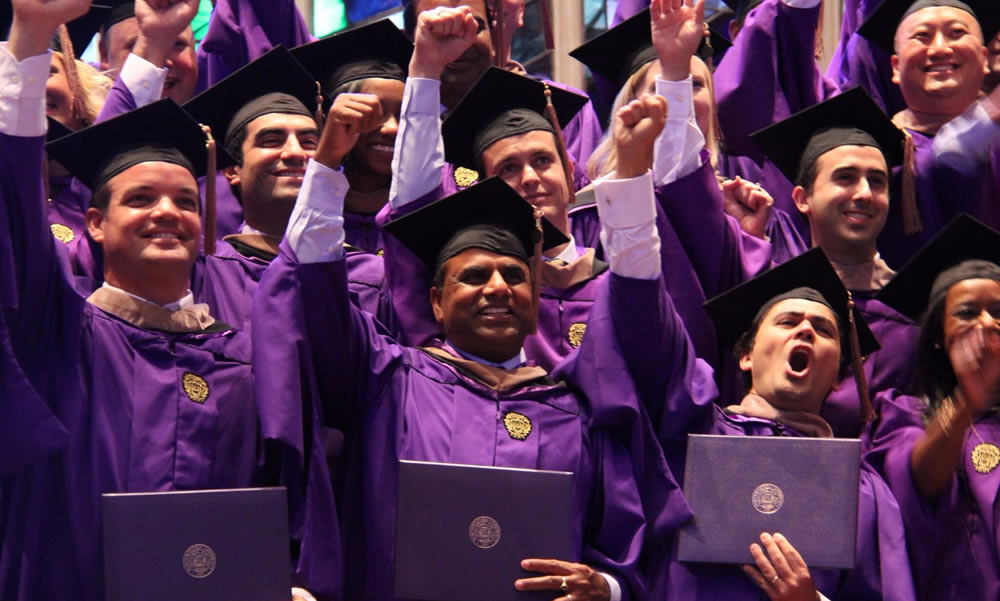 Never Stop Learning: My Executive MBA Journey
I could not have fathomed the depth of learning I would receive as a result of my decision to begin the Kellogg EMBA program in 2015. While the in-class educational opportunity was more than expected the 'out-of-the-box' life education I received from our professors and especially my peers in the program is an experience that [...]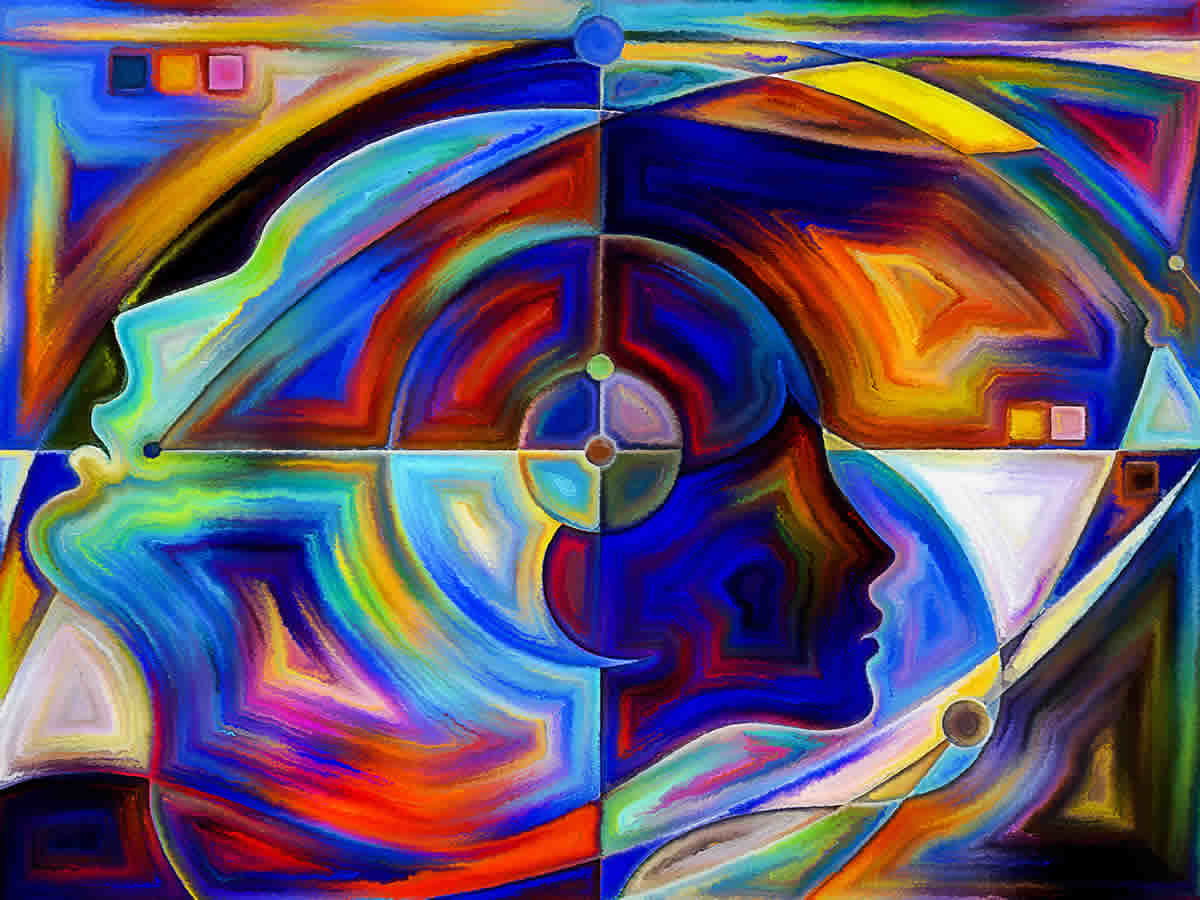 Is it Time for Your Supplier to Become a Partner in Disruption?
It began as a simple discussion at an executive business function. I met the CEO of a fast growing national B2B service firm, we chatted about our companies, and that led to V-Soft being considered a supplier for their software development needs. What neither of us knew at that moment, is that together we're going [...]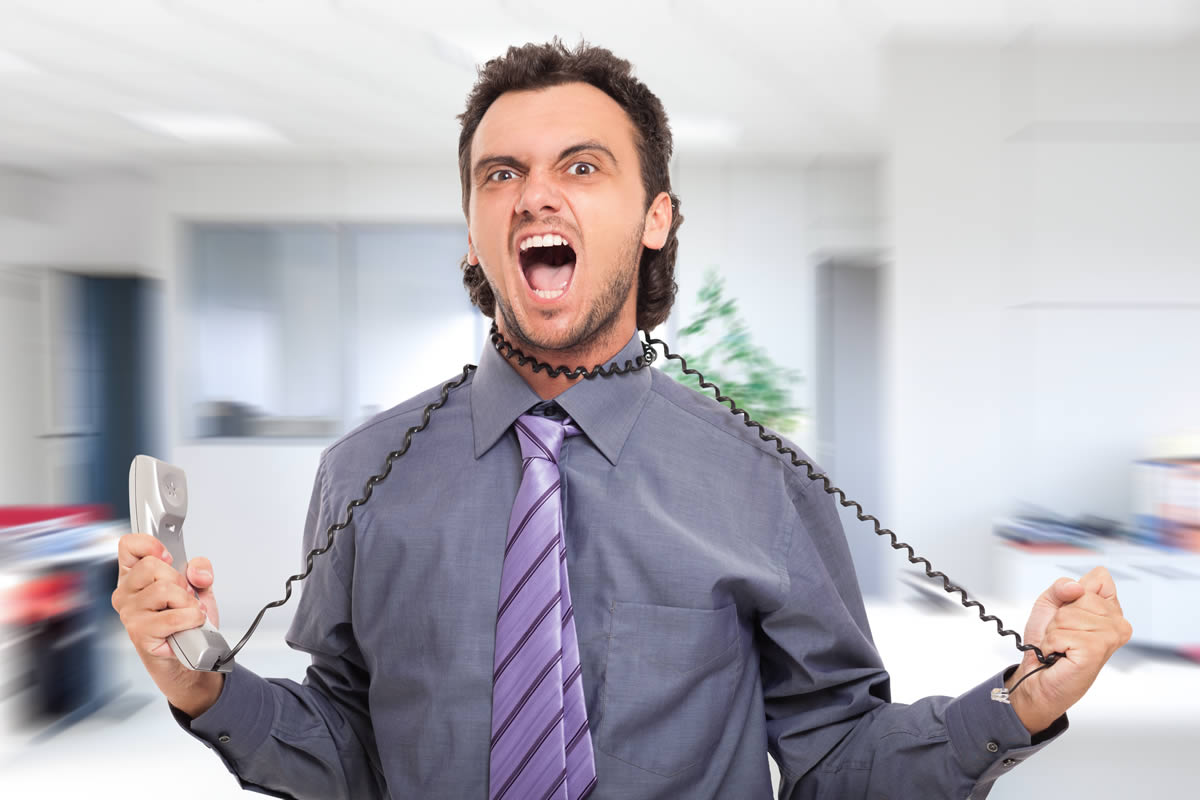 Is the Talent Gap Choking American Enterprise?
The President of a successful company steps into the board room. Without taking an eye to her audience she furiously begins white-boarding this revolutionary idea that came to her the night before. As she places the marker down she thinks to herself, "this may be THE idea." Turning around to an empty room she proclaims [...]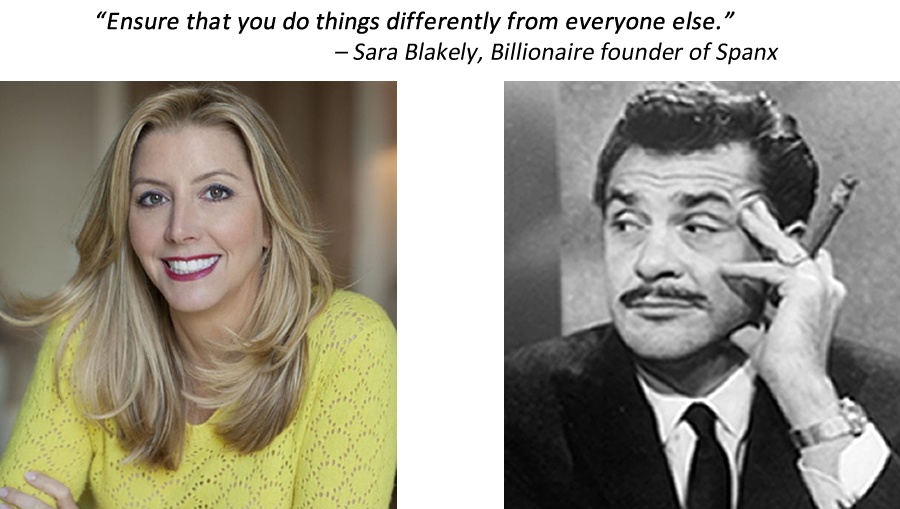 Is Customer Intimacy Prompting a Magic Quadrant Update?
Not too long ago, operational excellence was all it took to lead an industry. The likes of Wal-Mart, GE, and GM were built on the principles of operational excellence. This old school approach is being replaced by the value disciplines of product leadership and customer intimacy. This updated route to success is changing the magic, leading companies [...]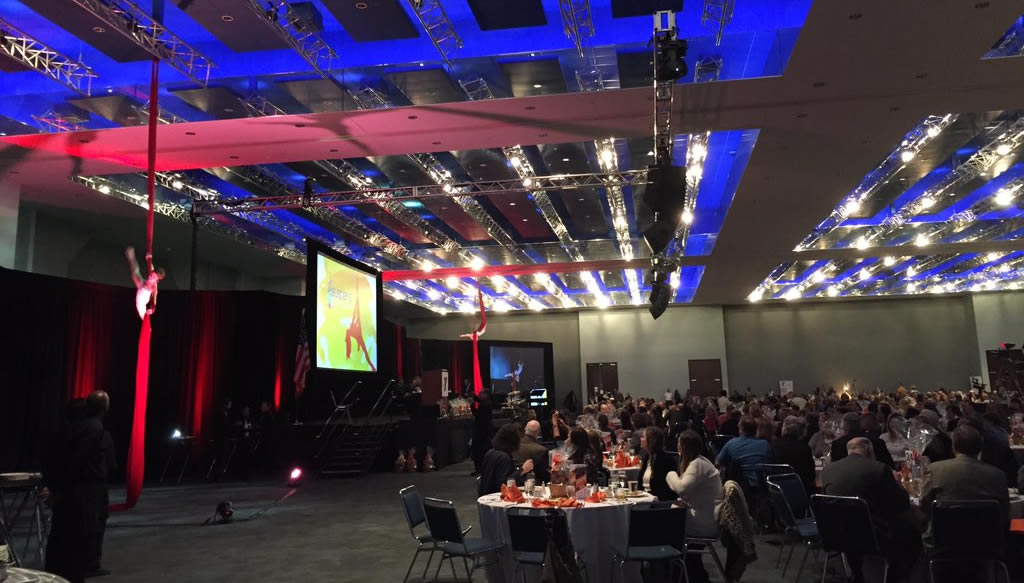 Being Thankful at the Louisville Mayor's Breakfast
I had the distinct pleasure of attending the 25th annual YMCA Mayor's Thanksgiving Breakfast this past Tuesday and it really helped me reflect on this year's past blessings. It was great to catch up with my fellow board members and staff of YMCA that work so hard to service the community. I wanted to share [...]