SERVICENOW

As a ServiceNow Elite Partner,
V-Soft has a proven
history of successful implementations, custom apps and portals, 3rd party integrations
and advanced tech features, maximizing your ServiceNow investments.

STAFFING

Clients value V-Soft's industry-leading time-to-fill ratio
— which is 50% faster than the industry average — round-the-clock, 24/7 recruiting model
and popular retainer team packages that lower staffing costs without sacrificing IT
project quality.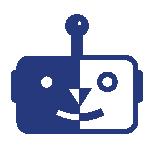 ARTIFICIAL INTELLIGENCE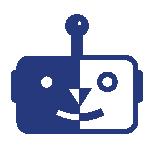 V-Soft's AI practice, in partnership with leading AI
think-tanks across the country, leverages the power of advanced tech, such as
intelligent chatbots, automation, computer vision and more to enhance operations.

AWS

V-Soft is dedicated to driving successful cloud
implementations and migrations, as well as providing support and advanced technology
expertise for complex, single, multi and hybrid cloud infrastructures.

RPA

V-Soft's RPA implementations automate tedious, back-office
tasks allowing your skilled professionals to focus on more critical, high-level work.

MULESOFT

V-Soft's development teams are well versed in MuleSoft to
connect and enhance your IT environments with APIs that will make your operations more
efficient and cost-optimized.

RETAINER TEAMS

Let V-Soft take the burden off your internal IT teams by
hiring a dedicated retainer team to complete IT projects and clear backlogs, helping to
reduce costs while still meeting deadlines.

INFRASTRUCTURE

V-Soft's dedicated teams of RCDD engineers handle network
cabling, wireless and design services. V-Soft also offers a range of MSP services, often
cheaper than an in-house IT department.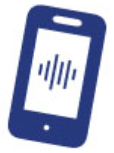 MOBILE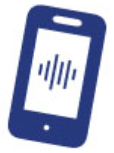 Meet your customers and employees where they are. V-Soft's
dedicated application development team translates your requirements into a superior,
user-friendly mobile experience.
0
Advanced Tech Projects Complete
199
Ranked IT Staffing Firm in North America

Digital Transformation Solutions

IT Staffing, Recruiting, and Jobs

Cabling Design & Network Management