 LEARN MORE ABOUT V-SOFT'S COVID-19 RESPONSE HERE >

SERVICENOW

A history of successful ServiceNow implementations, custom apps and portals, and 3rd party integrations maximizes our client's investments in the ServiceNow platform on time and on budget.

STAFFING

Clients value V-Soft's industry leading time-to-fill ratio which is 50% less than industry average, a 24/7 recruiting engine, and superior culture matching through our advance technology.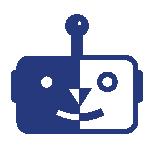 ARTIFICIAL INTELLIGENCE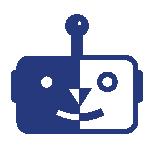 Leveraging the power of design thinking, the V-Soft Labs team goes beyond Artificial Intelligence norms in applying the human touch to deliver "Automation by Any Means" and measurable ROI.

AWS

Driving successful Cloud implementations through experience in diverse technology stacks delivers the results AWS customers expect. Scalable and efficient V-Soft's AWS team exceeds expectations and meets timelines.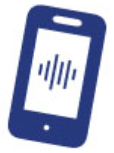 MOBILE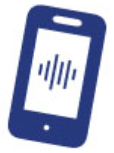 V-Soft utilizes the latest in technologies and methodologies in our app development process which collects and translates your business requirements into innovative technology solutions.

MULESOFT

V-Soft is proud to be partnered with MuleSoft for creating full stack development for project implementation in open source integrations like JAVA, .NET, and ServiceNow.

IoT

Internet of Things (IoT) has moved businesses toward a complete digital transformation.

INFRASTRUCTURE

Our services include Engineering, ITS Contracted services, ITS Construction Management, Central Service Desk, and consultations.

QA TCoE

V-Soft's Testing Center of Excellence (TCoE) is equipped with the necessary tools, equipment, methodologies, and experts to deliver the high-quality applications that today's enterprise requires.
Working with V-Soft
Whether you are utilizing our award-winning staffing services or our state-of-the-art business solutions capabilities rest assured you're working with a company who places quality and innovation over everything.
0
Advanced Tech Projects Complete
199
Ranked IT Staffing Firm in North America