EXPERTISE
V-Soft drives innovation through our many service offerings. We can execute and staff advanced technology initiatives with qualified candidates. Whether you're looking for a full team to complete a project or you don't know which project to start next for your digital transformation- we can help.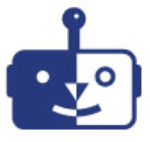 ARTIFICIAL INTELLIGENCE
Increasing automation, accuracy and efficiency with advanced AI projects for businesses across all industries.

AWS
V-Soft's diverse technology stack expertise drives successful Cloud migrations and implementations, delivering the results that AWS customers expect and exceeding expectations.

QA TESTING
Our Testing Center of Excellence (TCoE) is an integrated solution which combines people and processes to ensure quality products every time.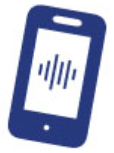 MOBILE DEVELOPMENT
Creating a mobile experience that elevates the enterprise. Our dedicated team works diligently throughout the entire process, from design to development and ongoing support.