INCREASE AUTOMATION
In today's environment, there is no reason your employees should be working on routine tasks. Custom systems and chatbots allow your employees to focus on their specialties.
CUSTOM APPLICATIONS
Let our skilled V-Soft Labs team implement artificial intelligence and machine learning capabilities into applications that will have your business operating like never before.
Want to explore how AI puts your organization at the forefront of your industry. Request for a call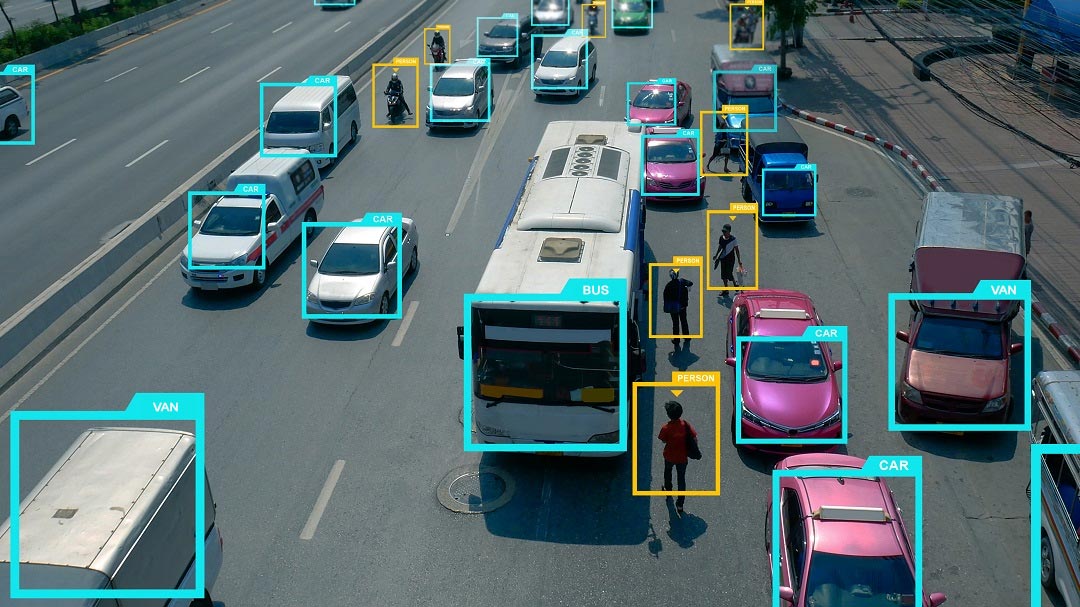 AI SERVICES FOR BUSINESS
Robotic Process Automation
RPA is the key to automating back-office tasks that waste time and money. The most common processes in need of RPA can be found in Finance, HR and IT. The V-Soft team of automation experts examine your workflows and processes to prioritize which could benefit from RPA the most and produce the best ROI. The solutions can be adopted quickly and scaled over time. Our teams are skilled with UiPath, Blue Prism, Kryon and ABBY to provide the best solution for your business.
Natural Language Processing
Our NLP platforms are uniquely designed for specific customer document corpus and subject matter, providing better interpretation and entity extraction. Allowing our solutions to process insights from millions of pages of natural language text across several languages. Natural Language Processing is also a key component to our AI-powered chatbot solutions.
Deep Learning
Our deep learning models uncover hidden insights and correlations between data better than traditional Machine Learning (ML) algorithms while also finding patterns between information that would be impossible with manual analytics processes. Gain new insights into your data and behaviors to make strategic business decisions.
Computer Vision
From intelligent image processing to AI-Powered cameras, our solutions provide compelling object detection and segmentation capabilities designed to challenge industry norms. V-Softs computer vision solutions have been used to automate quality control process in manufacturing, monitor safety standards and PPE compliance in pharmaceuticals and provide real-time traffic analytics for retail environments for optimized product placements.
THE RISE OF AI ASSISTANTS FOR BUSINESS
Almost every employee or department in your organization can benefit from a virtual assistant; from field workers who need a hands-free voice assistant to provide critical information to complete a job or an HR professional that requires a chatbot to answer endless repetitive questions from employees.
QUALITY CONTROL
In a busy production schedule, there is no way for human workers to quality check every piece of product that goes out the door. Businesses working with V-Soft Labs implement AI Camera technology that automatically diverts any products that are packaged incorrectly. This technology can increase your bottom line by avoiding unnecessary returns and damages and maintains quality customer service.
ADVANCED PRODUCT TECHNOLOGY
Our V-Soft Labs team works with your R&D team to consult and develop custom AI and Machine Learning features on your consumer products. V-Soft Labs has experience working within a diverse group of vertical industries, adding AI capabilities to a wide variety of products, including appliances, consumer goods, medical devices, and more.
AI/IoT Outsourced Retainer Teams
In-house AI talent is very expensive. By using V-Soft's AI Retainer Team, whether onshore, offshore or hybrid model, you'll get superior AI and IoT services and project management. Learn more about V-Soft Retainer Teams.