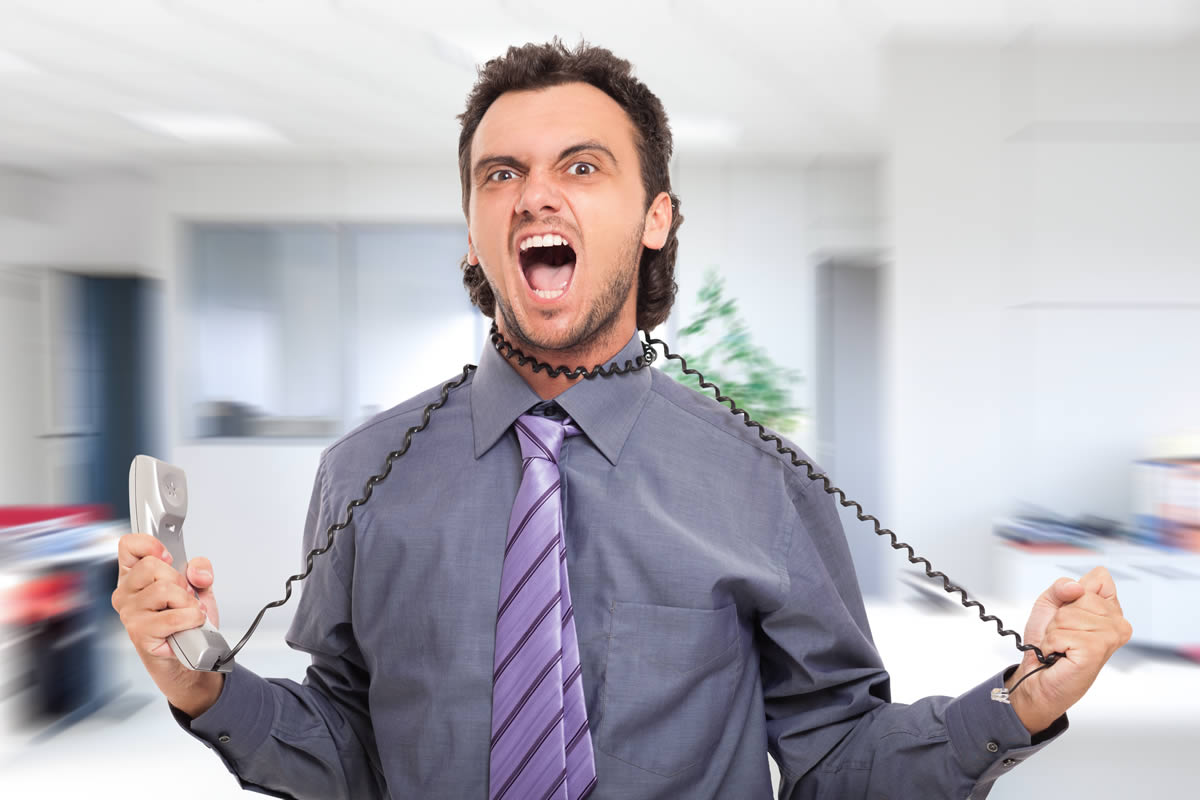 The President of a successful company steps into the board room. Without taking an eye to her audience she furiously begins white-boarding this revolutionary idea that came to her the night before. As she places the marker down she thinks to herself, "this may be THE idea." Turning around to an empty room she proclaims this new innovation will transform their company. All she would receive back was the sound of crickets. That's what we all fear as the talent gap expands, and workers who want to innovate become harder and harder to recruit. 
The Talent Gap Impacts Us All
To innovate means to advance. In today's economy of be agile or die, to not innovate is a slow death for any business. The enterprise requires people in order to innovate, and it often centers around technology.
In an article by Jo Bennet of Gartner, How CIOs Conquer the Talent Crisis, Ms. Bennet references a 2016 Gartner CIO survey that cited
…66% of CIOs said they believe talent is scarce and almost to crisis proportions…"
If your company can't recruit or keep those smart innovative thinkers, then you might be in crisis too.
Top 10 Hardest Jobs to Fill
The professional talent gap is largely around the technology and healthcare sectors. Healthcare related jobs are linked to those aging baby boomers, now aged 52-70 years old, representing the 76 million Americans that are requiring increased healthcare as they grow older. The tech talent gap is a result of advancing technology that every company must leverage to stay competitive and continue innovation.  Here's the top 10 jobs that will be hard to fill in 2016:
1. Data Scientist: Roughly 6,000 companies are expected to hire for an estimated 4.4 million IT jobs with direct ties to data analysis in 2016.
2. Electrical Engineer: Estimates say that there are 17 openings for every electrical engineering candidate.
3. General and Operations Manager: An expected 12.4% growth in demand translates into 613,000 open positions to fill for general and operations managers over the next seven years.
4. Home Health Aide: Nearly 600,000 positions will need to be filled to meet the expected demand, while the low median salary of $20,820 limits the scope of the candidate pool.
5.  Information Security Analyst: The proliferation of cloud computing is a driving force in the need for this job. Microsoft reported North American companies will need to employ at least 2.7 million cloud-computing workers, including information security analysts, and labor analysts say the supply can't meet that demand.
6. Marketing Manager: With the explosive growth in digital marketing, managers are in very short supply, reported the U.S. Bureau of Labor Statistics (BLS).
7. Medical Services Manager: The BLS projects 73,300 new hires will be needed in the field by 2022, and predicts a 23 percent overall increase in employment.
8. Physical Therapist The American Physical Therapy Association estimates that in 2016, demand for full-time physical therapists will exceed 229,000, with a pool of candidates of around 196,000—creating a gap of 33,000 unfilled jobs.
9. Registered Nurse The BLS projects a 19 percent growth rate by 2022, but it also estimates that 525,000 currently working registered nurses will have to be replaced due to retirements, which puts the total number of new hires anticipated at 1.05 million over the next seven years.
10. Software Engineer: The Conference Board estimates there will be three jobs available for every new college graduate from a computer science program in 2016. Not surprising, since the BLS estimates 222,600 software engineering jobs will need to be filled by 2022.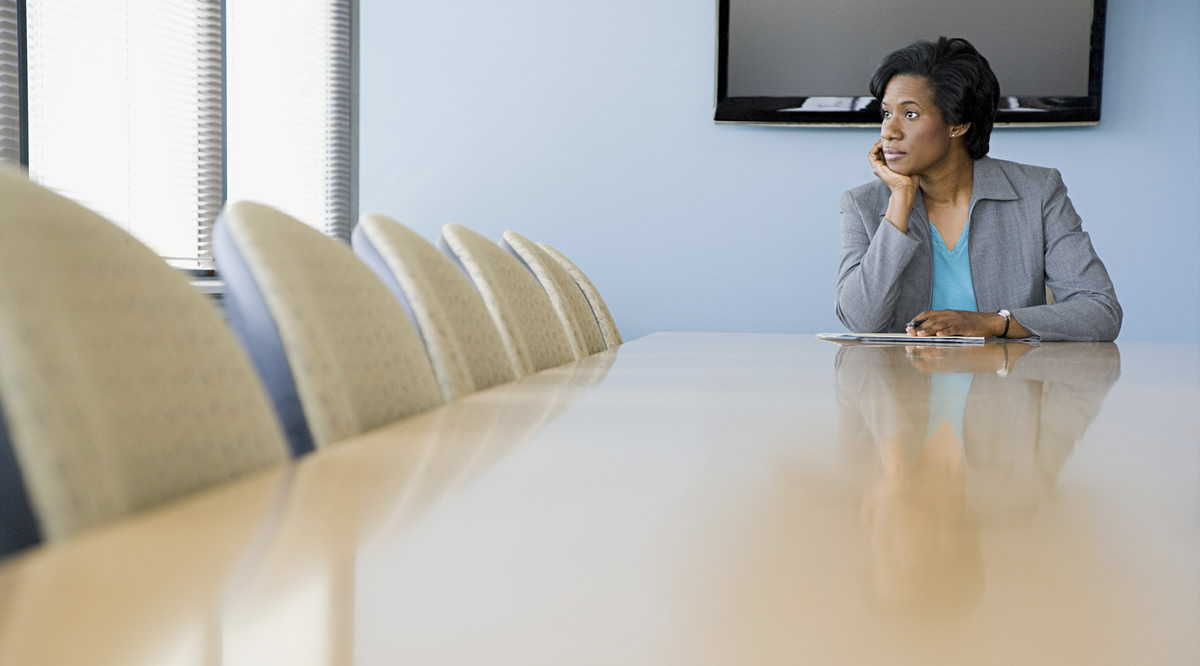 This list thanks to the Society for Human Resource Management's ongoing gathering of data on jobs trends and HR topics.
Talent is Not Unlike Oxygen
You and I will not survive long if the oxygen entering our body suddenly stops. It's the same for business; if new talent development and additions are choked off, a business will begin a slow death. Innovation will cease and—as we all know too well— if innovation ceases, the competition slowly takes our customers. As a country we must work toward migrating away from the constant challenge of a talent gap.
Sure, there are companies that get how to attract and keep amazing talent, but they are the minority. Names like Facebook, Google, and Apple come to mind, but there are countless others. Here are a few other companies and a highlight of what they're doing:
NetApp allows 42% of employees to telecommute and even take days off to volunteer.
EOG Resources is not a mega-company, but they offer tuition reimbursement and a gym membership subsidy.
Union Pacific sponsors regional family-oriented clubs that do everything from community service to providing support.
Not all companies have the size, profits, or flexibility in what they provide to do what these companies do. You can see from the article, The 50 best companies to work for in America, what other companies are doing for attracting and keeping talent to reduce the impact of the talent gap.
In my follow up post, The Big Lie of the Technology Talent Gap?, I share what I'm seeing in how our nation and communities are successfully shoring up this talent gap and the steps we all should take as business leaders.
---
About the Author – Purna Veer
Purna Veer is a nationally recognized entrepreneur and technology thought leader. As the founder and President of V-Soft Consulting, Purna has led the company from its humble beginnings to over 1,200+ global employees and is recognized as a leader in the field of IT services. Learn more in his President's Corner here or connect with Purna on LinkedIn.