ABOUT US
V-Soft Consulting is a U.S. based corporation providing information technology consulting from locations throughout the U.S., Canada, and India. Trusted to serve American businesses since 1997, V-Soft brings compelling value through innovative solutions, hybrid sourcing, and industry-leading agile practices.
OUR MISSION
Passionate people providing innovative solutions for complex business challenges.
OUR VALUES
Make a Positive Difference All of V-Soft's efforts are to serve our clients, partners, employees, and the communities where we live for a positive impact.
Innovate Through Collaboration We understand the power of innovation is the result of collaboration with all vested parties.
People First Fostering an environment of diversity and inclusion in the communities and people we serve.
Passion We possess a sincere passion in our work to fulfill our mission and achieve our vision every day.
Own it! Accepting responsibility and always moving forward to continually improve.
OUR VISION
To be a global leader that leverages innovation and the power of people to build tomorrow's solutions.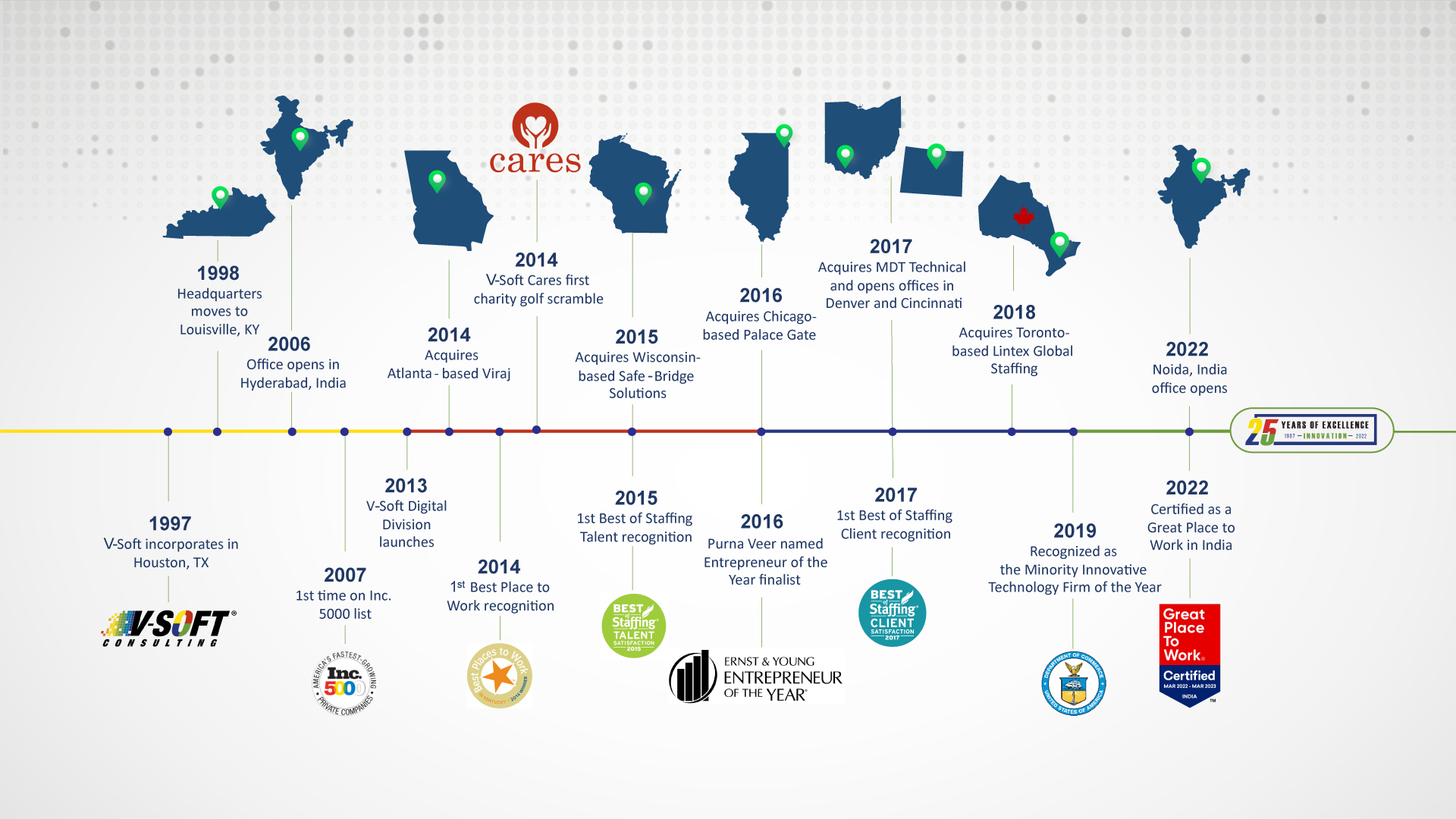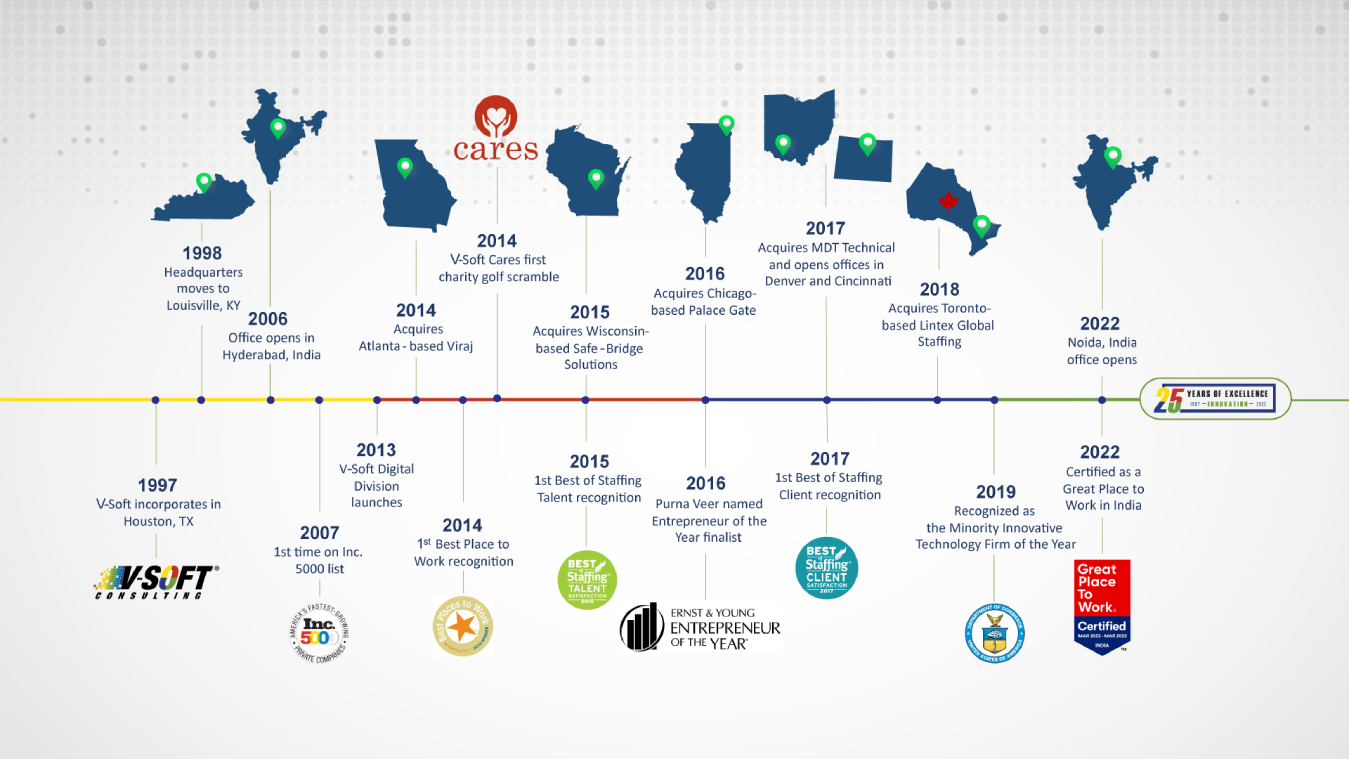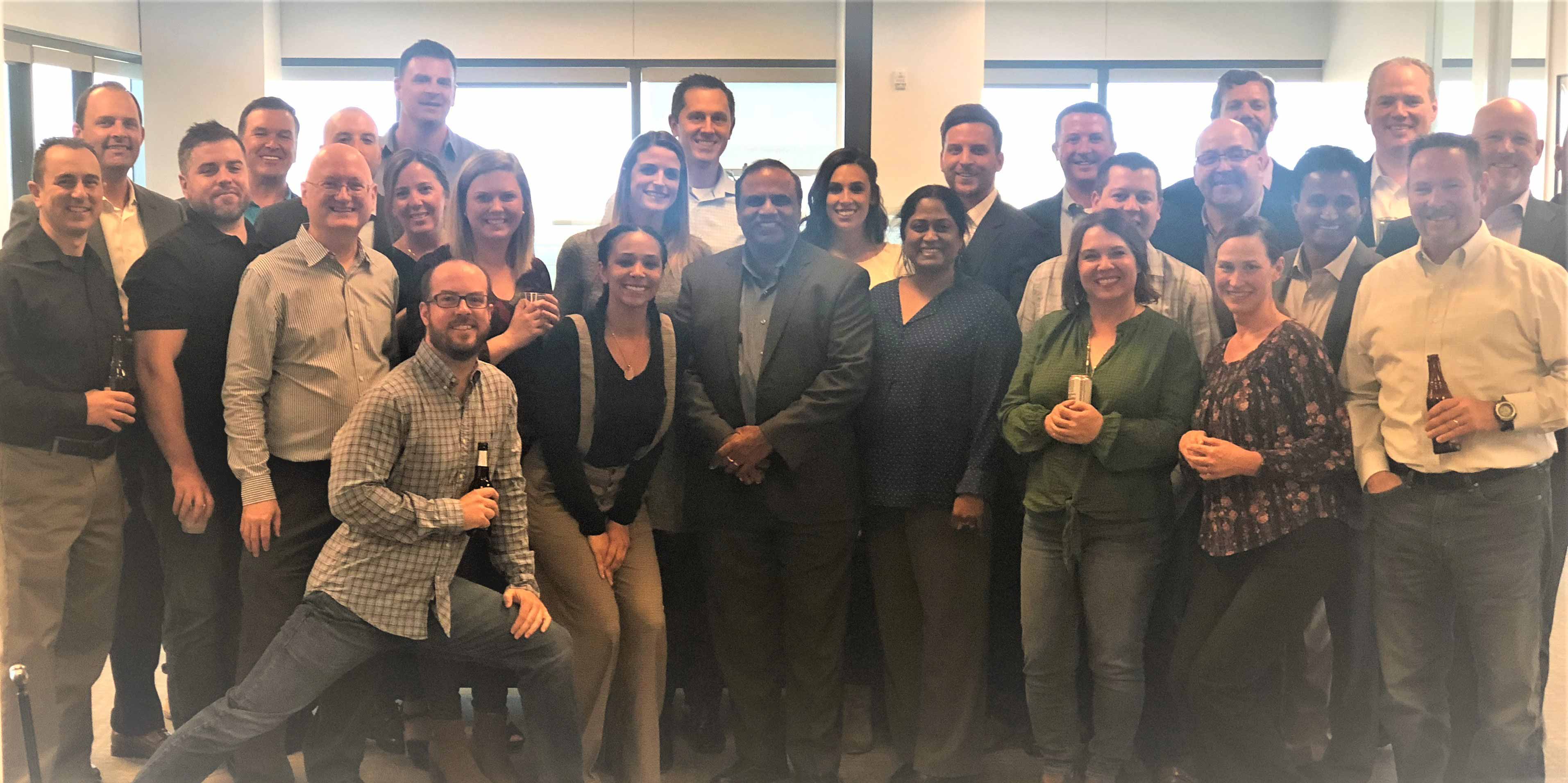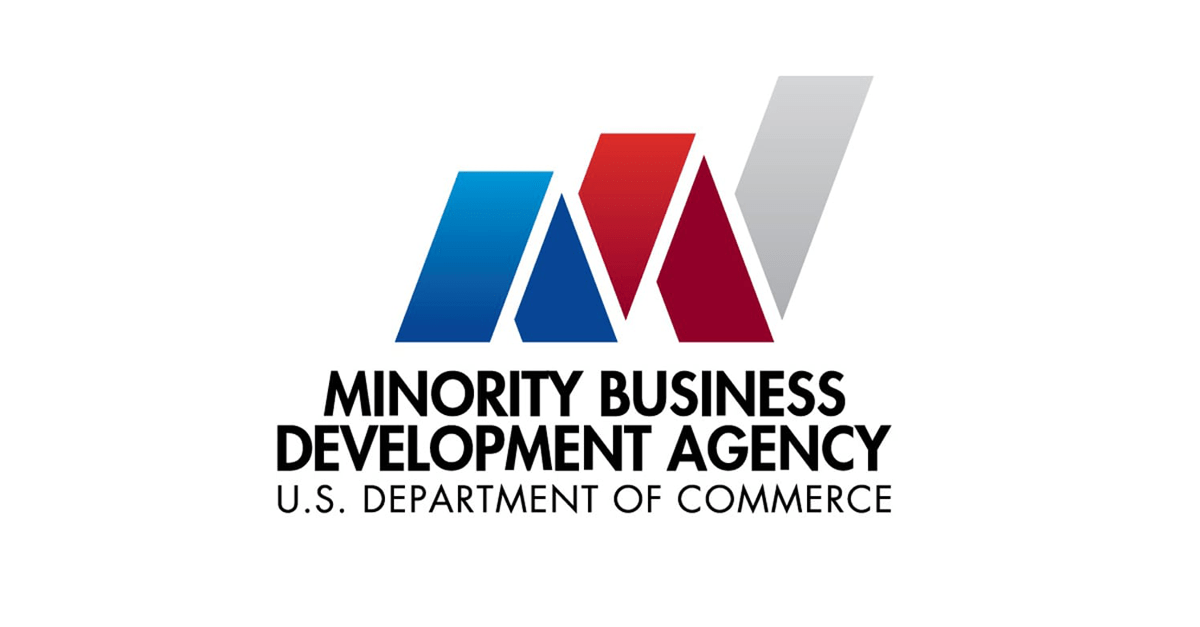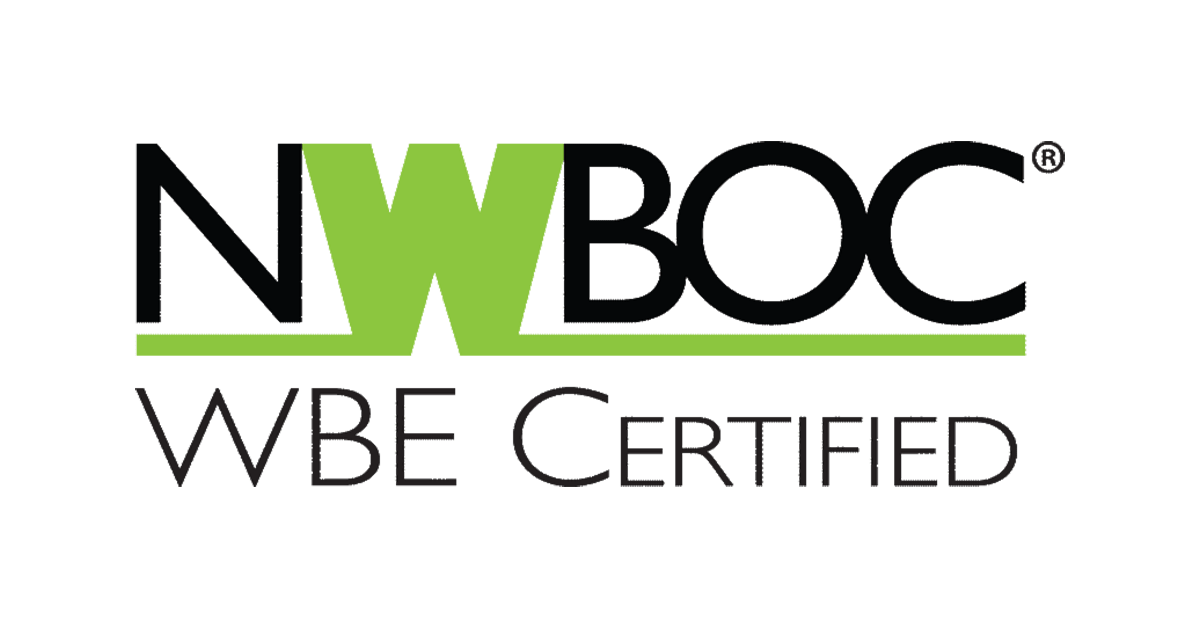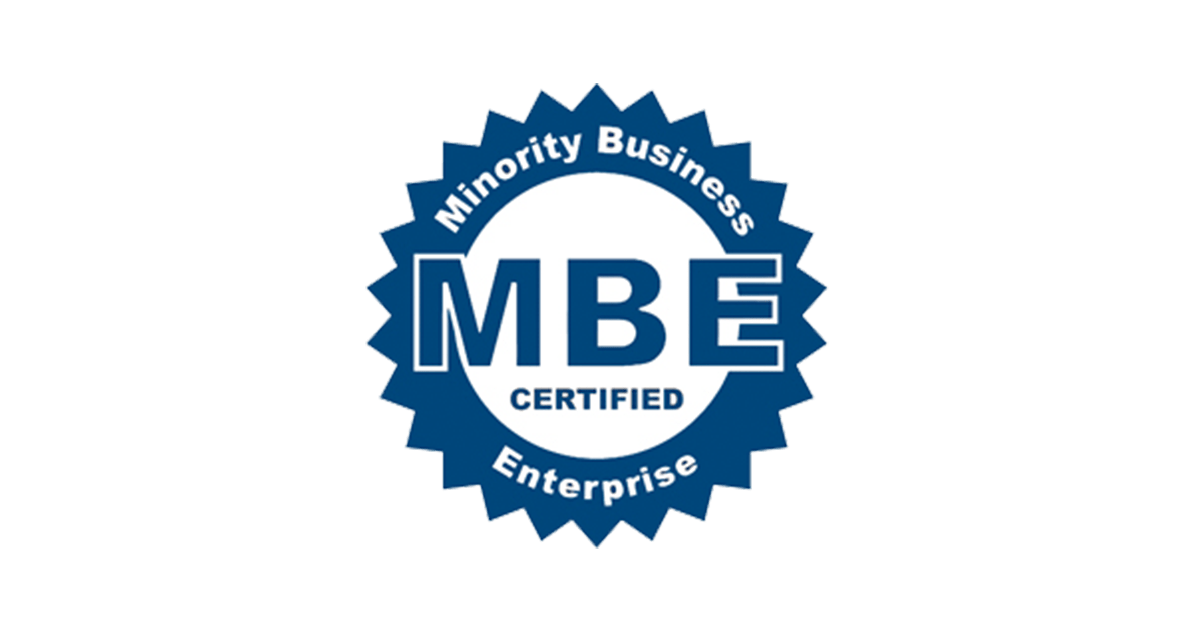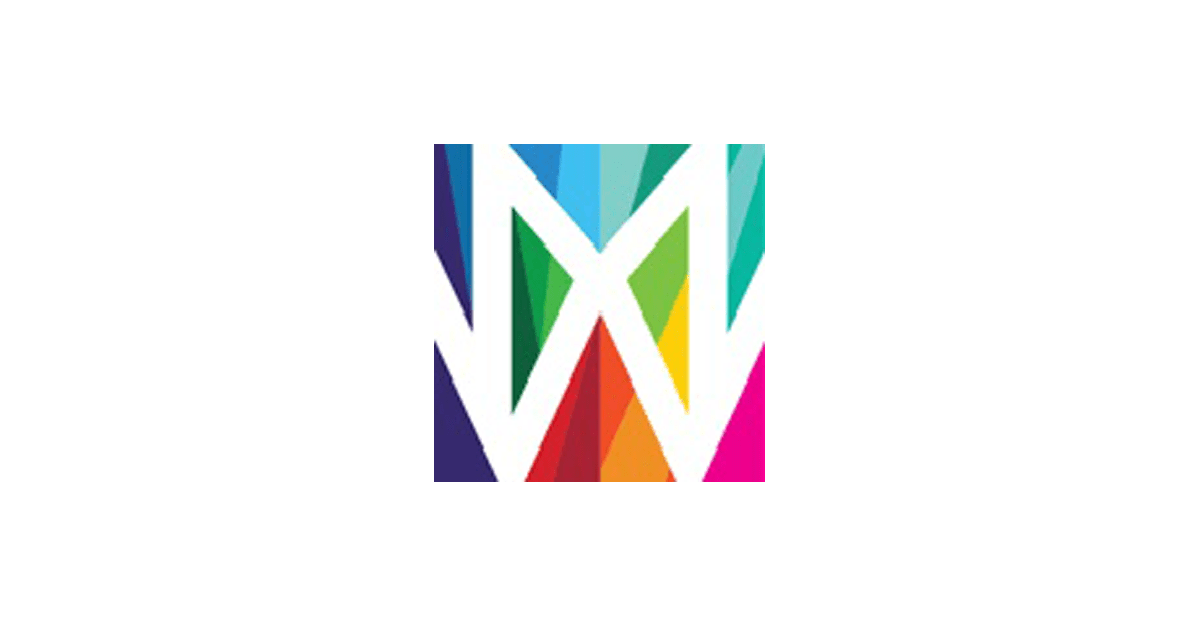 LARGE BUSINESS DIVERSITY CHAMPION AWARD