ENGINEERING OUTCOMES WITH V-SOFT DIGITAL
Digital transformation marks a rethinking of how an organization uses technology, people, and processes in pursuit of new business models and new revenue streams, driven by changes in customer expectations around products and services.
Delivering Technology Innovation and Leading-Edge
Platforms to our Customers
REACH US HERE WHILE WE ARE WORKING ON OUR NEW V-SOFT DIGITAL LOOK AND FEEL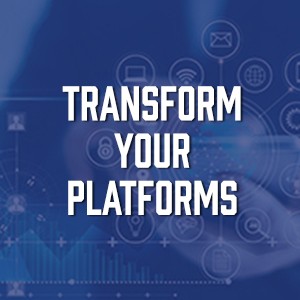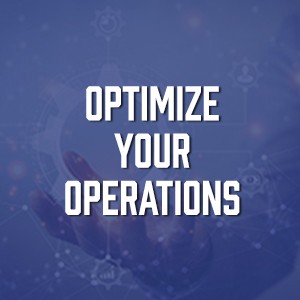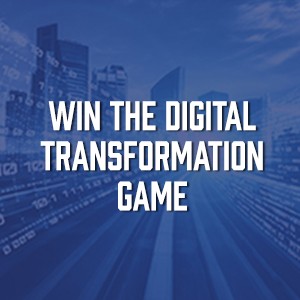 ENGINEERING SERVICES
V-Soft Digital's technology-led transformations drives our customers into modern age of agile delivery, enterprise integration, data engineering, analytics and IoT. We architect, build and scale leading-edge platforms that underpin your next breakthrough.
DIGITAL STRATEGY AND CONSULTING SERVICES

Enhancing Customer Relationships
Providing deep, cross-industry expertise and a courageous point of view to help customers break through barriers and forge a clear path forward.

Deliver Bold Strategic Vision
Partnering with customers to define and answer their strategic business questions and delivering bold strategic and forward-looking vision.

Digital First, Human to Endure Approach
Setting strategies in motion that unify business and technology architectures, generate growth, and enable competitive advantages.

Mission Critical Cyber Security
Delivering mission-critical program to anticipate, detect, deter, and address any threat to your business—quickly and carefully—to protect their people, data, and assets.