EXPERTISE
At V-Soft we have you covered for all your business technology initiatives from IT staffing to advanced AI implementations, we help our clients drive innovation through their entire business.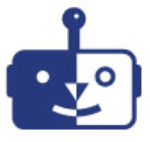 ARTIFICIAL INTELLIGENCE
Increasing automation, accuracy and efficiency with advanced AI projects for businesses across all industries.

Robotic Process Automation
Remove tedious and repetitive tasks from your team's workload. RPA bots handle the most common requests in departments such as finance, HR, and IT, all while being faster and with fewer errors than human workers.

ServiceNow
V-Soft Consulting has more than 15 years of experience working with the cutting-edge ServiceNow Platform. With a trained staff of ServiceNow developers and project managers, the V-Soft Digital team makes sure you get the most out of the platform.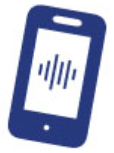 MOBILE DEVELOPMENT
Creating a mobile experience that elevates your enterprise. The V-Soft Digital team works diligently throughout the entire app development process, from design to implementation and ongoing support.