ServiceNow
ServiceNow has been the forefront of Platform-as-a-Service (PaaS) solutions for the past few years and has been growing exponentially each year. It has a proven capability to transform IT and the enterprise, now becoming a career strategy for leading CIOs. With all of the benefits that ServiceNow offers, it's no wonder it's so popular.
Benefits of ServiceNow
Simple
Fast
Powerful
Ubiquitous
To learn how ServiceNow can benefit your business
ServiceNow Expertise
IT Service Management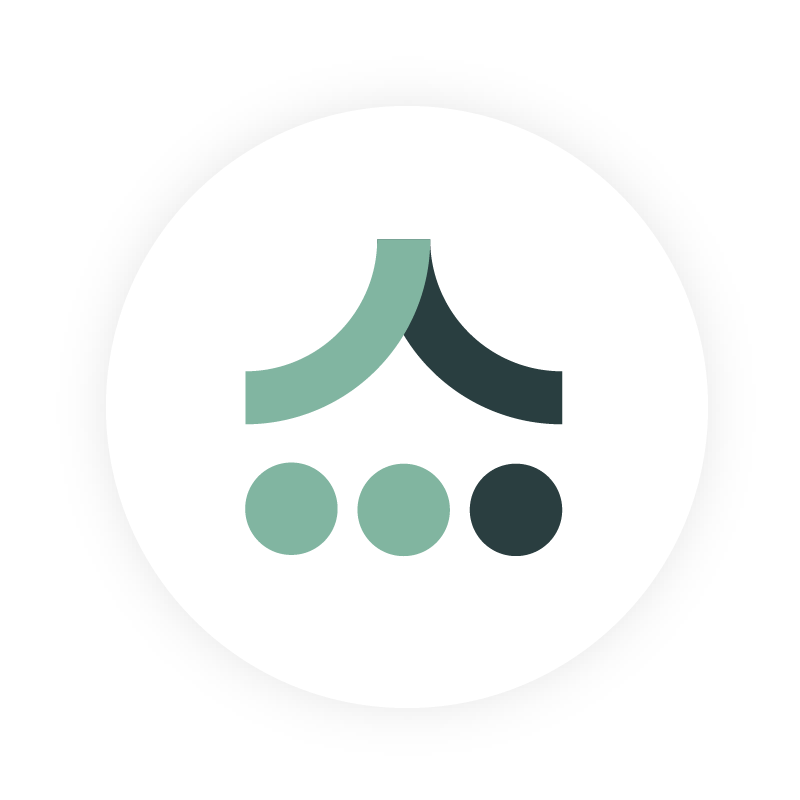 HR Implementations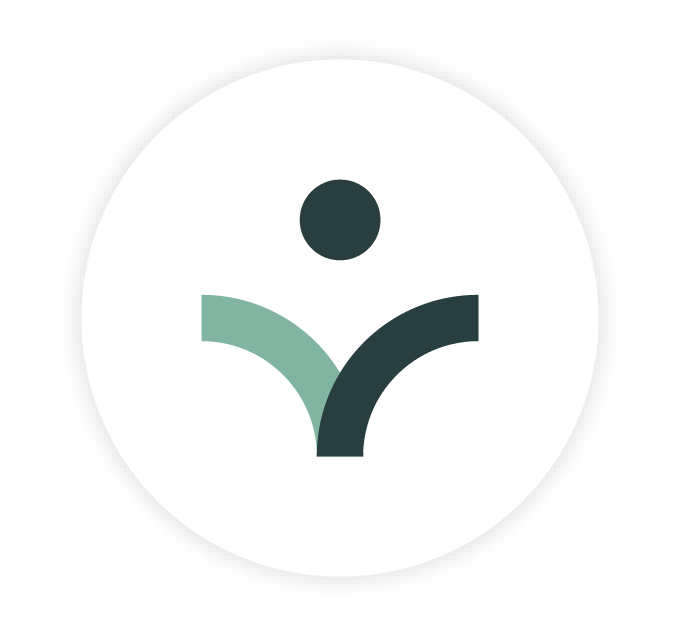 Intelligent Applications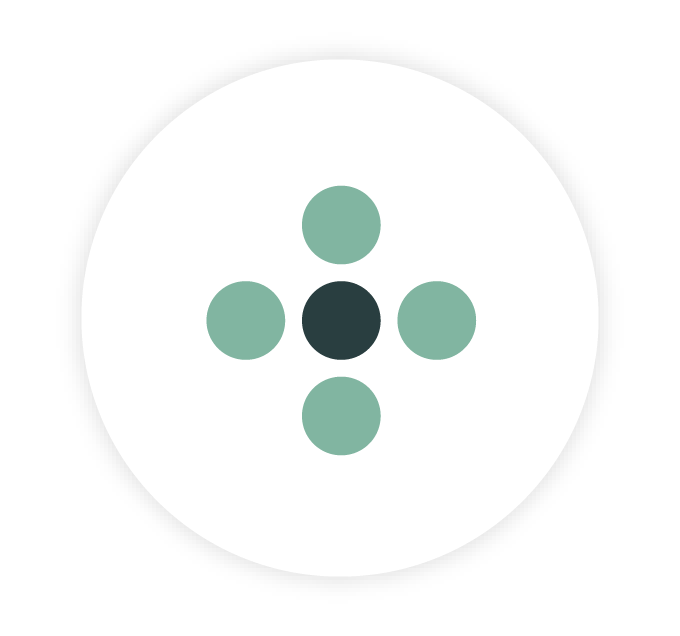 Customer Service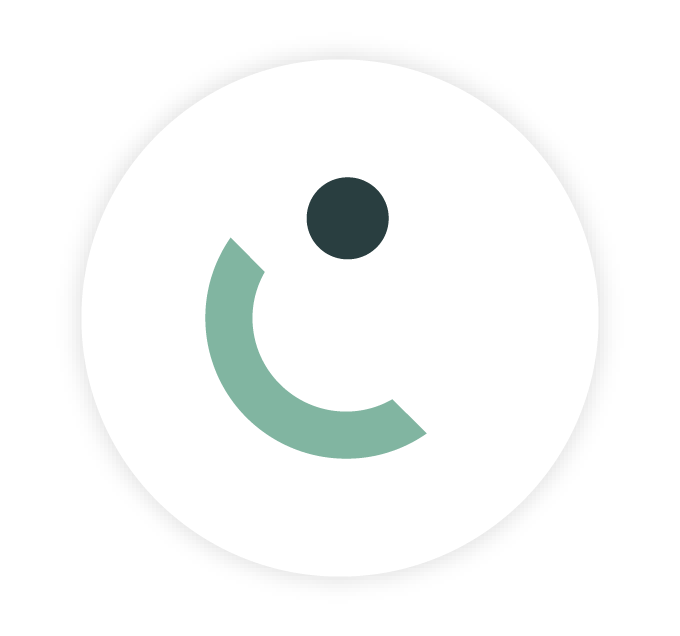 Third-party App Integrations In Business App Development
Chatbots
Mobile Apps
Enterprise Mobile Integrations
How ServiceNow Intelligent Automation Adds Value To Your Business
To foster the digital transformation efforts of business, ServiceNow's Intelligent automation process with its machine learning capabilities analyzes the various business environments and speeds up the overall business decision process.
Components of Intelligent Automation Engine
Agent Intelligence
Operational Intelligence
Benchmark
Recent Articles on ServiceNow