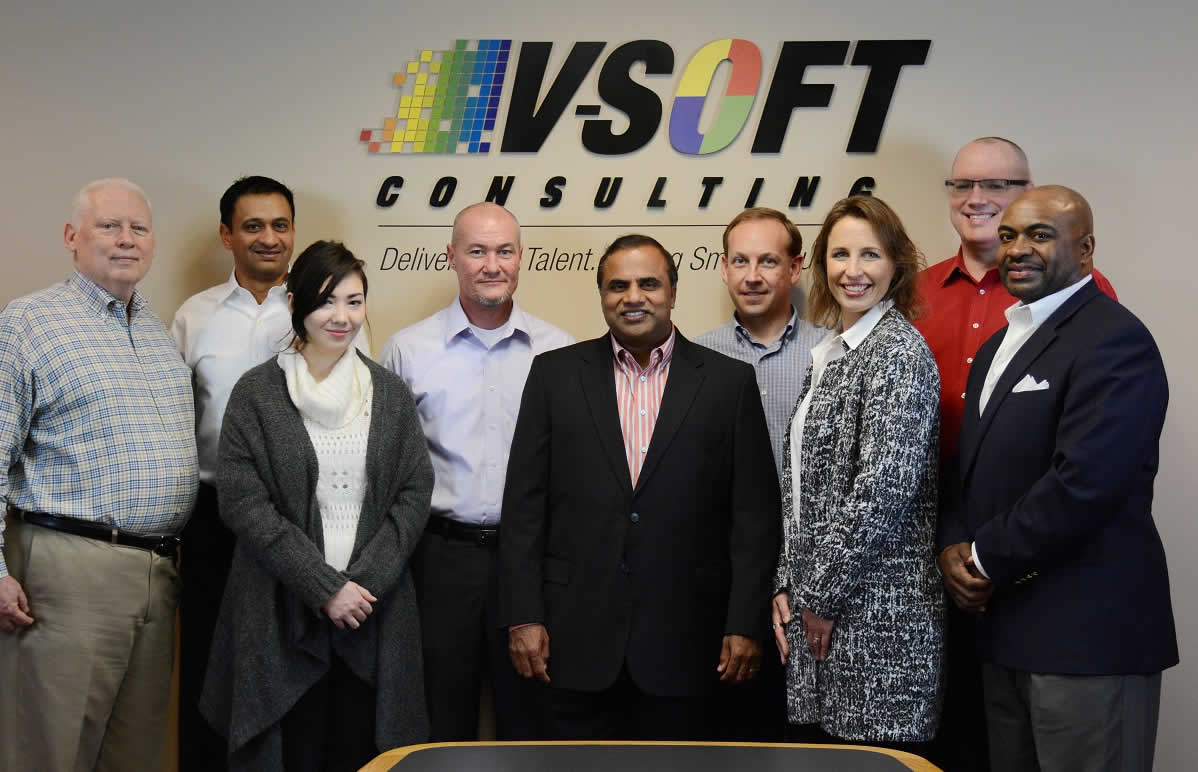 I'm excited to elaborate on V-Soft's recent merger with Safe Bridge Solutions out of Madison, Wisconsin. Our first discussions to merge the companies were back in 2012, and the partnership over the last 3 years culminated in our merger as of January 1st, 2016. I could not be more thrilled about the value this merger brings, which is more for our employees and clients.
Why Wisconsin for IT Services Growth?
While it's true that I've been asked the question as to why we looked to Wisconsin to expand V-Soft Consulting's footprint, the answer is the same every time. It's about expanding the V-Soft reach to anywhere there is business with a need for innovative and agile IT outsourcing.
What I ran across with Safe Bridge Solutions in Madison, Wisconsin a few years ago was even more compelling. A people first driven organization with the highest levels of quality and integrity. When I delved deeper I saw a merger that would leverage the value of both businesses, bringing more to our clients and consultants locally and across the nation.
A hotbed of professionals in a dynamic location where the enterprise is thriving
A shortage of local IT resources where V-Soft can help fill the tech talent gap
No other company possessed V-Soft's strong value proposition driven by customer oriented delivery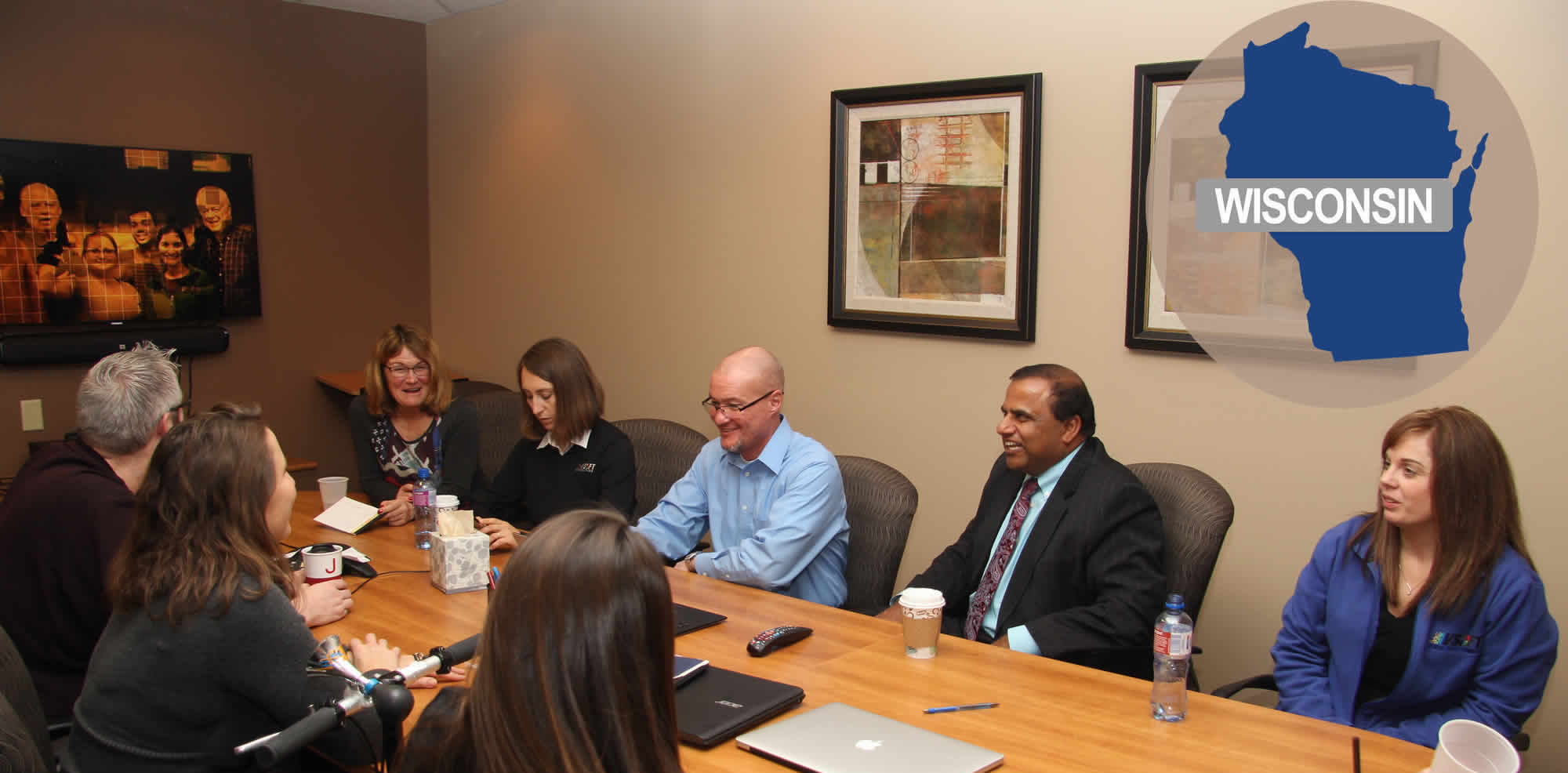 Bringing More to IT Outsourcing
As I learned more about Safe Bridge Solutions and their history of People First, I saw how this philosophy combined with V-Soft's people-centered initiatives made for a "more for everyone" approach. This combined with Safe Bridge's compelling success in specific areas made this merger a must-do so that V-Soft could bring more to businesses across America.
More IT Resources  |  For businesses across America with this merger, V-Soft adds a deeper experience in project management, business analysis, quality assurance analysis, and application development.
More On-Site and Remote IT Services  |  V-Soft has always been strategic in our growth and the addition of the over 70 highly skilled team members combined with a continued proven success in off-site IT outsourcing makes for an ever-increasing compelling IT solution.
More Options for IT Outsourcing   |  One example is V-Soft's expanded business solutions team which brings more to our clients. Proven development of mobile applications, ServiceNow support, MuleSoft consulting, and the stand-bys of JAVA and .Net makes V-Soft the go-to technology services company for the innovative business.
Summary
I could not be more pleased with extending the V-Soft family into the great state of Wisconsin. I enjoyed this article from former Safe Bridge President (now V-Soft Executive Vice President), Beth Zuehlke: Safe Bridge Solutions Brings More Through Merger.
This merger will bring the benefits of V-Soft Consulting to area business like many other companies across America now enjoy.  Maybe even better is that V-Soft is expanding our People First initiatives to all of our family thanks to the deep history we've learned from our Wisconsin family.
---
About the Author – Purna Veer
Purna Veer is a nationally recognized entrepreneur and technology thought leader. As the founder and President of V-Soft Consulting, Purna has led the company from its humble beginnings to over 1,200+ global employees and is recognized as a leader in the field of IT services. Learn more in his President's Corner here or connect with Purna on LinkedIn.