SOLVING IT CHALLENGES FOR TORONTO BUSINESSES
Located in the heart of Toronto's thriving technology hub, V-Soft Consulting is equipped to offer even the largest companies innovative solutions in staffing, digital transformation and technology infrastructure. Founded in 1997, V-Soft Consulting is an award-winning, minority/woman-owned business enabling companies across the globe to lead their industries with confidence.
Digital
Digital Platforms: Deliver UX/UI, APIs, Integration and Critical Projects
Enterprise Applications: Streamline and Automate Processes
Data Engineering: Real-time Decisions with Modern Data Architecture
Enterprise Analytics/IoT and AI: Deliver Actionable Insights
Digital Strategy Consulting and Security: Deep Industry Expertise
Digital Cloud: Cloud Migration, Implementation and 24X7 Support
Digital QA: Deliver Modern Quality Engineering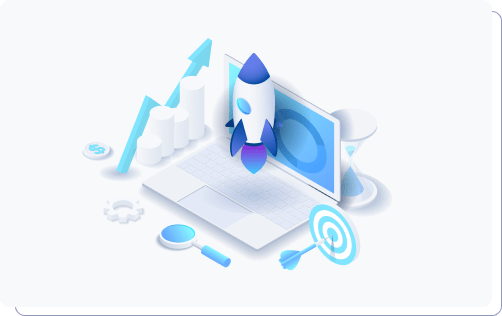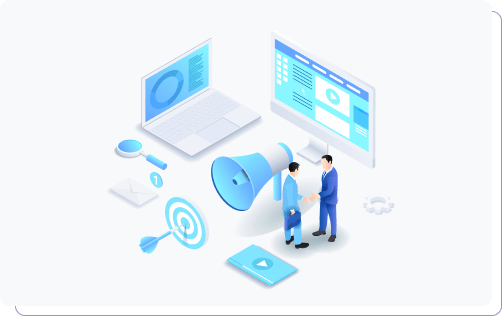 IT Staffing
Contract & Contract-to-Hire
Direct Placement
Local to National Recruiting
24/7 Recruiting
Culture Matching
VMS/MSP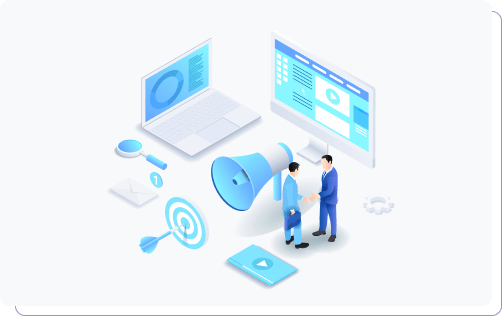 INFRASTRUCTURE
Managed Services
Network Engineering
Cabling Installation & Design
MSP Service/Help Desk
Cybersecurity
Firewall Management
Wireless Surveys & Design
Security Compliance
Touchless Door Access
PoE Lighting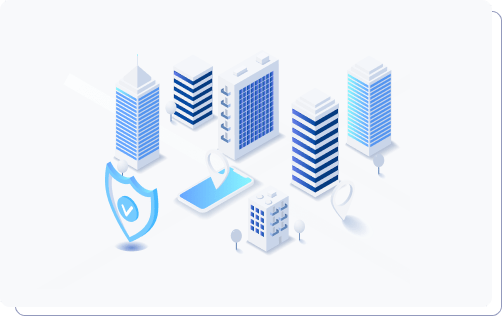 Toronto, Canada
1 St. Clair Ave W Suite #902,
Toronto, Ontario, M4V 1K6.
Phone: 416.663.0900