SERVICENOW PERFORMANCE ANALYTICS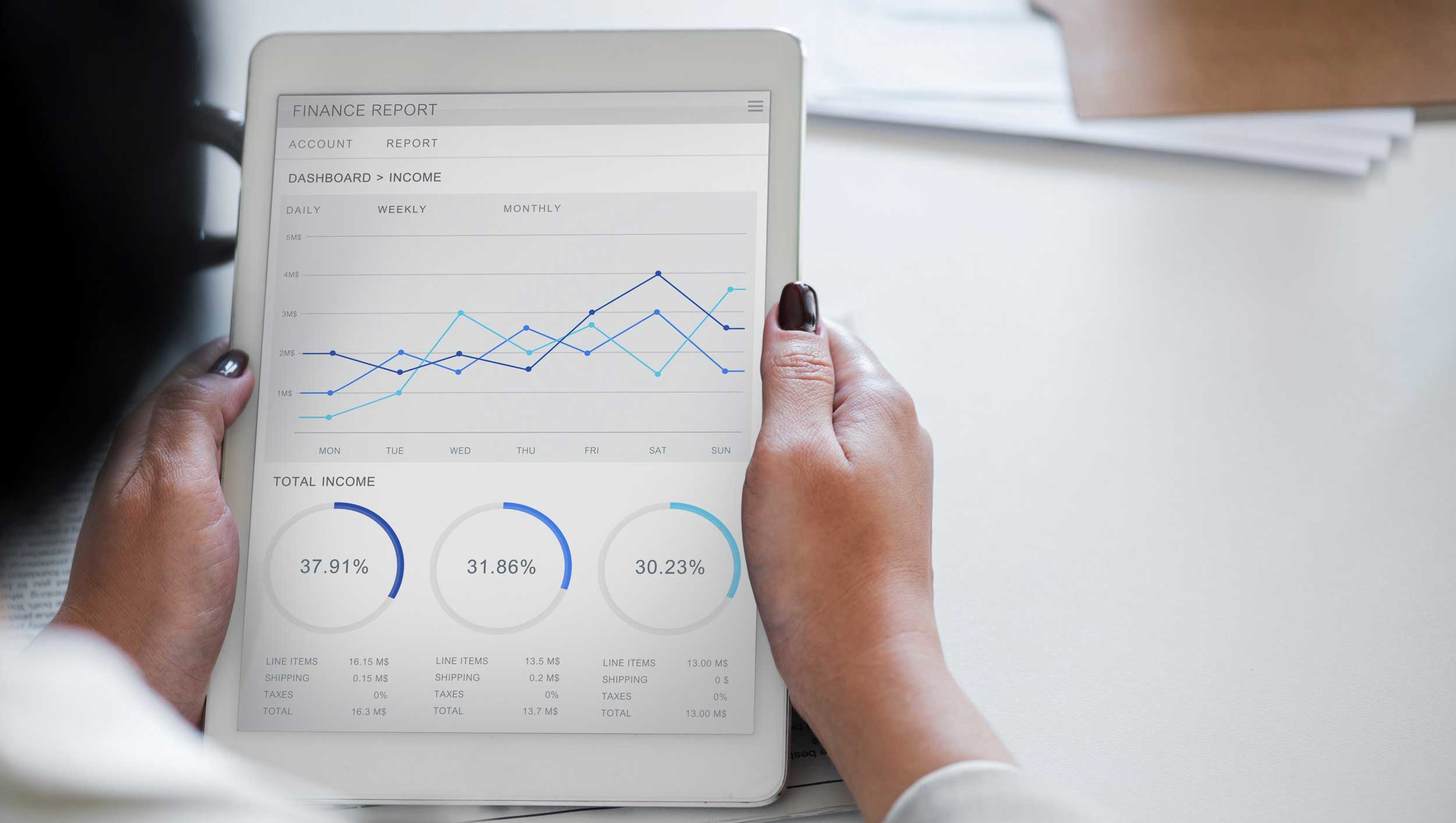 Get a follow up to learn how ServiceNow PA can transform your business
How Performance Analytics Adds Value
Performance analytics drives business transformation by enabling businesses to set, track, and analyze progress against goals. PA quickly gives people the data they need and allows them to focus on finetuning their processes to be as efficient as possible. Benefits of performance analytics include:
Delivering insights in an instant
Your people can get relevant, personalized insight by clicking a button instead of exporting data from databases and spreadsheets and manually creating reports that quickly become stale and outdated.
Establishing a single version of truth
By defining visualizations and ensuring they're based on consistent, accurate data, you provide a single version of reality teams can use to drive positive change.
Accelerate time to value
You can implement performance analytics in weeks instead of months and quickly take advantage of data insights.
Drive toward continual improvement
Performance analytics can help you pinpoint areas for improvement and take action using key indicators, mobile-enabled scorecards, time charts, drill-downs, and dashboards.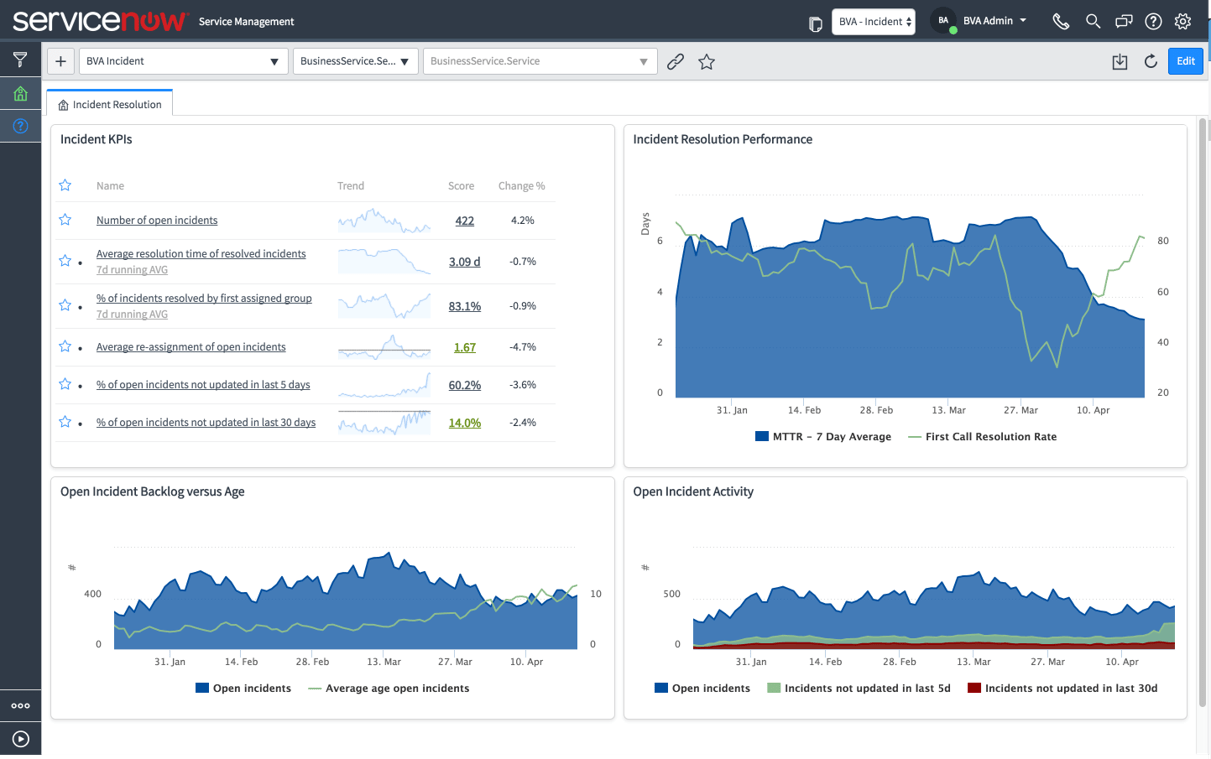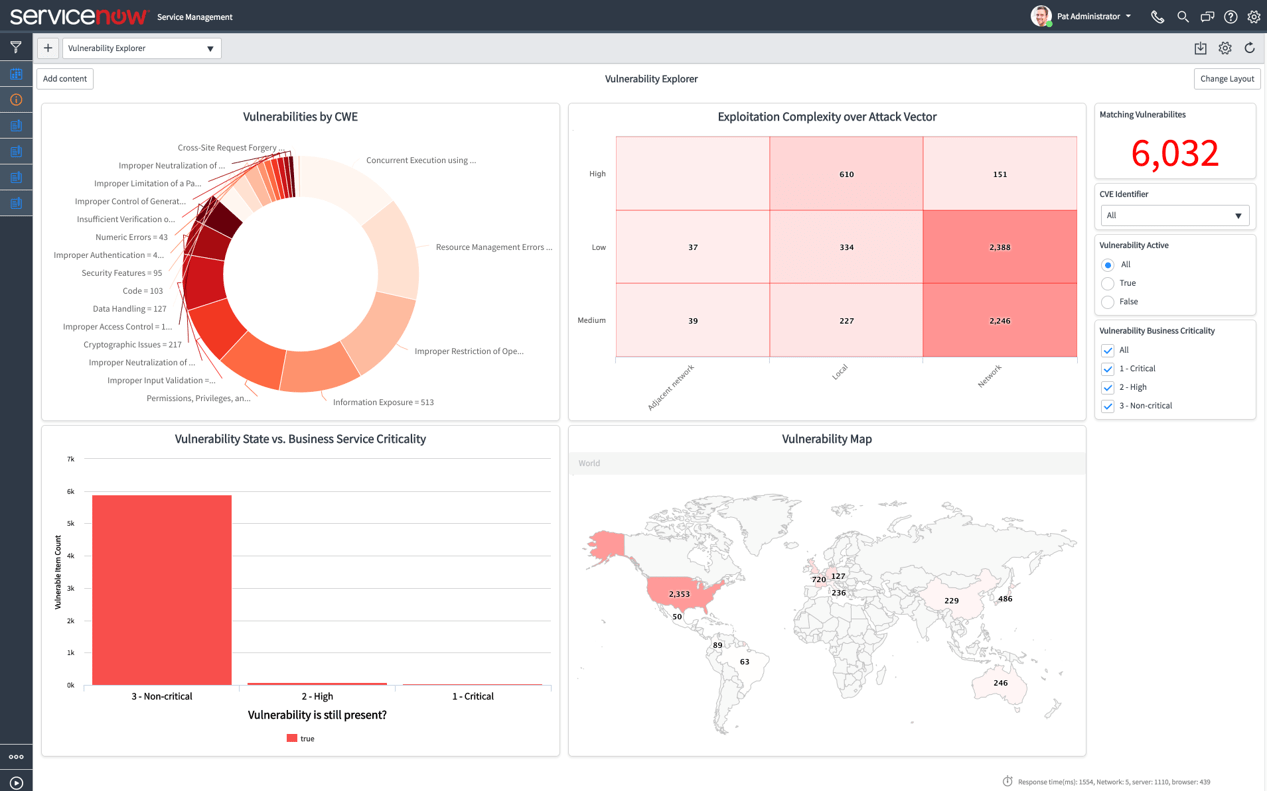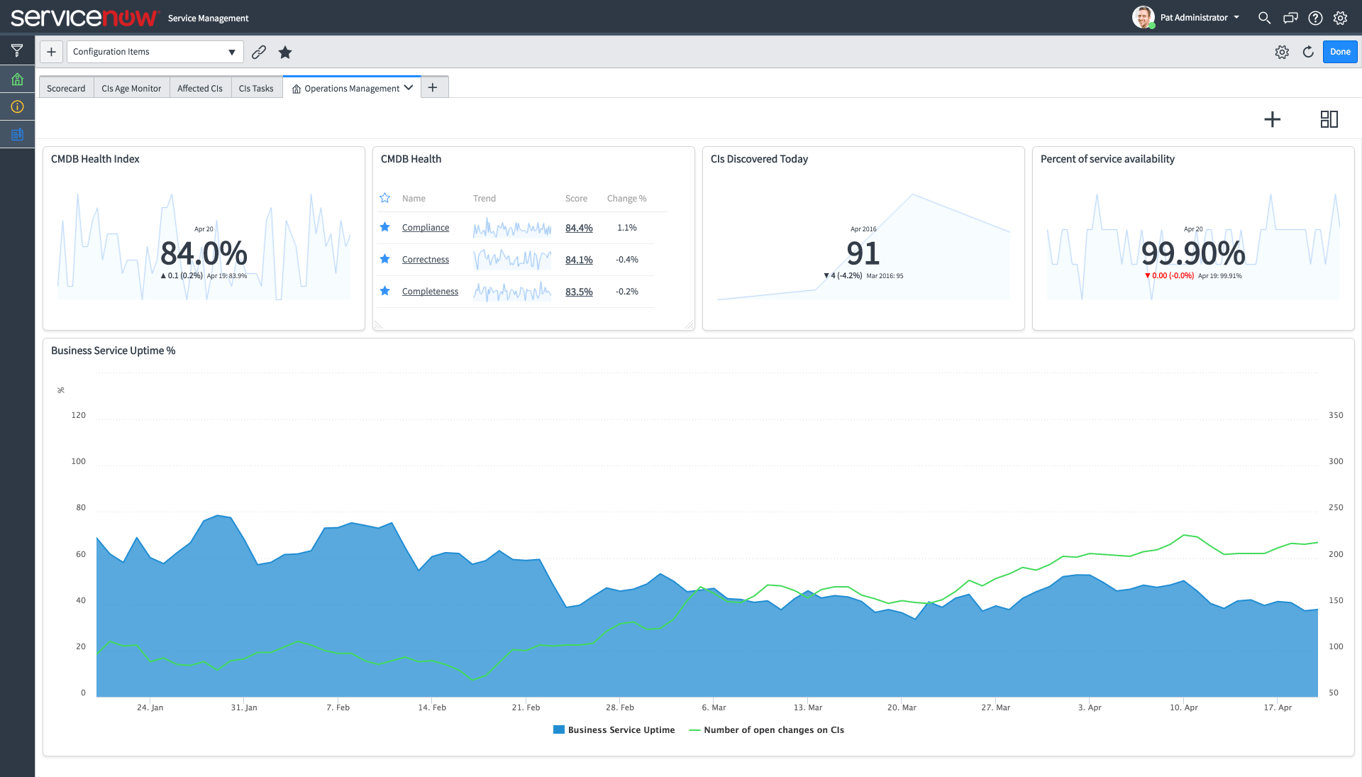 "The people who know how to manage the data deluge are our future. Being able to translate massive amounts of data into real insight is beyond magic—It's competitive advantage distilled. Nothing else offers equivalent level of agility, productivity improvement or renewable value. Being "smarter" than your competitors isn't' just hyperbole, it's a real description of how significant the impact of applied analytics can be."

-Evan Stubbs runs the advanced analytics lab SAS Australia/New Zealand
The Rise of Embedded Analytics
Modern analytics are increasingly embedded analytics, which mean they're accessible from the applications employees use every day, instead of being accessible only to the people generating the reports. For example:
When a new ticket comes in, an IT manager can use the service management platform to see who is available to resolve it and estimate likely days to completion.
When a new contract is signed, the VP of sales can see who made the sale and how key metrics (sales by region and industry) have changed.
When it's time to upgrade a product, the development team can view sales and usage trends to help define an optimal feature set.
Introducing Native Analytics
Native analytics, the next step beyond embedded analytics, makes analytics such a natural part of business and operational application that employees may not be aware of them.
Best Practices for Adopting Performance Analytics
These best practices can help you achieve performance analytics excellence throughout your organization.
Plan
Focus on data quality
Define visualizations
Adjust and revise
Advocate and amplify


Related Articles