Solving IT Challenges for Raritan Business
V-Soft's Raritan division provides innovative solutions in staffing, digital transformation, and technology infrastructure. We work with forefront digital technologies and strategies such as Cloud Computing, Cybersecurity, VMware, and others. Our experts provide consultations to help you determine which technologies are best for your company.
We deliver scalable agile solutions that can grow as your business does. While continuing to bring security and stability. You can rely on us to provide high-quality infrastructure for your company, including hardware services such as cabling, high-speed internet, and office relocation.
Founded in 1997, V-Soft Consulting is an award-winning, minority/woman-owned business enabling companies across the globe to lead their industries with confidence.
Digital
Digital Platforms: Deliver UX/UI, APIs, Integration, and Critical Projects
Enterprise Applications: Streamline and Automate Processes
Data Engineering: Real-time Decisions with Modern Data Architecture
Enterprise Analytics/IoT and AI: Deliver Actionable Insights
Digital Strategy Consulting and Security: Deep Industry Expertise
Digital Cloud: Cloud Migration, Implementation, and 24X7 Support
Digital QA: Deliver Modern Quality Engineering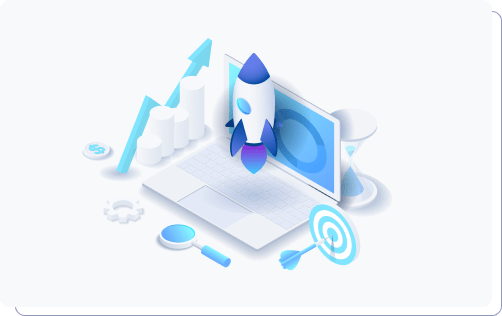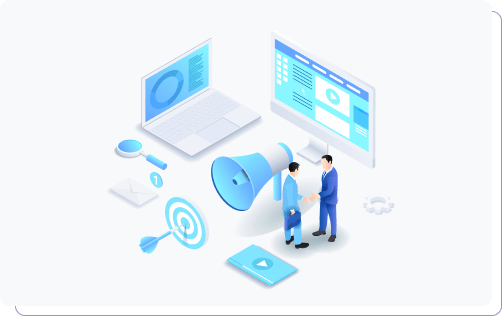 Staffing
Contract
Contract-to-Hire
National Recruiting
VMS/MSP
RPO
24/7 Recruiting
Infrastructure
Managed Services
Network Engineering
Cabling Installation & Design
MSP Service/Help Desk
Cybersecurity
Firewall Management
Wireless Surveys & Design
Security Compliance
Touchless Door Access
PoE Lighting