 Partnerships

ServiceNow
Built to manage everything as a service, ServiceNow helps the modern enterprise operate faster and be more scalable than ever before. ServiceNow is changing the enterprise by enabling virtually all components of business as a service. A single platform for all processes within your organization drives consolidation, automation, and innovation for a more efficient business model.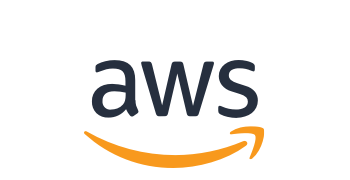 AWS
Amazon Web Services' (AWS) hybrid cloud platform, fully driven by artificial intelligence and machine learning, comes with a unique set of solutions and services to foster digital transformation for the enterprise. AWS secure cloud services platform offers great computing power, database storage, content delivery, and other functionality to help businesses scale and grow.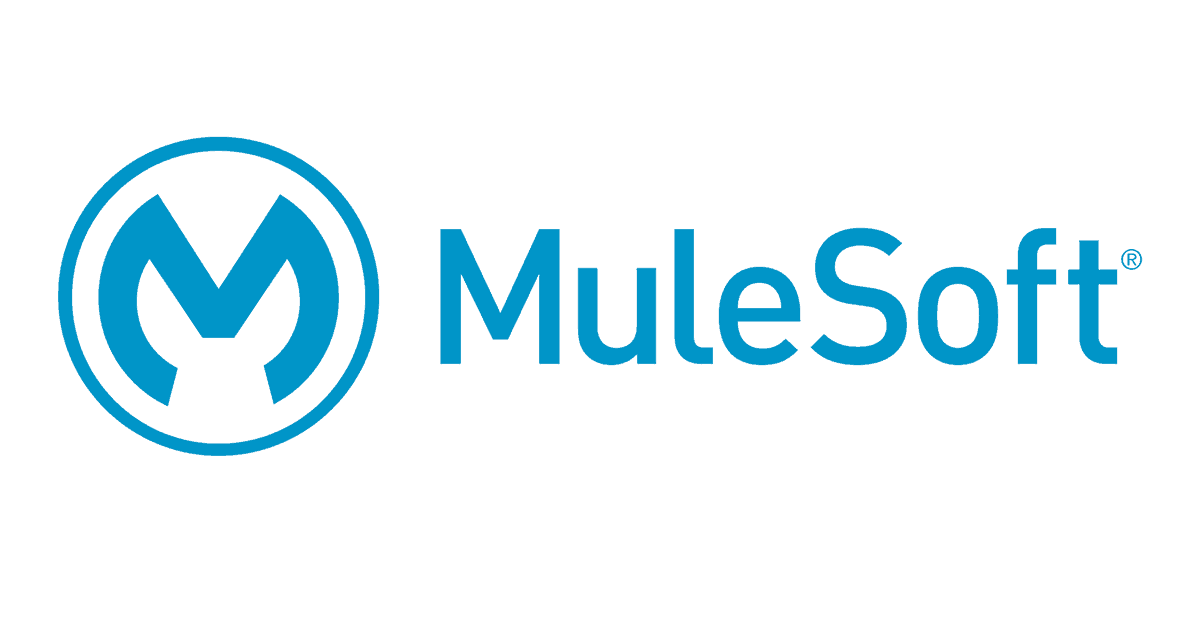 MuleSoft
Mulesoft provides integration software for connecting applications, data sources, and Application Programming Interfaces (APIs). MuleSoft helps companies transform their business, enabling them to deliver mobile customer experiences, turn data into digital assets, and dramatically accelerate their pace of innovation and change.

Microsoft
Microsoft comes with full stack enterprise cloud solutions with powerful tools and services that enable businesses to foster in their digital transformation journey. Its mission is to empower every person and every organization on the planet to achieve more.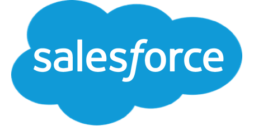 SalesForce
Salesforce is the world's leading Customer Relationship Management (CRM) platform with secondary offerings for customer service applications, marketing, and application development.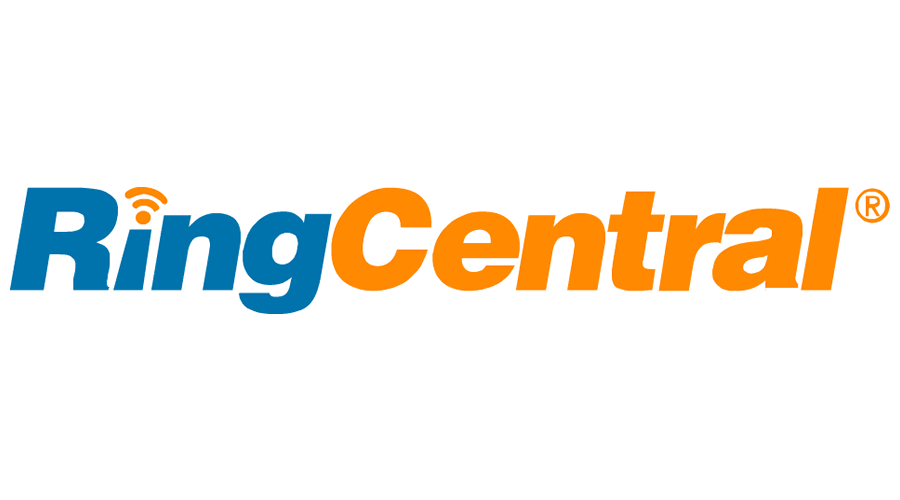 Ring Central
RingCentral is a cloud-based communication and collaboration tool for business. RingCentral provides cloud-based messaging, calling, and video conferencing functionality for businesses to communicate without the need for physical hardware.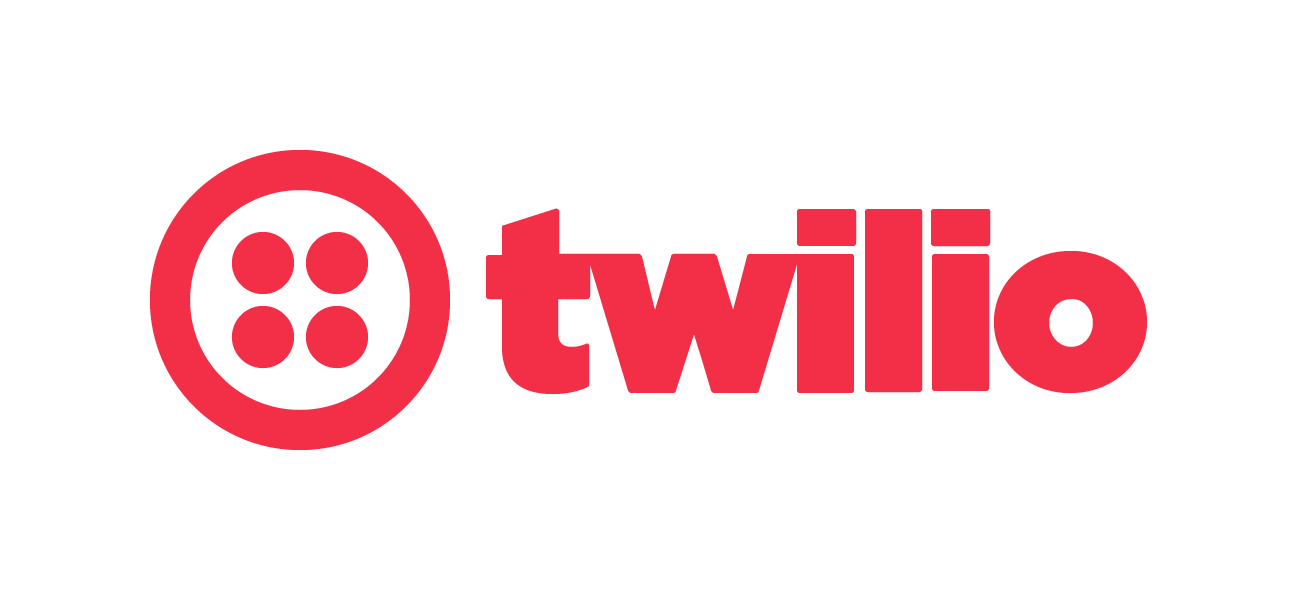 Twilio
Trusted by some of the largest companies in the US, Twilio is a cloud-based customer communication solution providing enhanced APIs for applications to successfully make phone calls and send SMS, MMS, OTT messages around the globe.