RETAINER TEAM SERVICES
V-Soft's Retainer Teams are dedicated to working on your projects as an extension of your staff. Our teams include additional critical roles at no extra cost for even more value.
Get a follow up to learn how Mobile Apps can transform your business
V-Soft Retainer Teams
IT Teams are struggling to balance day to day IT management while executing the many projects required to keep a business efficient and innovative. V-Soft's experienced IT retainer teams take the burden off internal IT staff to clear project backlogs and keep projects on budget and on time, all while being significantly more affordable.
Hybrid retainer teams can start immediately for as little as $5,000 a month.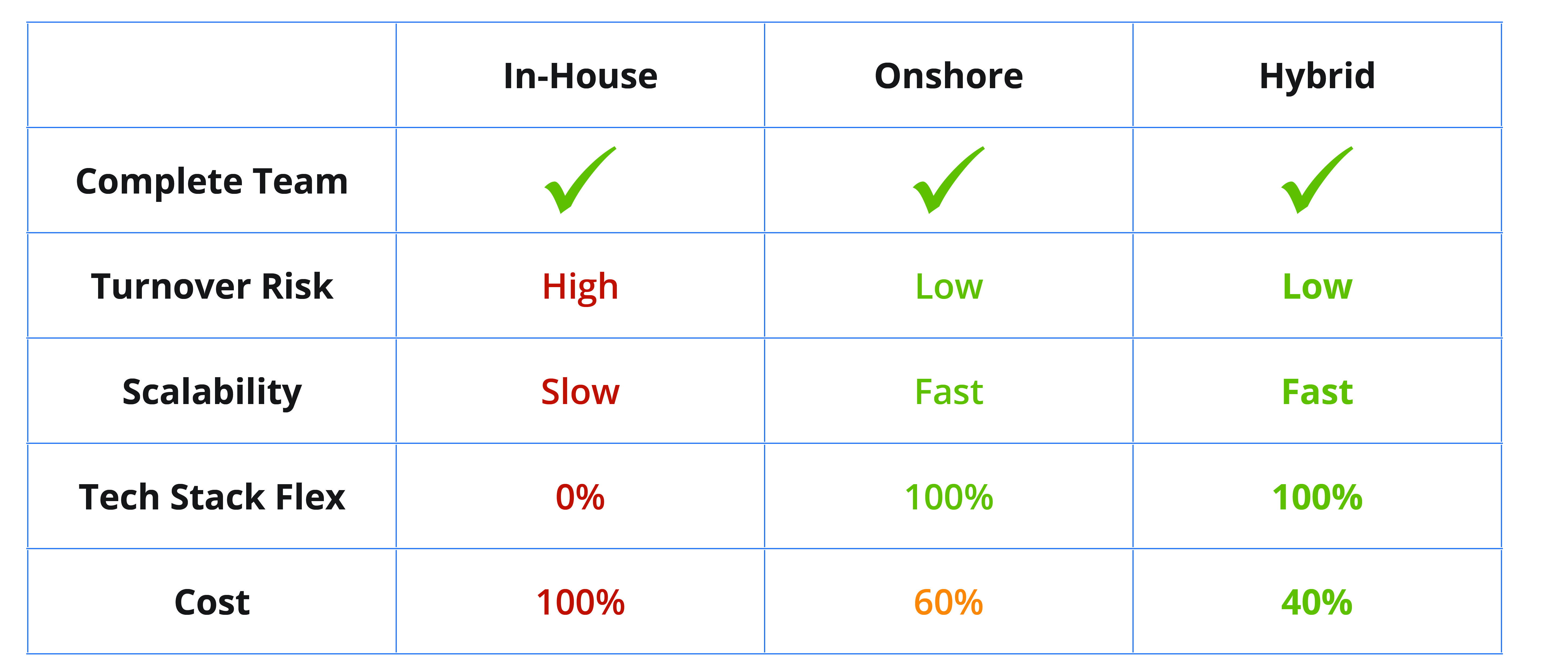 Full Visibility and Control
It can be challenging to let an outsider handle your IT project, but with V-Soft Retainer teams, you don't lose any control. Our clients get full transparency into their projects with full visibility and control which produces true savings.
Visibility – Full access to your outsourced IT project via project management tools and engagement managers that provide instant insight into expected monthly results.
Control – Full control of your outsourced IT project via agile sprints and project management tools. Our clients can accelerate delivery according to their needs.
CERTIFIED
All members of our retainer teams are up to date on their relevant certifications and take pride in getting the latest new certifications in their appropriate area of expertise.
ACCESSIBLE
Each of our retainer teams have a dedicated, on-shore engagement manager that is always accessible to you and will provide regular status updates on your project.
SCALABLE
Our retainer team services are flexible and can be adjusted month to month to match your business requirements. Only pay for what you need. Teams can be scaled up or down easily.
Project Experience
V-Soft has dedicated teams ready to be deployed to your project. With experience in leading platforms and environments.
ServiceNow
MuleSoft
Mobile Development
App Development
QA Automation
Cloud Migration
AI & IoT
RPA
V-Soft Retainer Team Composition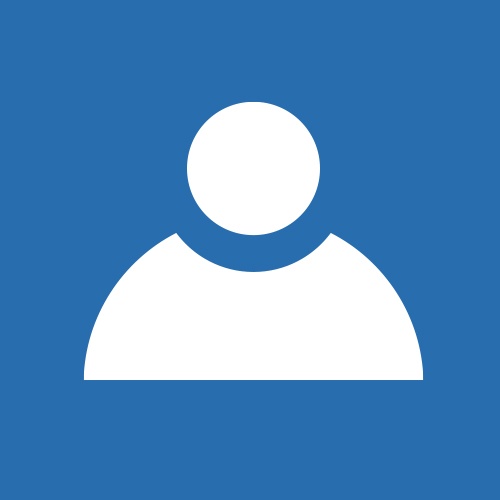 Developer(s)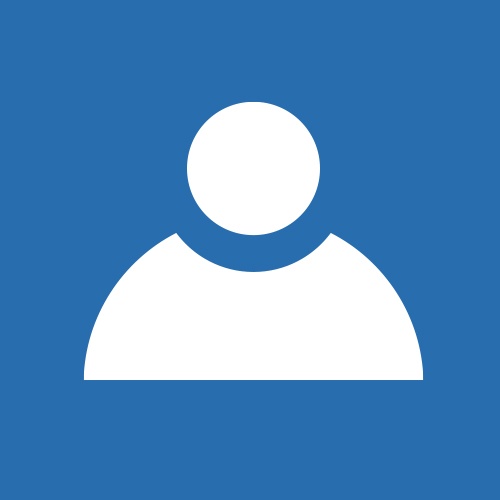 Architect
Provides code review & unit testing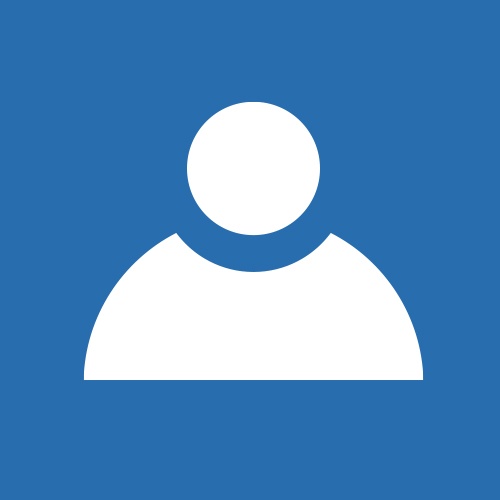 Technical PM
Executes reporting, expectation management & process adherence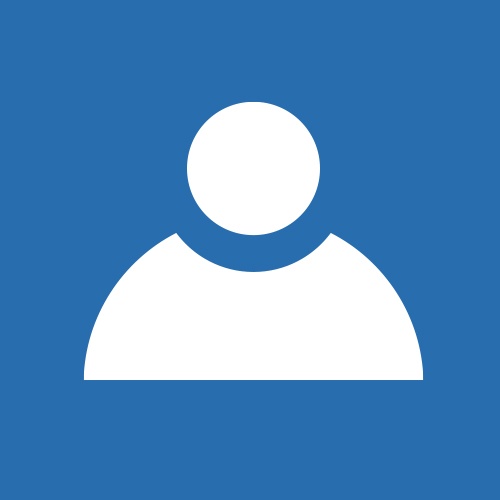 Business Analyst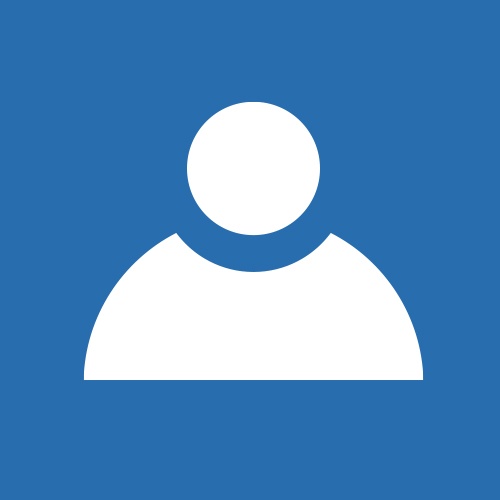 QA Tester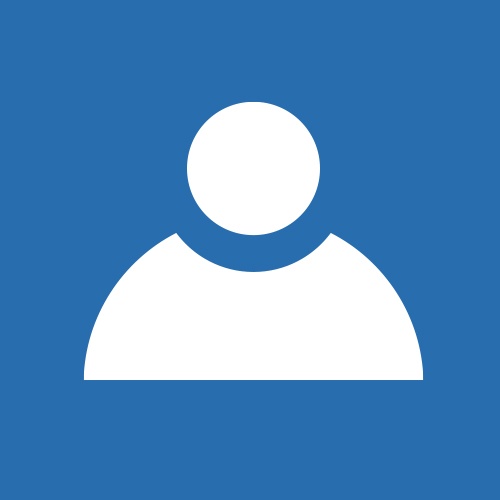 Engagement Manager
Oversees risk mitigation, project delivery & communications
Immediate ROI
Get an immediate return on your investment with V-Soft IT retainer teams. Outsourcing your IT projects with skilled hybrid or offshore teams is an affordable alternative to hiring an in-house team without forfeiting quality or timelines of your IT projects.