GOVERNMENT
V-Soft provides high-quality IT Consulting, Contract Support, IT Solutions, and Staff Augmentation for the government sector, including the levels of the Federal, State and Local government. We also team with and provide consulting support to government contractors, from large system integrators to small businesses seeking partners.

ARE YOU A FEDERAL PARTNER AND WANT TO LEARN MORE ABOUT PRIME/SUB-CONTRACTOR RELATIONSHIPS?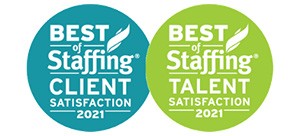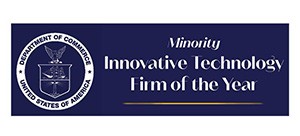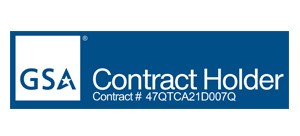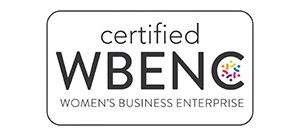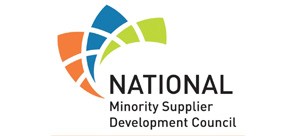 CLOUD COMPUTING
Managing data in a custom-built cloud infrastructure is cost effective and increases productivity. Updates and new software are easily adapted to the cloud when new functionalities are requested. The rise of cloud computing is so great that the majority of SaaS and other as-a-service workloads will be hosted on cloud platforms.
CUSTOM AGILE APPLICATIONS
The V-Soft Digital team is awarded government contracts to develop solutions that are scalable to municipalities of every size. The team works on developing applications that make it easier for governments to access and analyze data as well as automate processes with platforms like ServiceNow and Mulesoft.

Human Capital Management (IT Staffing)
IT professionals are in high demand and finding a skilled worker that will fit in with your current environment is something our staff augmentation team is well versed in. Human capital management is at the center of every institutional innovation and V-Soft provides compelling value for your organization through our 24/7 recruiting model, locations across North America, and our proprietary spotlight call process which ensures matches of technical and cultural compatibilities. To learn why V-Soft is trusted by organizations like yours for over 24 years, visit our IT Staffing resources page.
QUALITY ASSURANCE
Quality Assurance (QA) is a key component to the success of any organization and V-Soft's internal QA teams deliver high levels of QA testing solutions for technology projects, leveraging our 20+ years of experience and specific industry knowledge.
V-Soft has been trusted to deliver projects ahead of schedule and under budget which is a part of our DNA. Our goal is not only to complete projects and scopes effectively but we understand at our core that completing projects on time and below budget ensures mutually beneficial relationships for years to come. This approach provides opportunities for enhancement and additions that most vendors may not provide.
GSA SCHEDULE AND CAPABILITIES STATEMENT
The GSA Multiple Award Schedule (MAS) is an Indefinite Delivery Indefinite Quantity (IDIQ) contract. V-Soft's MAS allows partners and end-users alike to take advantage of an in-depth array of IT products, services, and solutions. GSA Multiple Award Schedule is the largest procurement vehicle and the most widely used acquisition offering in the federal government.
GSA Advantage!® V-Soft IT Vendor Search Result
PAST PERFORMANCE CASE STUDIES
Related Articles