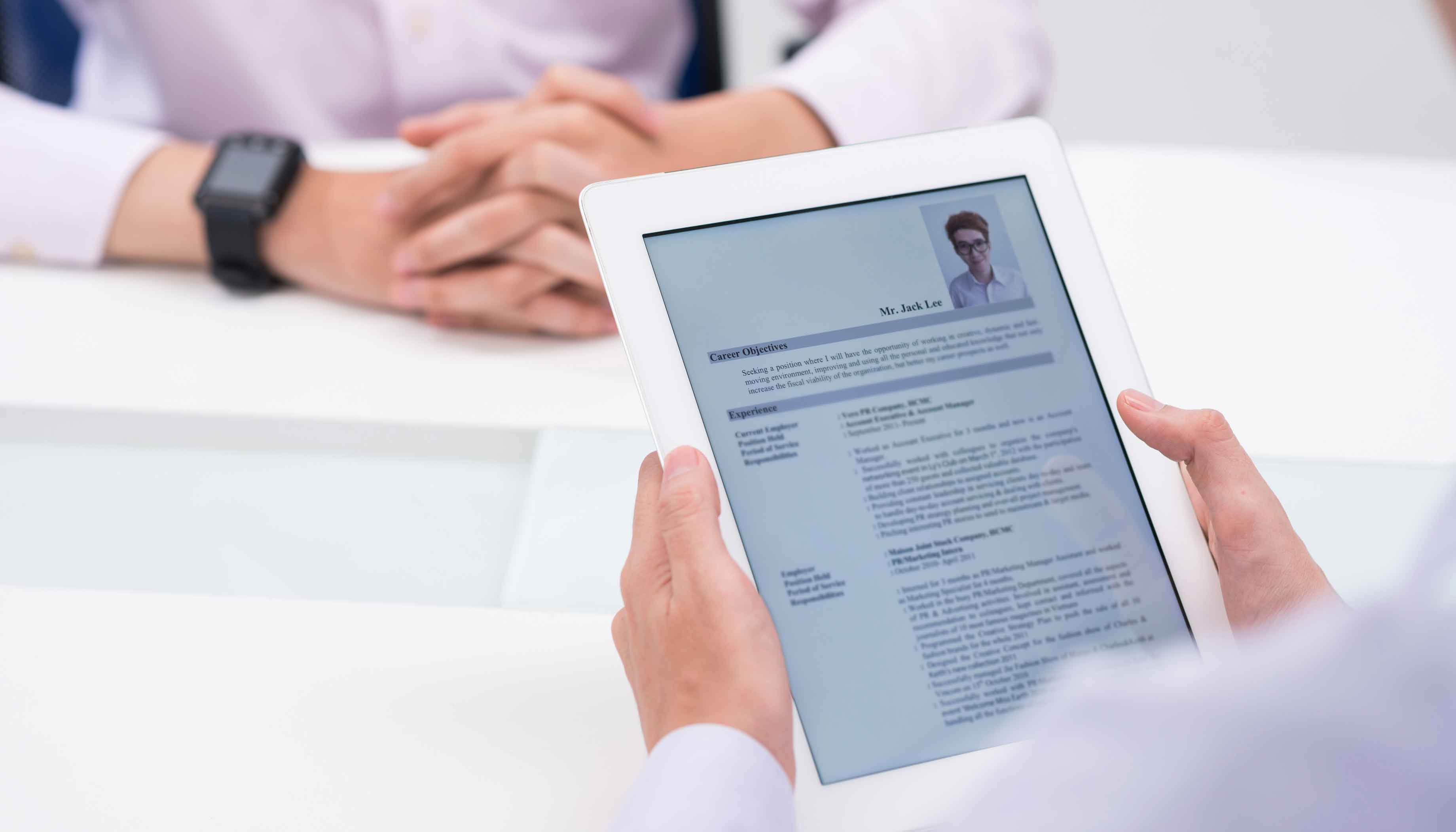 Get a follow up to learn how HR Automation can transform your company
Superheroes Don't Waste 12hrs/week on Routine Tasks
No, superheroes have more important things to do. And even more so, HR Superheroes need to utilize processes that will provide them with the time they need to defend their company. Much like Batman has all of his resources in the Bat Cave, HR Superheroes have an automated process to defend their business and — most importantly — their employees.
HR Automated Onboarding Process
The typical onboarding process can take up to 10 hours for each new employee. If your company is one that hires often, or is expanding rapidly, this can easily become a time-consuming HR mess. An automated onboarding process will allow you to:
Assign onboarding documents with one click
Auto Enroll Benefit selections to provider
Auto-generate Payroll to the account provided by the employee
Catalog all employee communications under one profile
HR Portal
Often cost prohibitive, an HR portal is now something all businesses can attain. V-Soft's HR portal for your business is fully mobile and automated, allowing your company to enjoy having everything all in one location.
"Our employees love the fact that all of their benefits and company information are right at their fingertips."

– HR Manager, Technology Company
Want to learn more about how an HR portal can help your business save time and improve the employee experience? Reach out to one of our talented automation experts today.
Automated Expense Submission & Tracking
Gone are the days of endless emails and spreadsheets. The Expense Tracker application developed by V-Soft is fully integrated to your systems with web or mobile app access. A fully mobile expense tracker will give you the benefits of:
Uploading receipts immediately by taking a snapshot of them
Alerting managers that there are expenses ready to be reviewed
Submittal and approval process occurs 100% digitally, including sign off with DocuSign
Custom Integrations for Paid Time off (PTO) Tracking
Eliminate errors, improve tracking, and make happy employees with service for paid time off that can integrate with payroll services like ADP, PayChex, Intuit, and more. Employees are able to easily submit the PTO requests and managers can make approvals from anywhere.
PTO TRACKING SEAMLESSLY INTEGRATES WITH: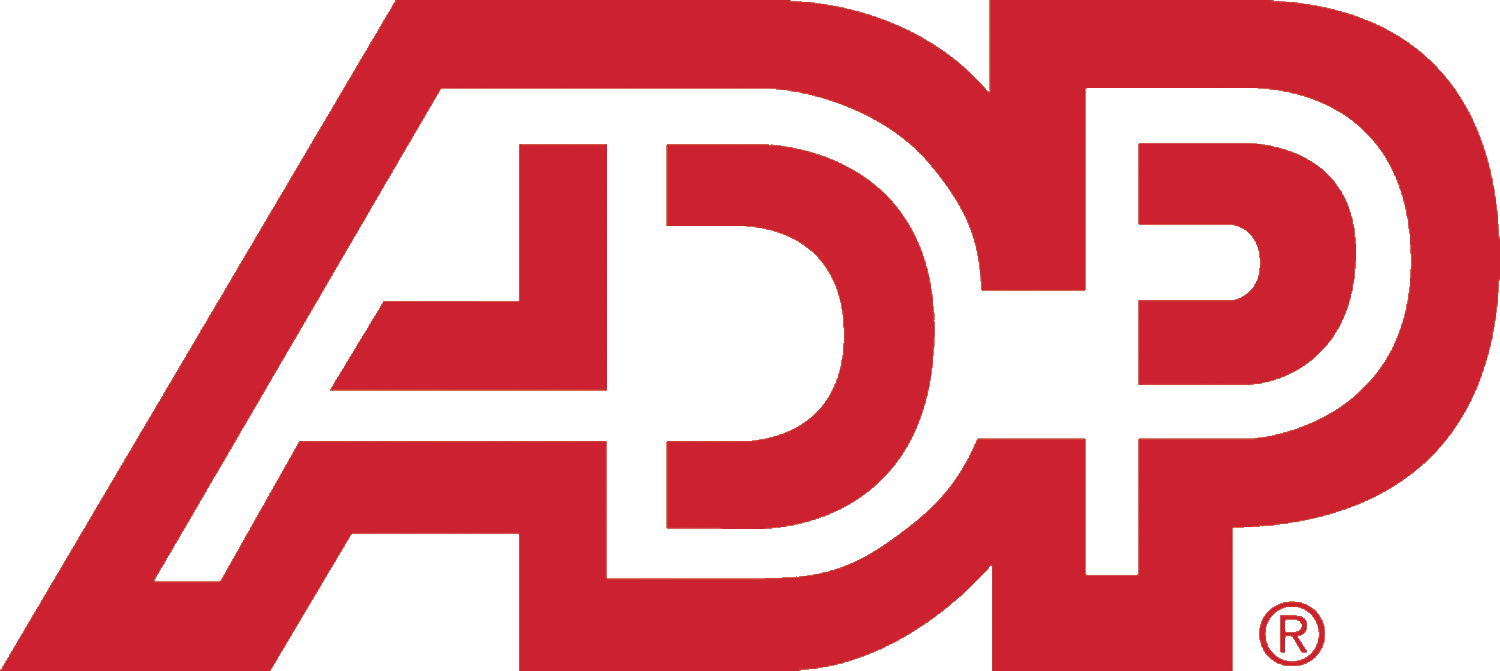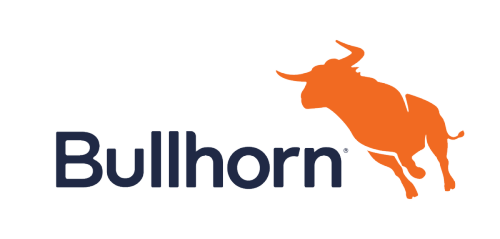 Return on Investment
Want to know what the ROI of automating your HR will be? We are providing free assessments to companies that are looking to upgrade their processes. Click here to learn more!


Related Articles