FULL SERVICE
Contract
Contract-to-Hire
National Recruiting
VMS/MSP
RPO
24/7 Recruiting
RECRUITING EXPERTISE
HealthCare IT
Higher Education IT
Insurance IT
ERP/MRP IT
Government IT
Request a personal call to learn how our staffing services can benefit your business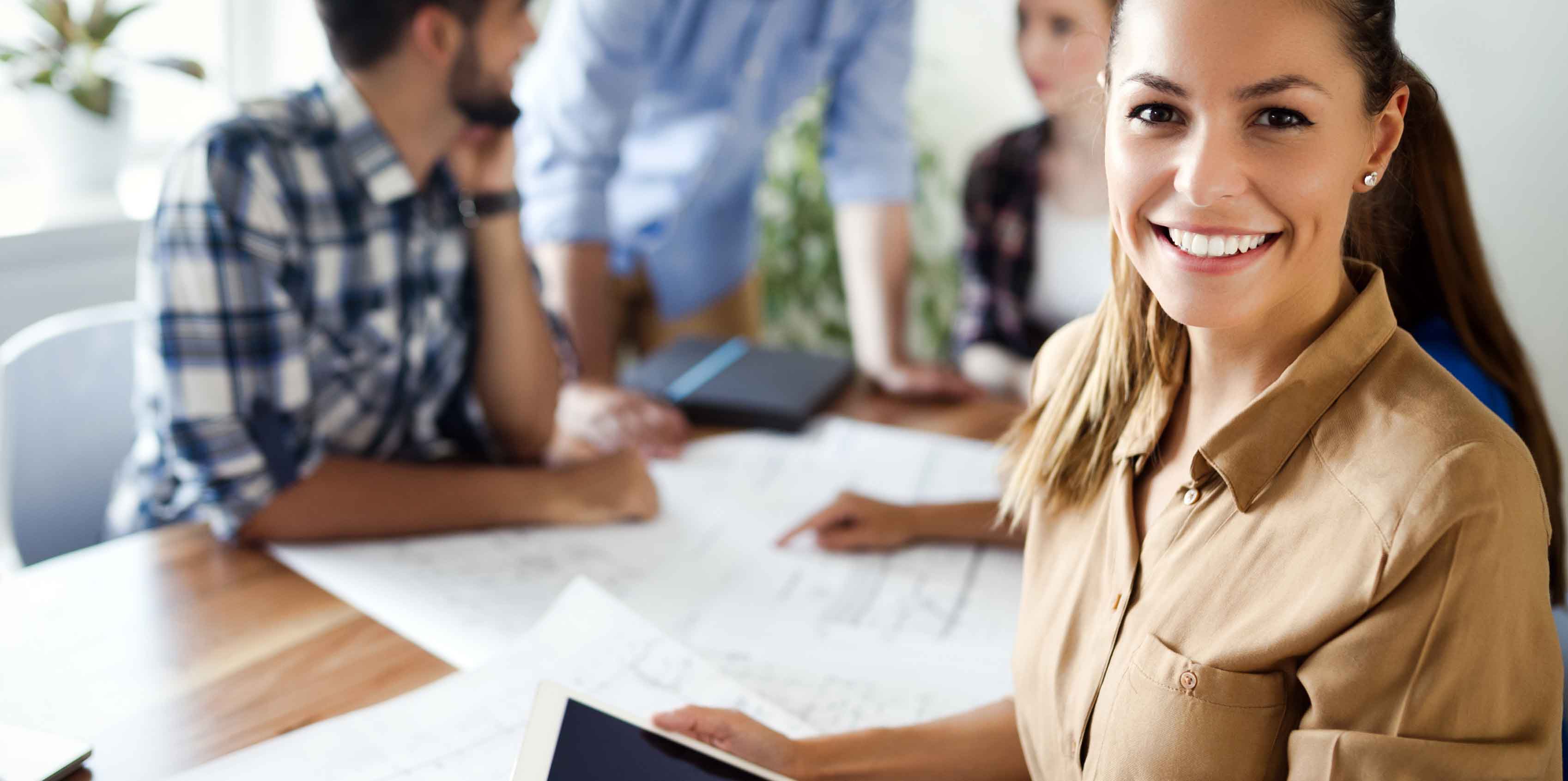 STAFFING BY A TECHNOLOGY COMPANY
V-Soft is unique in that we're more than just an IT staffing business, we're a complete IT services provider. This provides you the benefit of a broader, more dependable pool of highly skilled IT consultants that other IT staffing companies simply cannot provide. Since 1997, V-Soft has been trusted to deliver candidates that go beyond the technical expertise requirements.
Technically prescreened candidates that exceed requirements and match your company's culture
Experienced IT recruiters understand what hiring managers are seeking in a position while being conscious of the needs of candidates
Results that surpass your expectations
UNDERSTANDING YOUR IT STAFFING NEEDS IS PRIORITY NO. 1
Our pioneering approach to rapidly identify needs and deliver the right resources across the continuum of IT recruitment and staffing services can drastically reduce costs and increase IT recruiting and staffing return on investment (ROI). That's why we never start with job requisitions. We begin at the top of the chain with our V-Soft Partnering Spotlight Calls.
MSP/VMS SERVICES
We are a strategic partner in MSP staffing models for enterprises across multiple industries. A client-centric approach to sourcing/screening and dedicated account management, means that we delivers talent that goes beyond basic requirements. Our team is integrated with virtually all leading VMS technology platforms.
A broad, dependable pool of highly-skilled IT consultants allows us to rapidly identify business needs and deliver resources that increase ROI. In addition to skill-set alignment, V-Soft prioritizes diversity-inclusive recruiting/supplying, with almost 80% of our talent being minorities and/or veterans.
STAFFING SUCCESS WITH V-SOFT SPOTLIGHT CALLS
This proprietary approach to recruiting establishes an open and collaborative partnership with business leaders and hiring managers. Taking the time to understand your company creates better outcomes.
Achieves a deeper understanding of hiring needs and challenges
More thoroughly creates matches of culture and social environments
Improves candidate screening for the matches before interviews, saving time