 MULESOFT
MuleSoft helps companies transform their business, enabling them to deliver mobile customer experiences, turn data into digital assets, and dramatically accelerate their pace of innovation and change. V-Soft is a proud MuleSoft partner.
MULESOFT STAFFING
Providing experienced MuleSoft consultants with project oversight and rigorous scope to assist in managing your projects.
MULESOFT SOLUTIONS
Creating full stack development for project implementation in open source integrations like JAVA, .NET, and ServiceNow.
Get a follow up to learn how MuleSoft can benefit your company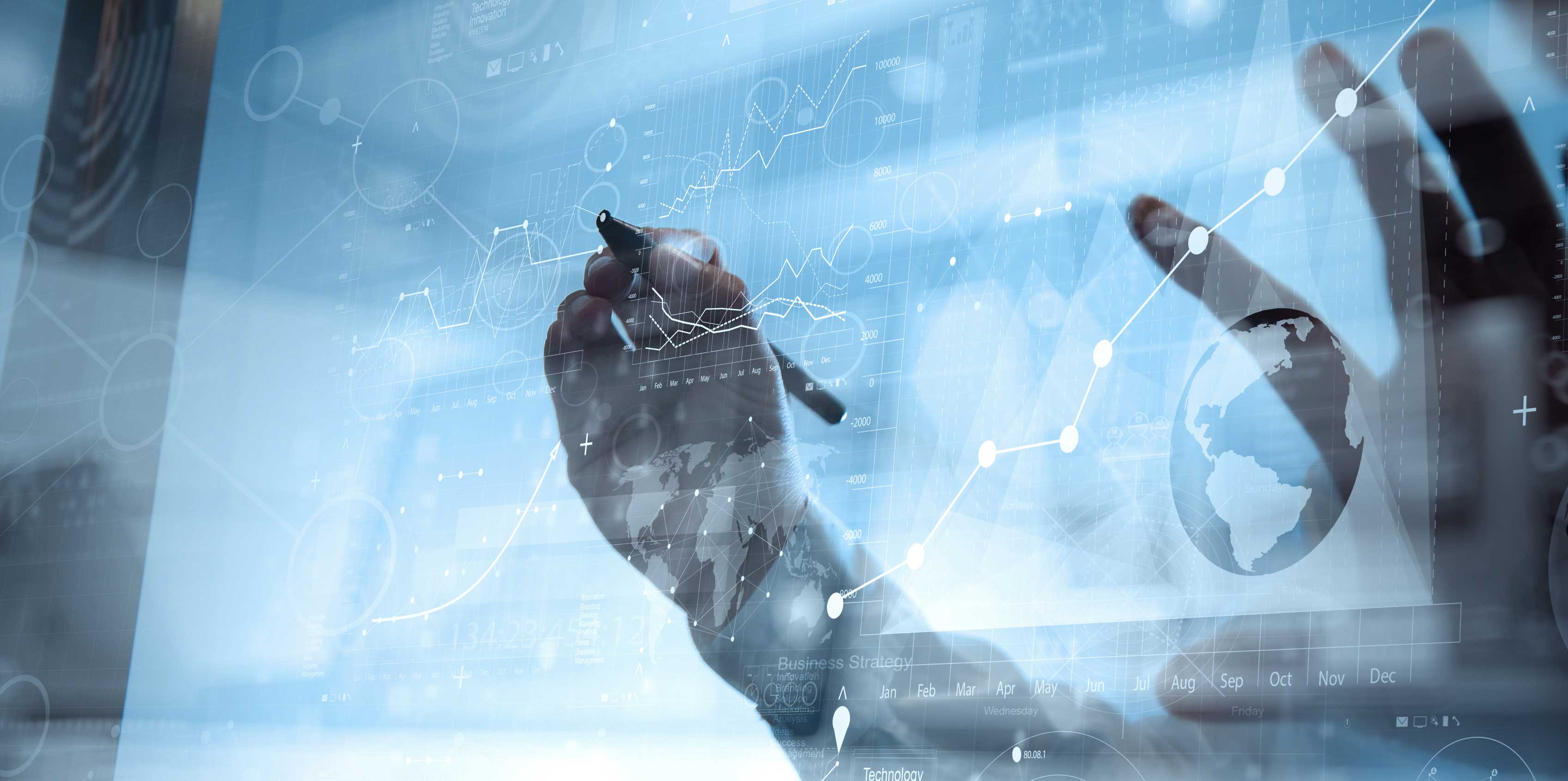 WHAT IS MULESOFT?
Mulesoft provides integration software for connecting applications, data sources, and Application Programming Interfaces (APIs). The company's Anypoint Platform of integration products is designed to tie together Software-as-a-Service (SaaS) and on-premises software.
WHAT IS THE MULESOFT ESB
The Mule ESB is a lightweight Java-based Enterprise Service Bus (ESB) and integration platform that allows developers to connect applications quickly, enabling them to exchange data. MuleSoft's ESB enables easy integration of existing systems regardless of the different technologies that the applications use. Some examples include JMS, Web Services, JDBC, HTTP, and more. Mule ESB includes powerful capabilities that include:
Service creation and hosting — expose and host reusable services, using Mule ESB as a lightweight service container
Service mediation — shield services from message formats and protocols, separate business logic from messaging, and enable location-independent service calls
Message routing — route, filter, aggregate, and re-sequence messages based on content and rules
Data transformation — exchange data across varying formats and transport protocols
MULESOFT INTEGRATION SOLUTIONS
The list is growing through which the enterprise, team members, and clients can enjoy Connect Anything, Change Everything. Here at V-Soft we can help you complete integrations that stay in line with smart budgets while maximizing ROI.
LET'S TALK ABOUT YOUR PROJECT