INTERNET OF THINGS (IoT)
Internet of Things (IoT) has moved businesses toward a complete digital transformation. IoT applications aren't just restricted to home networks, they have a large role in the information-driven business environment. Businesses looking to digitize their operations to better capture and analyze data, use IoT in their global business landscape.
UTILIZE RESOURCES
No longer will data be stored in silos, only to be forgotten and never used. IoT combined with predictive intelligence, can aid organizations in managing resources that translate to optimized performances with better utilization of data.
INTELLIGENT AUTOMATION
Our V-Soft team increases your automation efforts when solutions are augmented with the power of analytics and IoT. Integrating IoT with service delivery automation platforms like ServiceNowTM can be a groundbreaking service management process.
Get a follow up to learn how Mobile Apps can transform your business
Mobile Apps and IoT Security
A concern users usually have is the security of IoT devices. Mobile apps developed by V-Soft Digital ensure security of the IoT platform by providing a full-stack security layer that is designed with secure networking protocols. These protocols make sure that information is only provided to authorized users.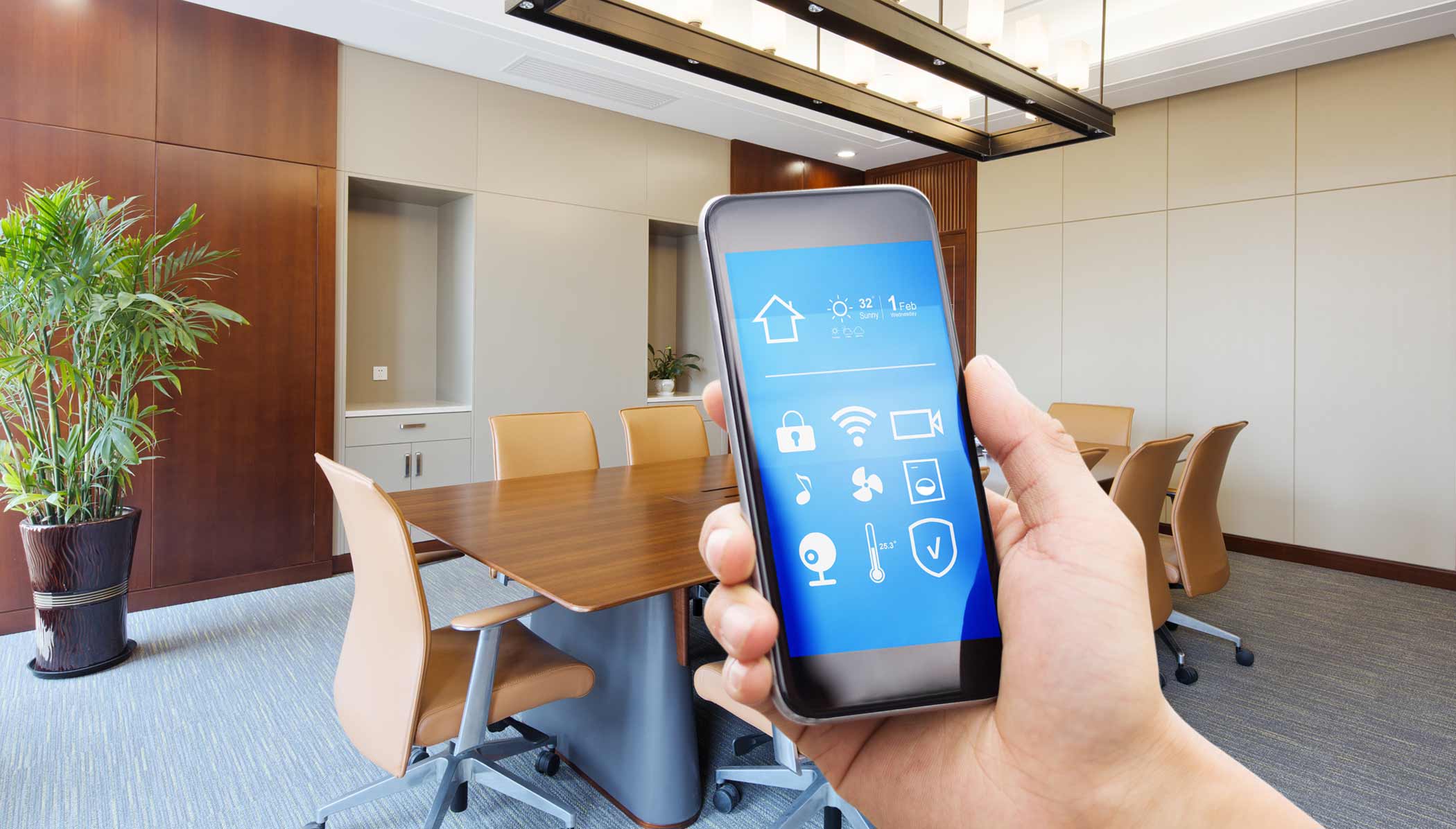 Real-time Management of Critical Systems
Connected IoT assets capture huge chunks of real-time data. This data enables teams to track assets and processes of day-to-day operations. These deep insights allows teams to monitor assets in real-time and remotely. Businesses working with V-Soft Digital have access to instantaneous supply chain visibility, security status updates, and deception detection
Customer Focused
Customer personas are key to driving customer engagement. Smart devices integrated into IoT platforms gather behavioral information about each user. With this process, businesses can identify customer personas so sales and marketing teams can cater content specifically to the user, resulting in improved customer engagement.