INCREASE AUTOMATION
In today's world, there is no reason your employees should be working on routine tasks. Automation and chatbots allow your employees to focus on their specialties.
CUSTOM APPLICATIONS
Let our skilled V-Soft Digital team implement artificial intelligence and machine learning capabilities into applications that will have your business operating like never before.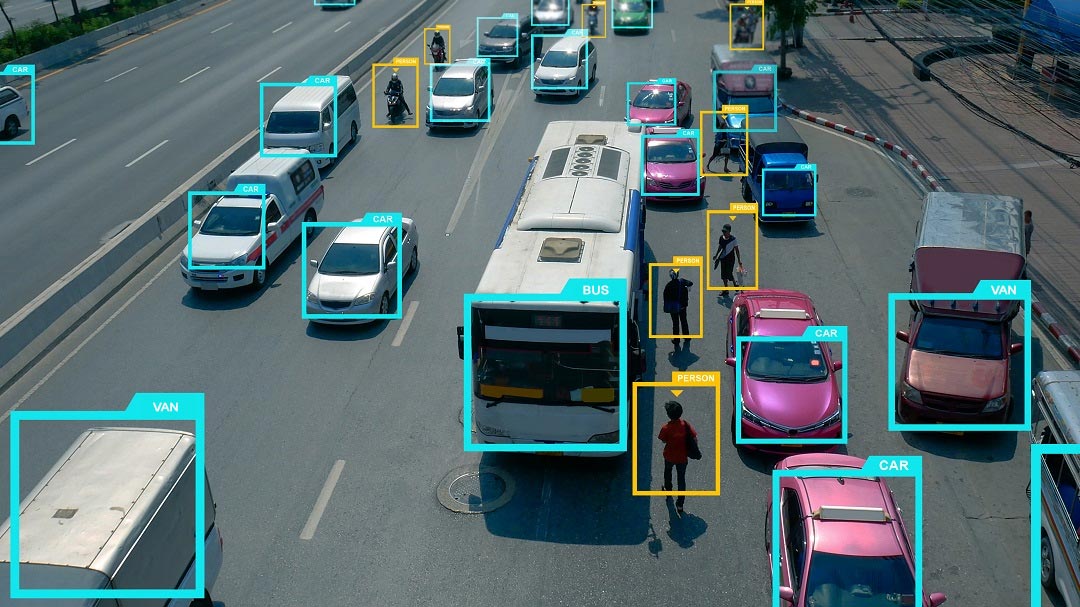 AI SERVICES FOR BUSINESS
Natural Language Processing
Our NLP platforms are uniquely designed for specific customer document corpus and subject matter, providing better interpretation and entity extraction. Allowing our solutions to process insights from millions of pages of natural language text across several languages. Natural Language Processing is also a key component to our AI-powered chatbot solutions.
Deep Learning
Our deep learning models uncover hidden insights and correlations between data better than traditional Machine Learning (ML) algorithms while also finding patterns between information that would be impossible with manual analytics processes. Gain new insights into your data and behaviors to make strategic business decisions.
Computer Vision
From intelligent image processing to AI-Powered cameras, our solutions provide compelling object detection and segmentation capabilities designed to challenge industry norms. V-Softs computer vision solutions have been used to automate quality control process in manufacturing, monitor safety standards and PPE compliance in pharmaceuticals and provide real-time traffic analytics for retail environments for optimized product placements.
Chatbots
Chatbots, powered by artificial intelligence, communicate with humans to resolve their requests and free up human agents from answering simple or redundant questions. Chatbots are intelligent enough to communicate and gather data from enterprise systems, process that information, summarize it and share appropriate answers. The V-Soft team has vast experience implementing HR and IT chatbots specifically. These departments are historically hit with the most repetitive requests that chatbots can easily manage.
HR Chatbots
Answer repetitive HR questions (Holidays, PTO, Expenses)
Provide self-service articles to employees
Connect to enterprise HR applications
Escalate HR requests
IT Chatbots
Answer repetitive IT questions
Provide self-service articles to employees
Connect to enterprise IT applications
Escalate IT requests
Automate simple IT task (reset password etc.)
Share status update on requests
QUALITY CONTROL
In a busy production schedule, there is no way for human workers to quality check every piece of product that goes out the door. Businesses working with V-Soft Digital implement AI Camera technology that automatically diverts any products that are packaged incorrectly. This technology can increase your bottom line by avoiding unnecessary returns and damages and maintains quality customer service.
ADVANCED PRODUCT TECHNOLOGY
Our V-Soft Digital team works with your R&D team to consult and develop custom AI and Machine Learning features on your consumer products. V-Soft Digital has experience working within a diverse group of vertical industries, adding AI capabilities to a wide variety of products, including appliances, consumer goods, medical devices, and more.
LET'S TALK ABOUT YOUR PROJECT