DIVERSITY
V-Soft is a proud woman-owned, minority-owned business that takes pride in our diversity. We have been recognized around the country as a top minority-owned company by organizations like the U.S. Department of Commerce and the Minority Business Development Agency.
Committing to Diversity
V-Soft's strength is in its people. We thrive on our diverse workforce and are committed to an open, inclusive environment for all employees, suppliers and consultants.
Here are just a few ways we commit to enriching our culture:
Engage with local community Urban Leagues
Develop a multicultural workforce
Support communities with fundraisers and events
Participate in multiple diversity councils
Encourage professional development and training
DIVERSITY RECOGNITIONS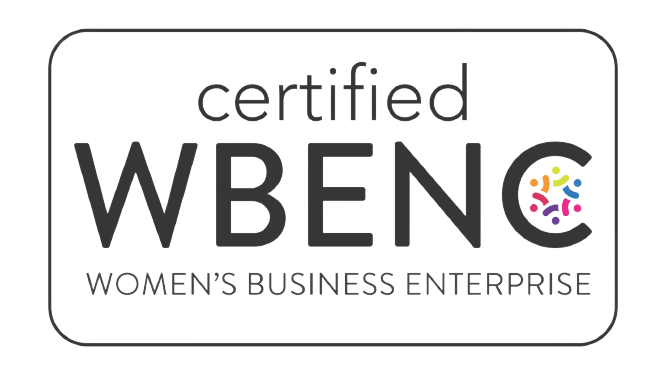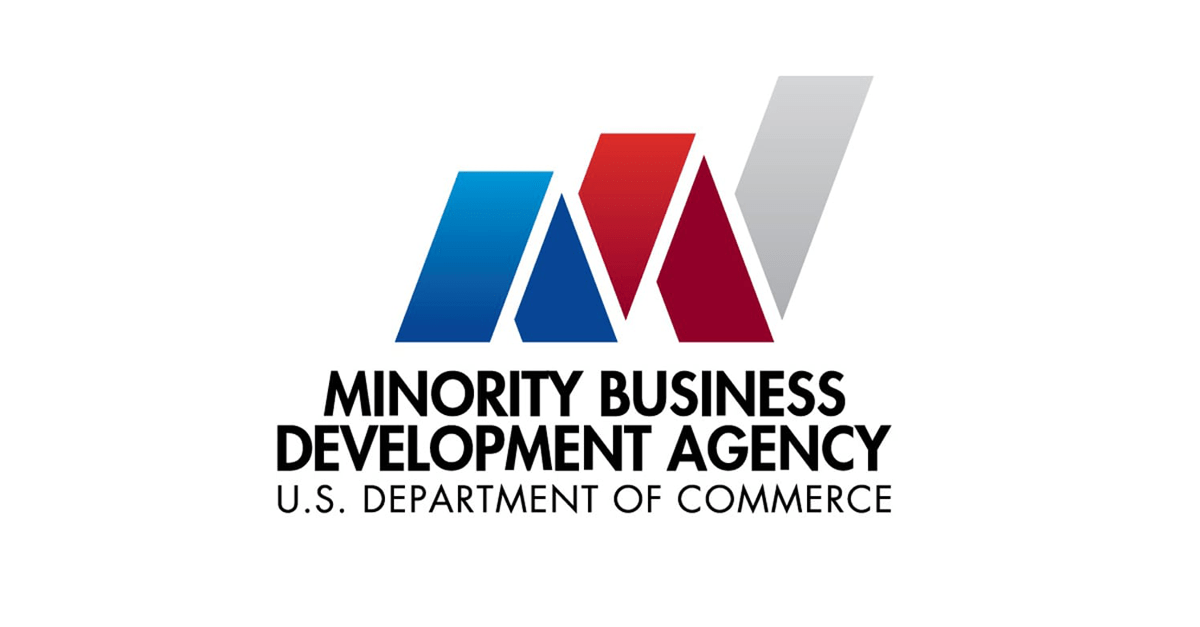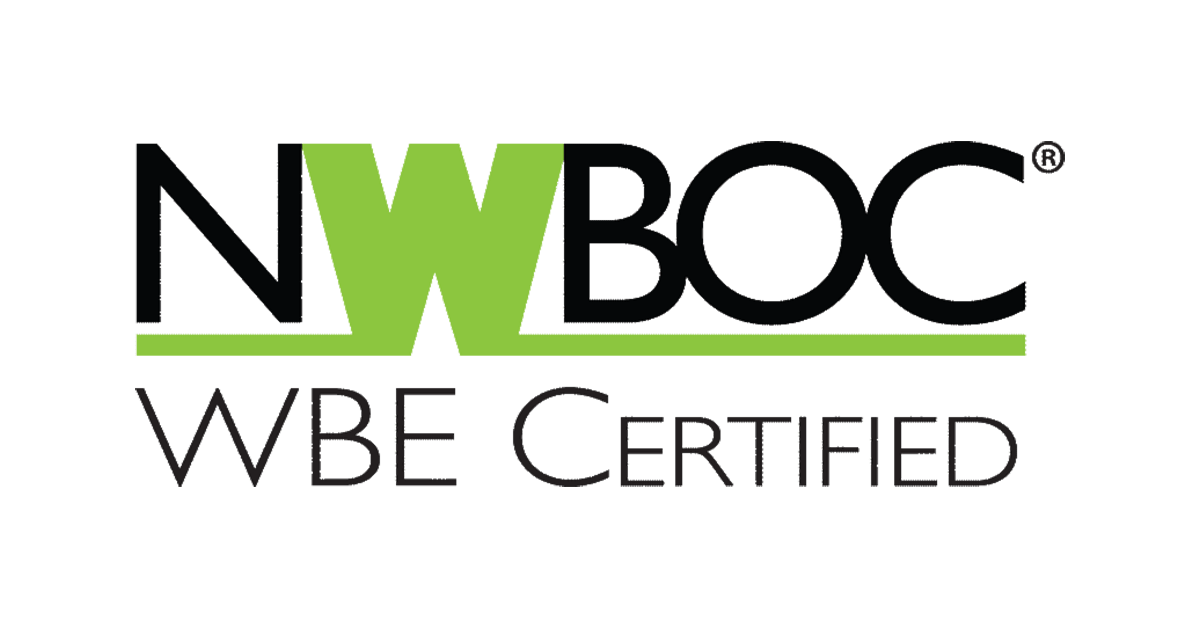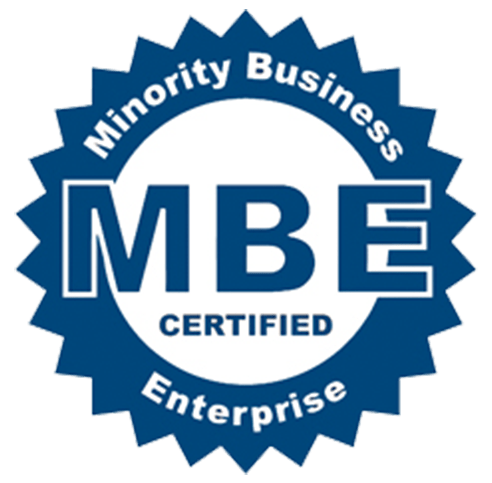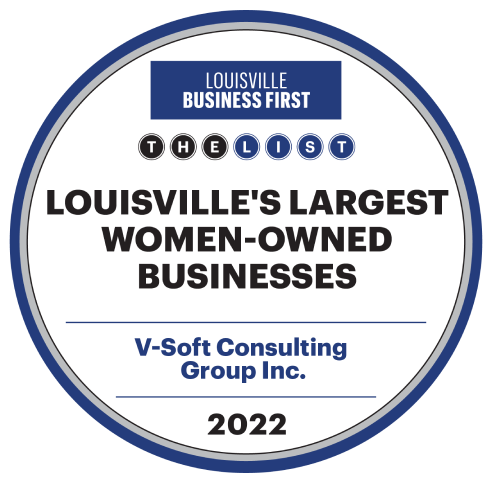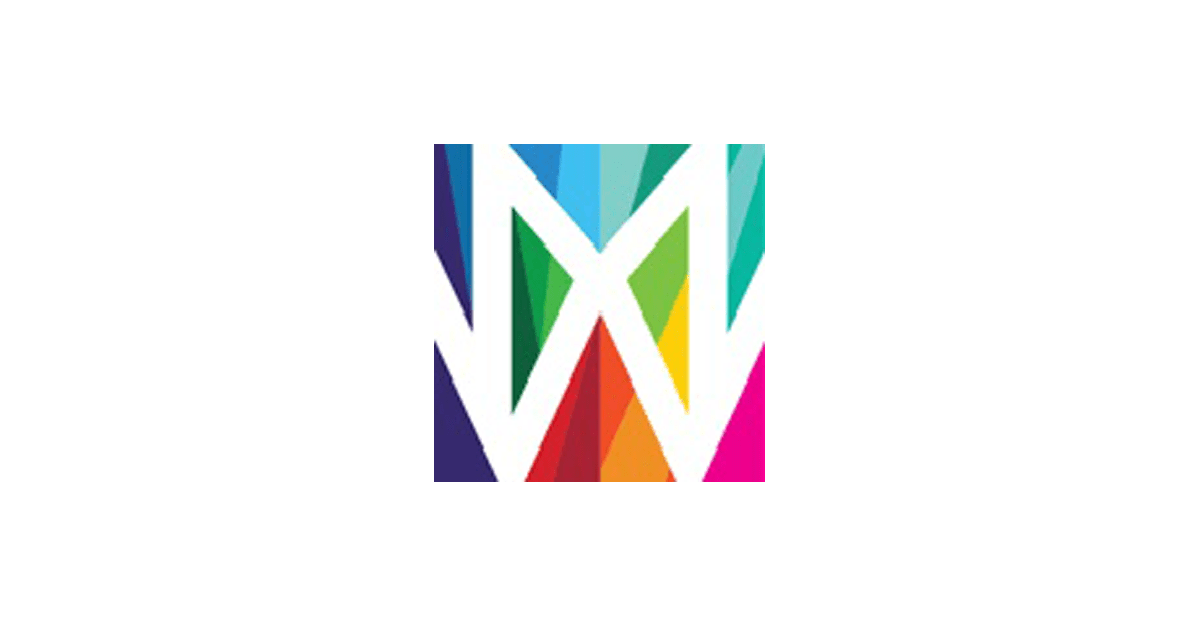 LARGE BUSINESS DIVERSITY CHAMPION AWARD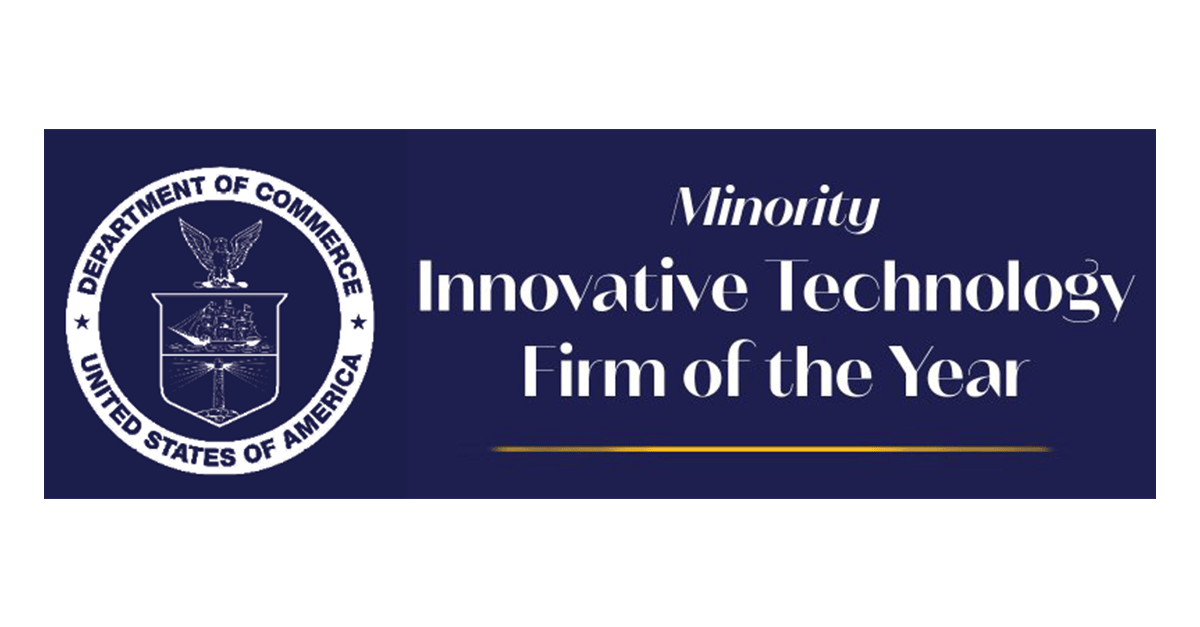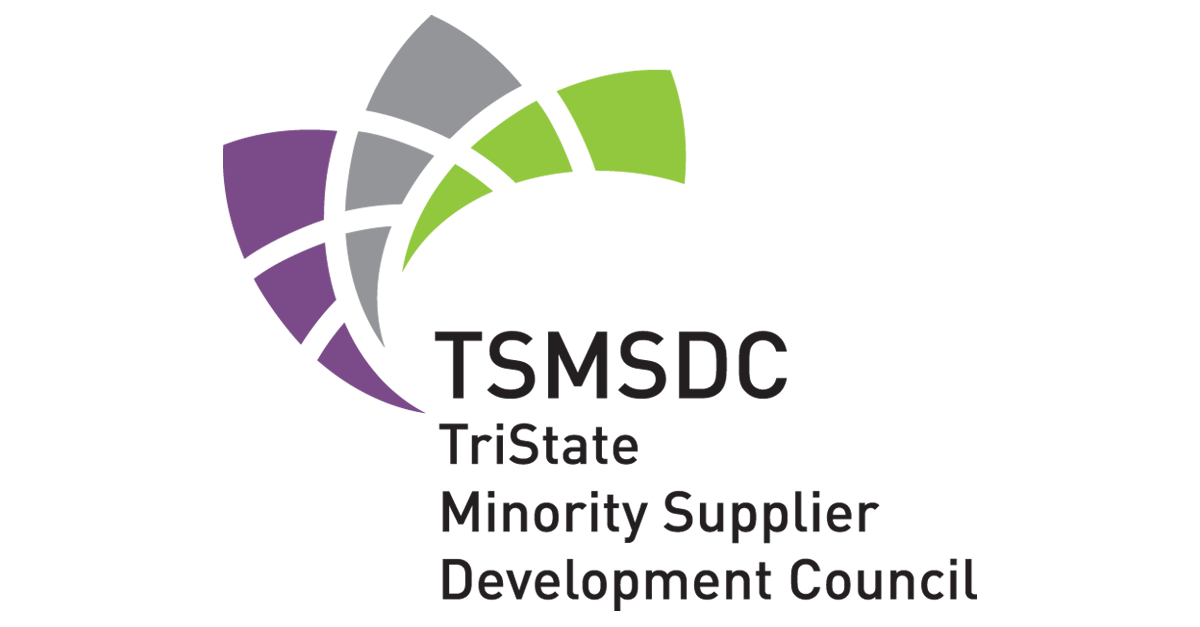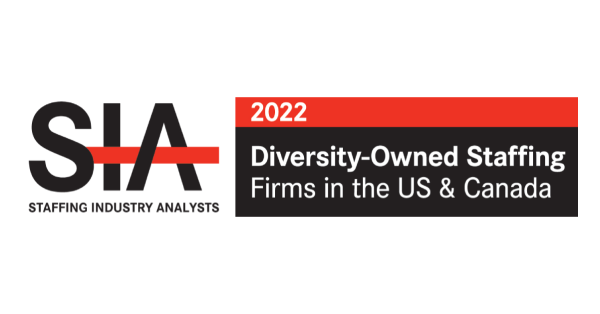 Diversity Statistics
We are dedicated to building and maintaining a workforce that's reflective of the communities we live in and serve. Our commitment to an inclusive environment for all only enhances our strength.
79.6% minority employees
Employs over 1,000 people in 43 states and 4 countries
Certified minority-owned business for 15 years
Diversity supplier for many Fortune 500 companies
Current Certifications
Our People, Our Strength