SOLVING IT CHALLENGES FOR DENVER BUSINESS
V-Soft's Denver is staffed with some of the most experienced IT professionals who can identify the best solutions to propel your company to the top of its industry. V-Soft is trusted to deliver on time and within budget, whether you require staffing or IT solutions for your organization.
V-Soft is proud to share that now we provide Denver with specialized teams of experts in areas such as ServiceNow, MuleSoft, .NET, Big Data, and others, with V-Soft Digital and V-Soft Infrastructure.
Founded in 1997, V-Soft Consulting is an award-winning, minority/woman-owned business enabling companies across the globe to lead their industries with confidence.
SOPHISTICATED PRACTICE AREAS
V-Soft is now able to provide Denver with dedicated teams of experts with niche focuses, such as ServiceNow®, MuleSoft™, .NET, Big Data, and more. Our clients have grown to expect best-of- industry results across diverse technology stacks.
Digital
Digital Platforms: Deliver UX/UI, APIs, Integration, and Critical Projects
Enterprise Applications: Streamline and Automate Processes
Data Engineering: Real-time Decisions with Modern Data Architecture
Enterprise Analytics/IoT and AI: Deliver ActionaContractble Insights
Digital Strategy Consulting and Security: Deep Industry Expertise
Digital Cloud: Cloud Migration, Implementation, and 24X7 Support
Digital QA: Deliver Modern Quality Engineering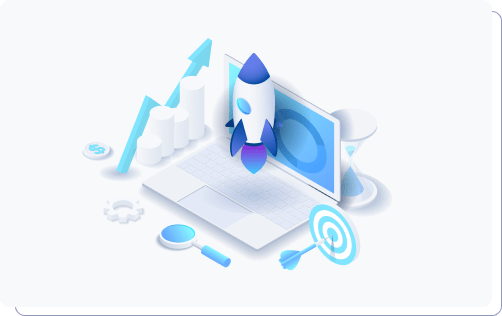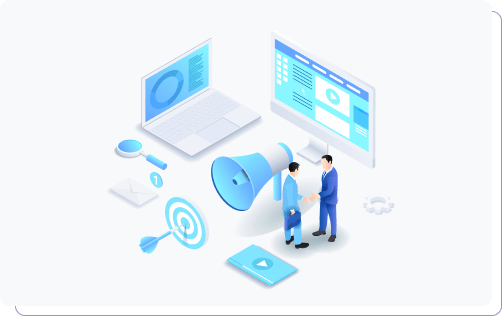 Staffing
Contract
Contract-to-Hire
National Recruiting
VMS/MSP
RPO
24/7 Recruiting
Infrastructure
Managed Services
Network Engineering
Cabling Installation & Design
MSP Service/Help Desk
Cybersecurity
Firewall Management
Wireless Surveys & Design
Security Compliance
Touchless Door Access
PoE Lighting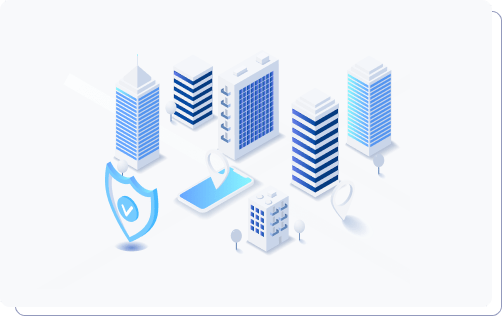 Denver, Colorado
6400 South Fiddlers Green Circle Suite #1430
Greenwood Village, CO 80111
TOLL FREE: 844.425.8425