Category:
Purna Veer's Blog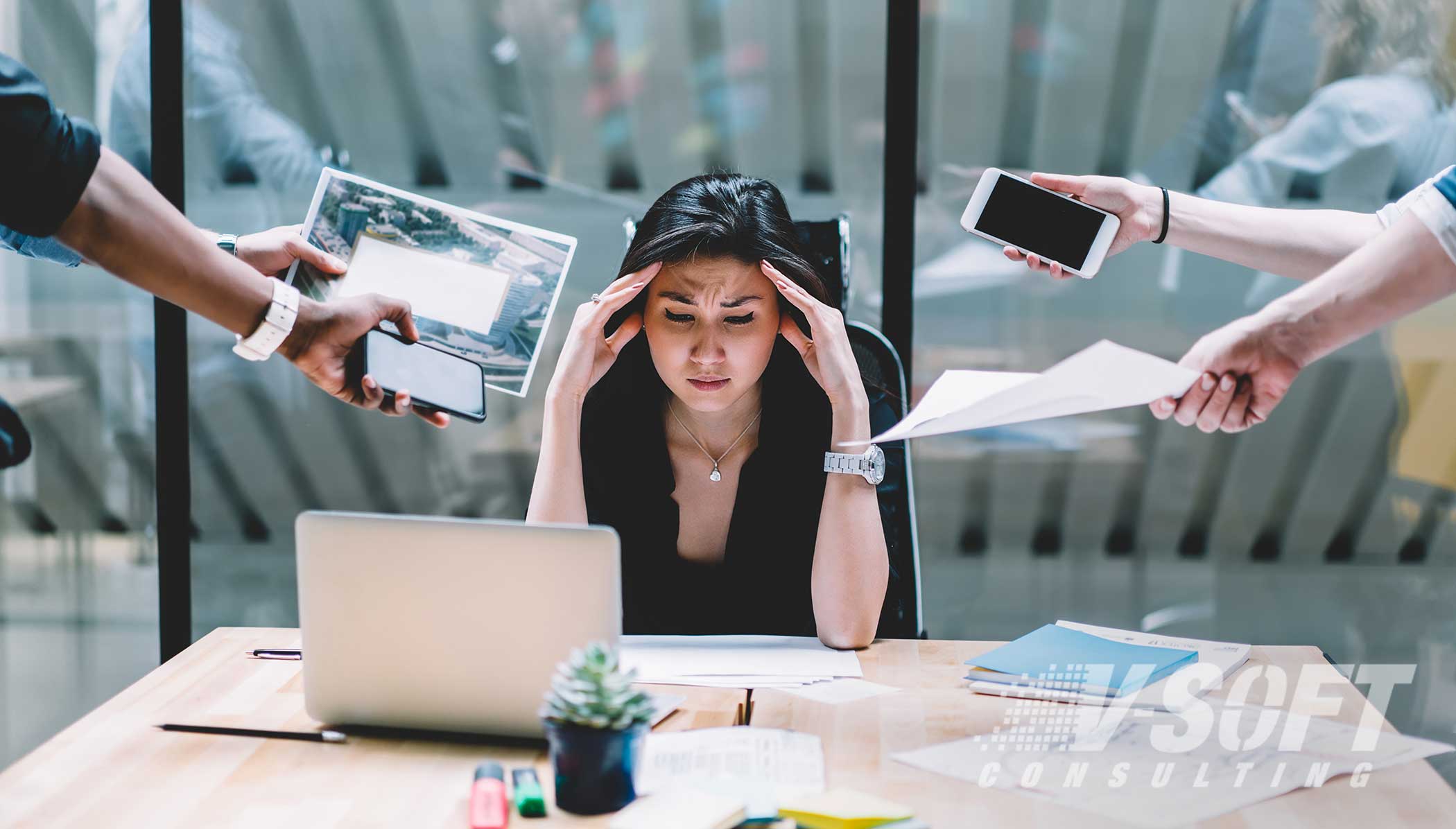 Leading Through Chaos
As many companies are seeing the light at the end of the tunnel for what we all hope is the winding down of one of the most challenging times in recent history, there are many things we can learn. We know change is inevitable in any business whether it be mergers and acquisitions, layoffs, or [...]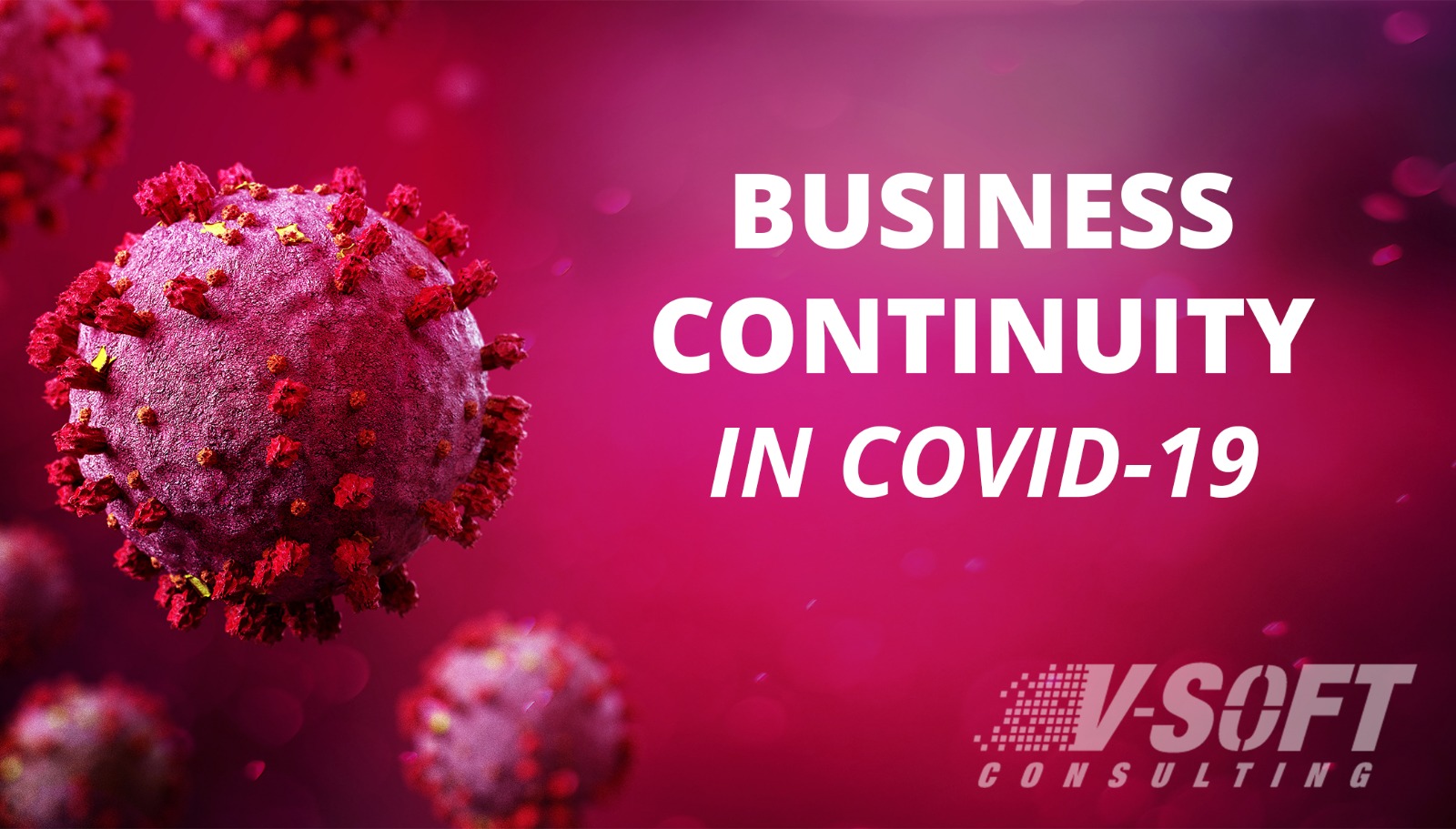 V-Soft's Approach to Navigating COVID-19
As 2020 launched, our team at V-Soft could not have been more excited with what this new year had in store. Our budgets were aligned with 20% growth targets for hiring and revenues. Suddenly, we all learned what Coronavirus is, what a pandemic is, and how it can impact business, and every corner of the [...]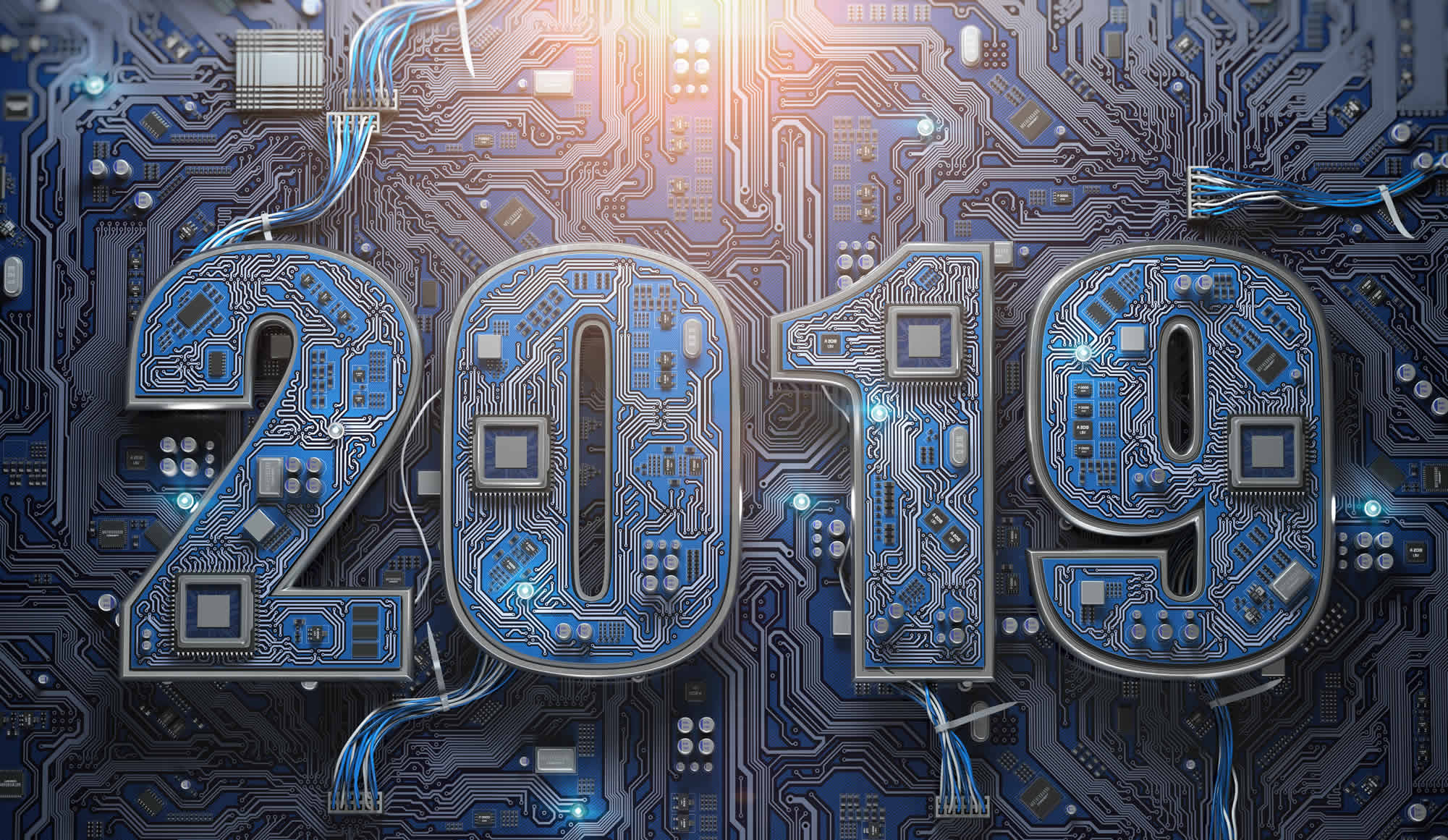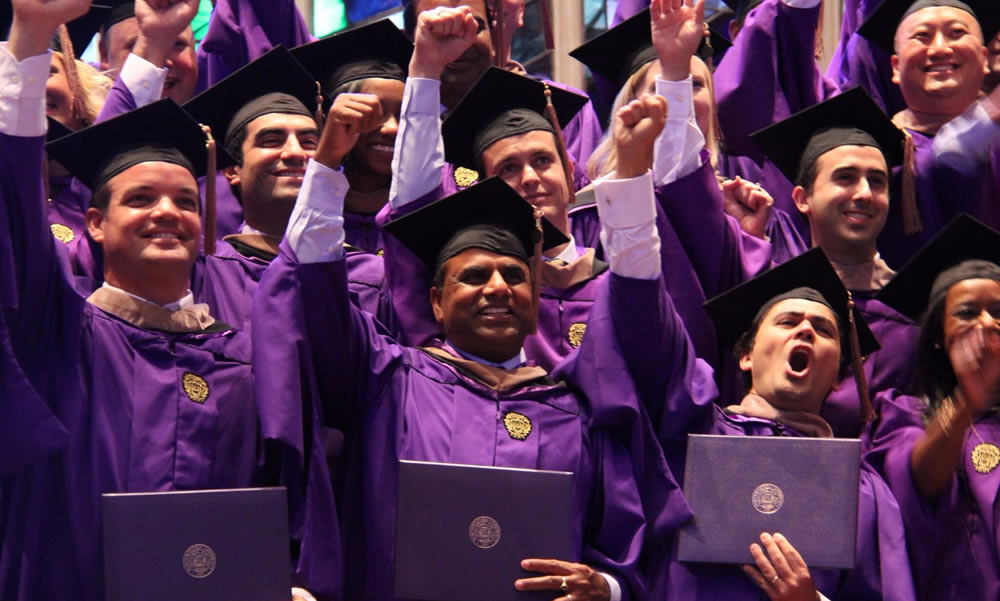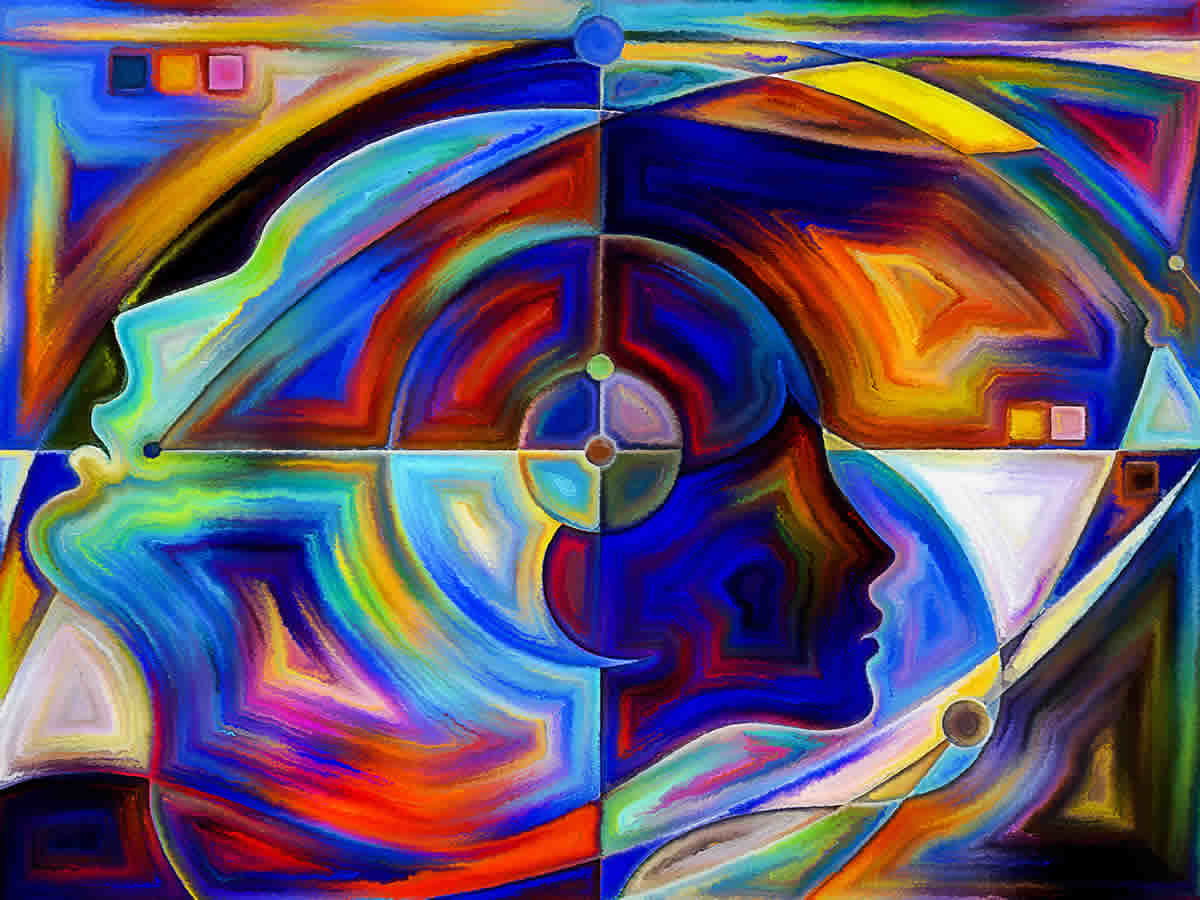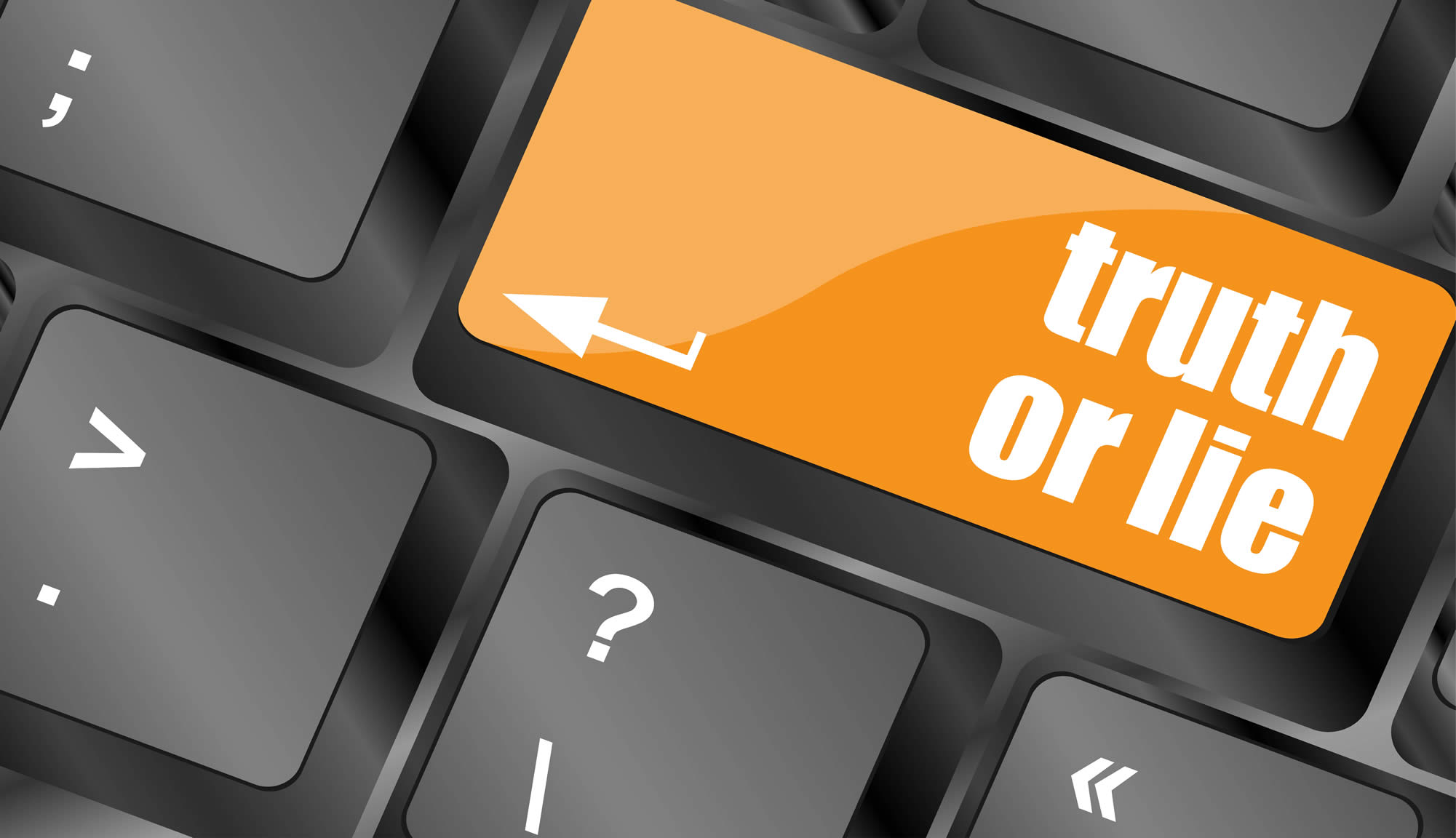 The Big Lie of the Technology Talent Gap?
With the words 'talent gap' becoming a buzz phrase, many journalists are taking the contrarian angle and offering that the technology talent gap isn't real. These journalists suggest the talent gap in any given company is a result of a gap in their willingness to invest in talented people or attract STEM (science, technology, engineering, [...]