Request a personal call to learn how voice can transform your business
Get Back To Doing What You Do Best
The Back To Doing Solutions are designed for safety-conscious businesses to provide the healthiest environment for their communities. The Solutions include surveys, contactless health screening, and advanced monitoring features sure as thermal imaging, computer vision and more.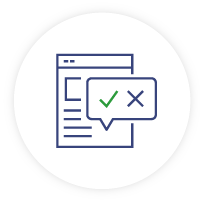 Self-Certification Surveys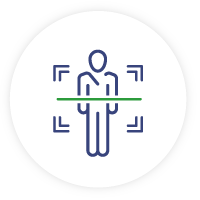 Contactless Health Screening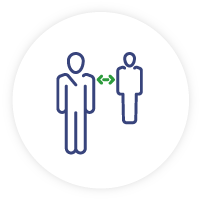 Social Distance Monitoring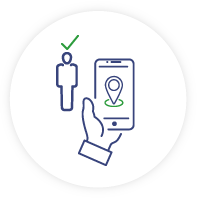 Contact Tracing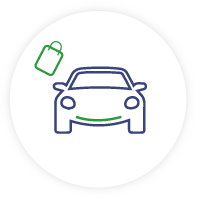 Automate curbside no-touch pick-ups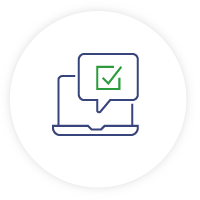 Central Dashboard
Two days in and the app has been so helpful"

– Principal in Chicago suburbs school district
Solutions for Your Budget and Needs
The Back To Doing Solutions are designed to be mixed and matched according to your specific business needs and resources. While some organizations may only require their people to self-certify, others will need a more advanced environment. Either way, V-Soft Digital is made up of robust practices in artificial intelligence, cloud computing, mobile development and more, dedicated to provide the highest quality solutions.
SOLUTIONS OVERVIEW
Convenient, Central Dashboard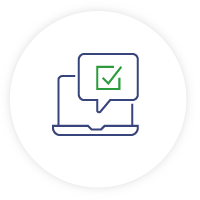 No matter the solutions you choose to implement below, a centralized dashboard is the key to making quick and accurate decisions during a health and safety crisis. By conveniently accessing all data in one place, leaders are able to see the big picture and adjust their back-to-work strategy in real time. A central dashboard is connected to your Active Directory for real-time updates consistent across your organization.
Standard Dashboard Data Points
Stats for employees and visitors
Total numbers of allowed entrances/rejections
Health screening survey results
Per-office view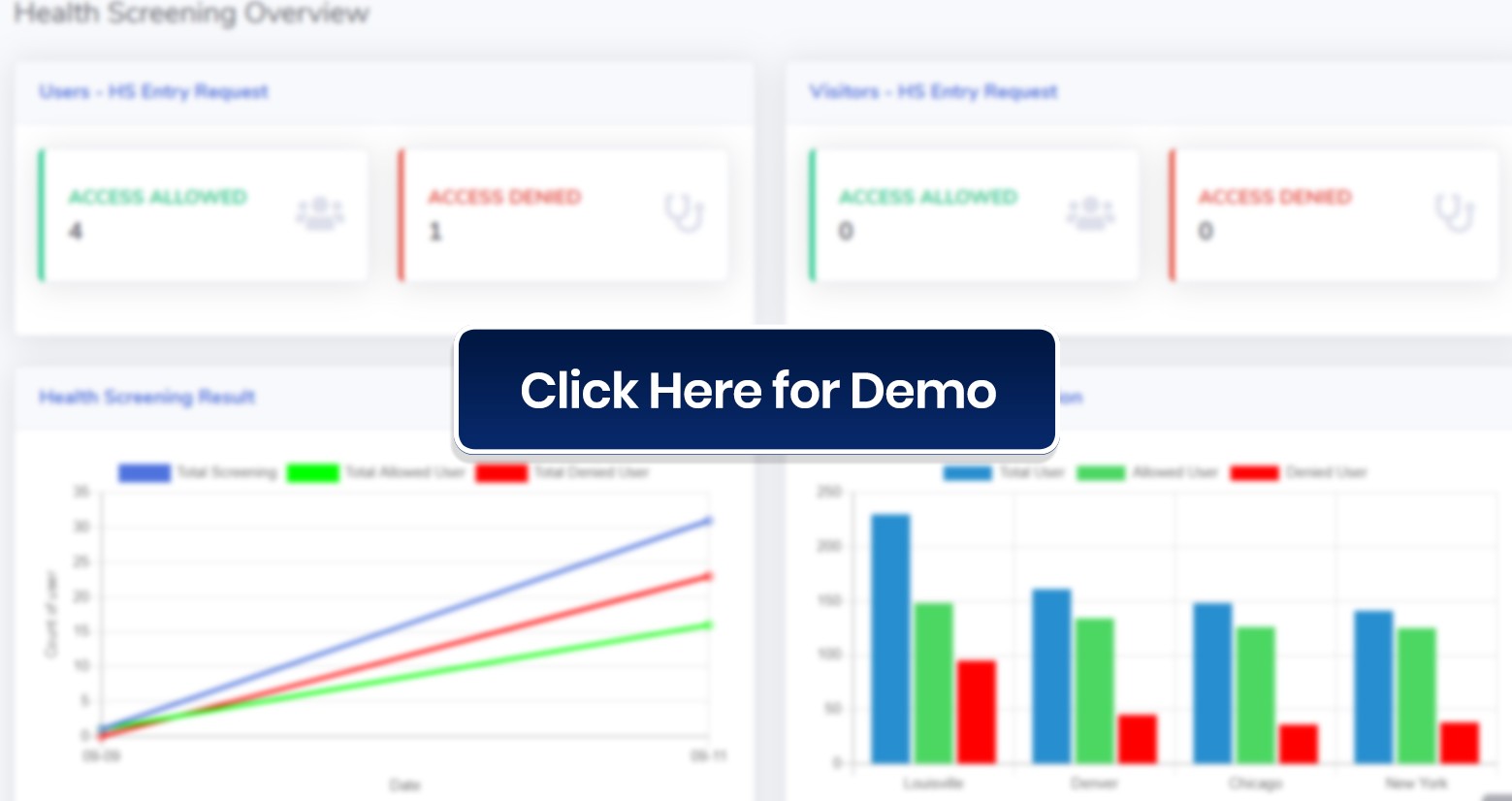 Self-Certification Survey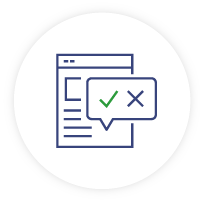 As a first line of defense, a self-certification survey allows individuals to confirm prior to entering the building that they are not a threat to spreading the Coronavirus. The survey includes standard certification questions with the ability to edit or add questions specific to your needs.
Standard Self-Certification Questions
Have you or someone in your home tested positive for the Coronavirus?
Have you cared for or been around someone who may have tested positive for the Coronavirus?
Have you experiences any symptoms of the Coronavirus (shortness of breath, fever, body aches)?
Have you traveled to Florida, California or New York in the last 14 days?
Contactless Health Screening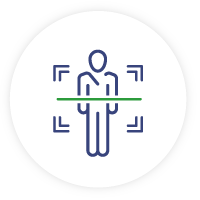 Most businesses pair the self-certification survey with a health screening tool instead of relying solely on someone's answers on a survey, which can be prone to error.A health screening consists of a series of physical checks on a person's health. In this case, it is often a temperature check, as a fever is a common symptom of the Coronavirus. Temperature checks should be completely contactless to minimize the risk of infection. The Back to Doing solution can easily integrate Bluetooth-enabled thermometers or thermal cameras to accurately monitor temperatures of everyone entering the environment.
Benefits of Contactless Health Screening
Touchless method for detecting temperatures
Scalable options based on employee size (i.e. thermometer vs. thermal cameras)
Ability to sync directly into Active Directory or HR system with results
Ability to set up notifications to alert proper management in real time of elevated temperatures
Power to react quickly and maintain a safe environment for employees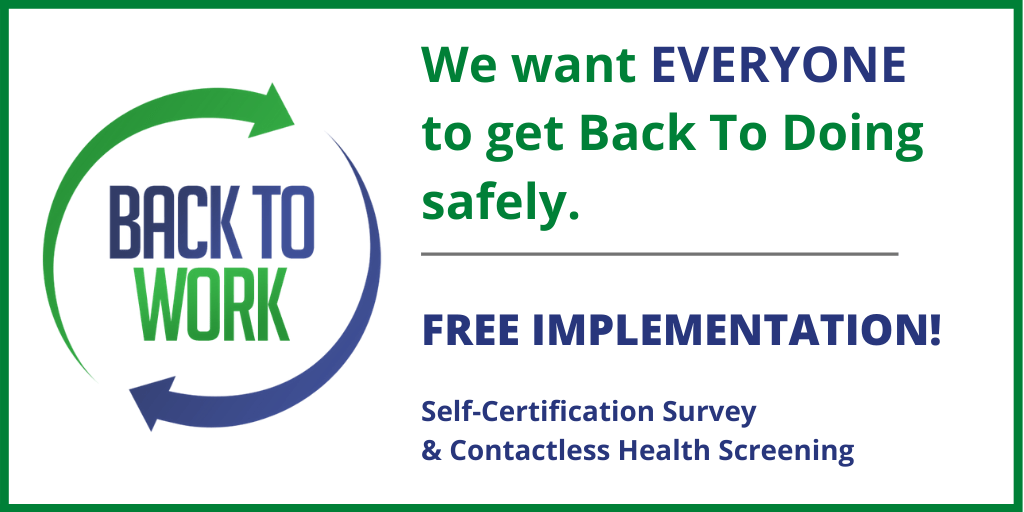 ENHANCEMENTS TO CONSIDER
Thermal Cameras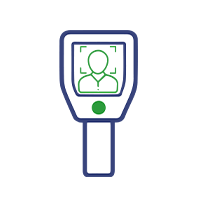 Thermal cameras can help to identify elevated body temperatures for those entering a particular building, a common symptom of COVID-19. Temperatures can then be sent via a database and alerted to the proper officials if the number exceeds a specific threshold to enter, such as 100.4° F, the CDC's definition of a fever. This enhancement is highly effective in high traffic environments, where scanning significant numbers of individuals with thermometers might not be feasible, and also provides an extra layer of screening, security and protection.
Heavily Utilized In:
Large corporate campuses and universities
Manufacturing plants
Retail stores
Social Distancing & PPE Monitoring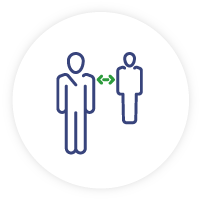 After the entry process is complete, it's important your staff continues to follow social distancing procedures and wear proper Personal Protection Equipment (PPE). It's nearly impossible to manually monitor an environment at all times, especially on huge campuses or in multiple office locations. Intelligent, AI-powered Computer Vision can easily be implemented on existing cameras and has the ability to alert stakeholders if any violation is detected. This information can also be added to the central dashboard for easy view.
Possible Detected Violations:
Not maintaining a 6 foot distance when in the same room, such as a conference room or classroom
Not wearing a face mask when required, or not wearing a face mask properly
Not wearing gloves in environments where required
Contact Tracing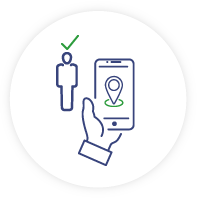 The ability to trace where and who an infected person has been in contact withis critical to slowing or eliminating any further spread, particularly with something as contagious as the Coronavirus. The same intelligent Computer Vision technology can be applied to review footage and trace where and who someone has been in contact with. All necessary parties, including management and those who may be impacted, can be notified via alerts. This information can also managed within the central dashboard.
Touchless Door Access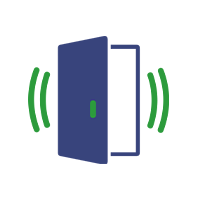 Minimizing the need to touch common, high-touch surfaces, such as door handles, is another method for maintaining sanitation standards. Adding a contactless solution to signal a door opening, like barcode scanning and key card access,eliminates the possibility of touching a handle that could have been touched by someone carrying the Coronavirus.


Related Articles